Standard Chartered Unit Latest to Consider Offering Crypto Services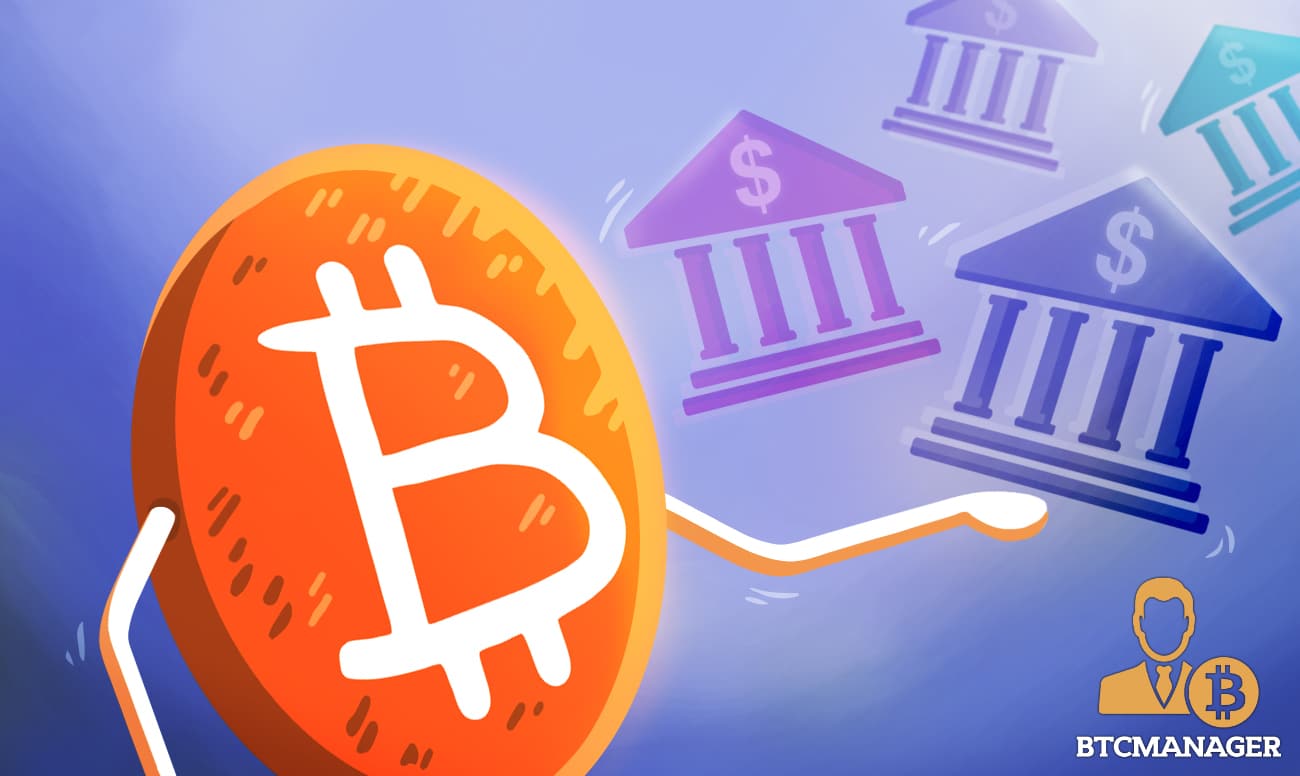 A June 2 report by Reuters revealed that a StanChart PLC unit is looking to establish a crypto brokerage and exchange platform in Britain and Europe. The new exchange will target institutional clients.
Targeting Crypto Adoption
The crypto platform will be created under a joint venture between BC Technology Group, which runs the Hong Kong-licensed crypto exchange OSL, and SC Ventures (StanChart's innovation arm).
According to the news outlet, the exchange and brokerage platform will target the European market, connecting affluent clients with counterparties trading BTC, ETH, and other top digital assets.
StanChart's decision to offer the nascent asset class to institutional traders is the latest endorsement for crypto from a mainstream lender.
More investment banks are making moves to take advantage of the sizzling demand for crypto. In March 2021, Morgan Stanley became the first major US bank to offer cryptocurrency investment services to its wealthy clients.
Since then, many other major financial institutions such as Deutsche Bank and BNY Mellon have entered the crypto market, indicating that the asset class is taking another step toward mainstream adoption.
Wall Street Banks Embrace Cryptocurrency
The recent rise in the price of bitcoin and other cryptocurrencies, coupled with Coinbase exchange's listing on the Nasdaq stock exchange, has helped legitimize the asset class and silence many skeptics.
In the past month alone, numerous Wall Street banks have taken steps to offer cryptocurrency services to their clients, despite the recent slump in crypto markets.
On May 5, crypto custody firm NYDIG unveiled a service that would help bring bitcoin to hundreds of banks in the US. The service, created in partnership with fintech startup Fidelity National Information Services, will allow clients of enrolled U.S. banks to purchase, hold and sell BTC via their existing accounts.
That news was followed up by several major banking institutions embracing crypto after years of mainstream resistance. On May 7, Citibank revealed it was contemplating a move into the sought-after cryptocurrency markets, citing a boom in interest across its customer base. 
Then on May 10, Swiss financial giant UBS Group announced it was exploring several alternatives for offering crypto to its affluent clients.
Banking Institutions Are Wary Of Crypto Volatility
Even as more big banks rush to introduce various crypto services to their clients, there are concerns over the highly volatile state of the crypto market.
For instance, UBS bank cited that its crypto investment offering would only make up a small portion of an individual's total wealth due to the risk of fluctuating prices.
Similarly, Wells Fargo, a US bank that recently announced the launch of a crypto fund, asserted that the service would only be accessible to "qualified investors."
"Crypto-currencies have gained stability and viability as assets, but the risks lead us to favor investment exposure only for qualified investors, and even then through professionally managed funds," the bank stated.