These Startups are Making Blockchain Technology and Cryptocurrencies More User-Friendly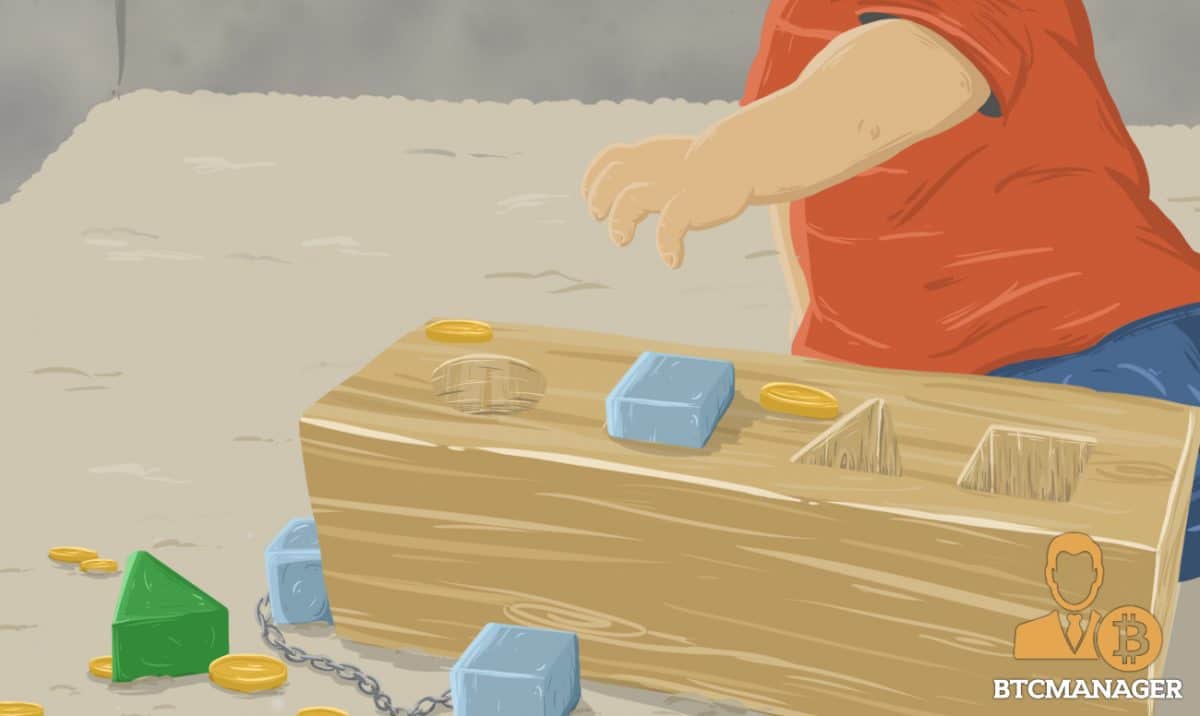 Blockchain distributed ledger technology had existed in theory long before Satoshi Nakamoto implemented the world's flagship cryptocurrency. In essence, we can rightly say that Bitcoin has made the Blockchain technology famous. As such, some intelligent startups have taken the challenge upon themselves to make cryptocurrencies more user-friendly.
Divi Project
The project leaders of the Divi startup, Geoff McCabe, and Tim Sanders are of the opinion that computer wizards created cryptocurrency for computer wizards, that's why cryptos are very confusing for both businesses and consumers who are not as computer literate.
The Divi team leads believe there is need to demystify cryptocurrencies further to make them easier to use by everyday people. McCabe explained that:
"People who are first getting started with cryptocurrency quickly get confused by the jargon associated with it. For example, people believe they put their cryptocurrency in a wallet, however, if they understood how it works, they would know that the coins don't actually live inside the wallet, instead, the currency is unlocked with an encryption key."
The team is focused on creating a solution through its Divi project, that will make the buying, selling and spending of cryptocurrency as easy as possible.
"If a person wants to spend or send money in cryptocurrency right now, it's a long process. 'It's not PayPal-easy,' which is inhibiting its mainstream adoption."
The Geeks have a vision of creating a crypto-based payment solution that would work like other non-Blockchain digital wallets like PayPal, Apple Pay, Google pay and others. In essence, the Divi project will simplify the use of Blockchain-based digital currencies, making it easy to use by even "crypto-greenhorns."
Sanders declared that their cryptocurrency solution would revolutionize the ecosystem the way social media has decentralized publishing. In his words:
"Cryptocurrency decentralizes money the same way social media decentralized publishing. We all become currency owners and
creators."
Circle Internet Financial Limited
In its early days, Circle was primarily a service for people to buy and sell Bitcoin for cash. However, the firm has evolved significantly since it received colossal funding from investors like Goldman Sachs, which injected $50 million, Accel Partners and Breyer Capital. Circle is now focused on the use of blockchain as a payment platform, just like PayPal, Skrill and other digital payment platforms.
Apart from Divi and Circle, platforms like HumanIQ, Brickblock, BlockEx and a host of other blockchain-based startups are all working round the clock to revolutionize the blockchain and cryptocurrencies ecosystem.
With time, blockchain technology and cryptocurrency will hopefully fulfill it's cyberpunk premonitions just like the internet and to some extent, mobile phones.