Startups Raise Mainstream Bitcoin Awareness and Adoption in the Philippines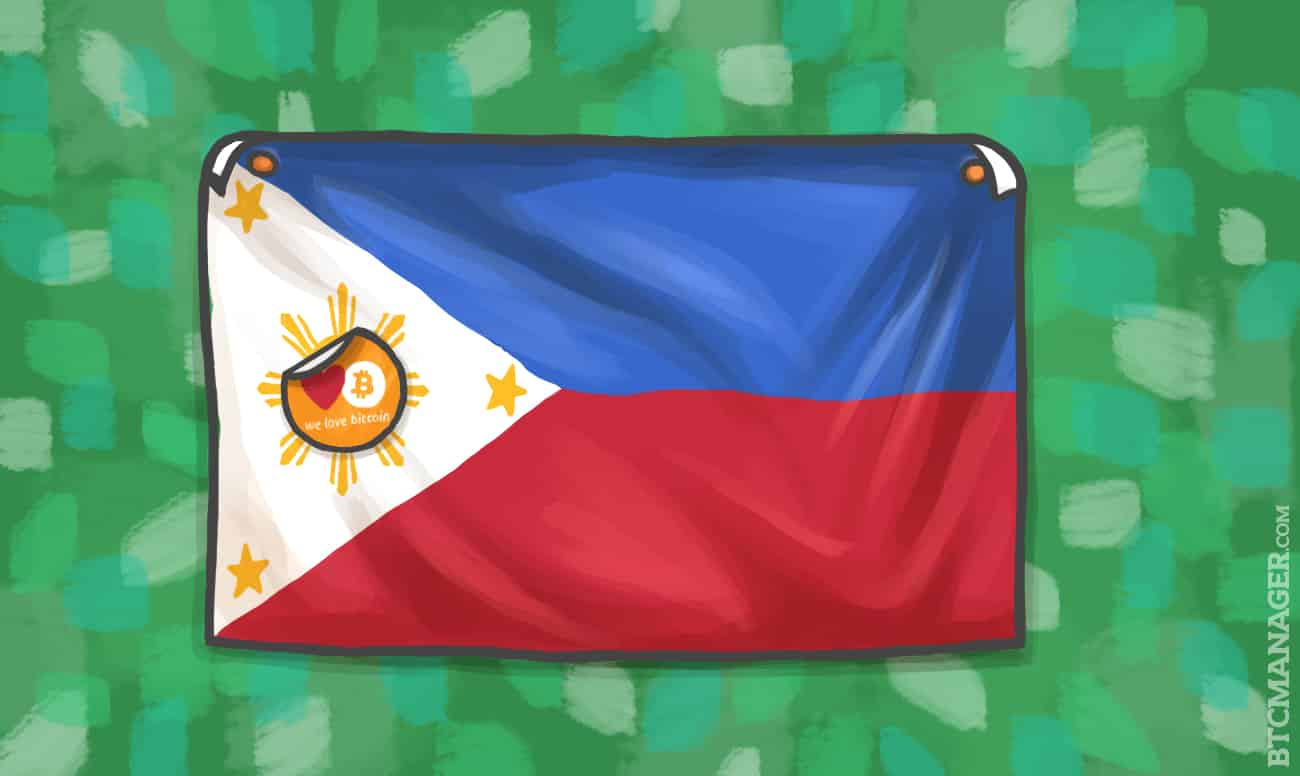 Since the beginning of 2015, financial experts and bitcoin enthusiasts have explored the applications of the Bitcoin blockchain technology in the traditional finance sector. As a result, a growing number of Bitcoin startups have begun to switch their business models toward the blockchain technology, to guide banks and established organizations to integrate the technology into their existing financial systems.
Because of the emergence of blockchain-focused startups, Europe and the U.S. have drifted away from the practical uses of bitcoin and implementation of the independent currency in day-to-day usages such as remittance settlements, bills payment, and many other financial procedures.
In contrast, startups in the Southeast Asian region, specifically in the Philippines, have dedicated all of their operations in securing partnerships with local banks, financial service providers, internet service providers, e-commerce platforms and leading corporations to enable mainstream users and bitcoin enthusiasts to spend bitcoin with ease.
Two bitcoin and fintech-focused businesses in the Philippines, Satoshi Citadel Industries and Coins.ph have been working to drive the bitcoin adoption rate and awareness in both major cities and provinces in the country. Satoshi Citdal Industries for example, acquired startups with great international presence and solid bitcoin-based product lines including Rebit, BuyBitcoin.ph, BitBit, BitMarket.ph, prepaidbitcoin.ph and billsninja to enable Filipinos to use bitcoin in settling simple payments.
While the majority of bitcoin startups worldwide design enterprise-targeted business models, startups in the Philippines have been passionate about raising mainstream bitcoin awareness by focussing on and assisting workers and expat employees with domestic remittances and bill payment.
Coins.ph, which ranks in the top 200 most popular websites in all of the Philippines, enables Filipinos to settle credit card payments and utility bills, purchase and sell bitcoins at banks and remittance outlets, and process remittances using local banks and financial networks.
According to the Satoshi Citadel Industries blog, "The Philippines is the perfect storm for Bitcoin, a country whose largest export is manpower. With more than ten million Filipinos working abroad and sending money home to the tune of $27 Billion annually, a whopping 10% of its GDP, money transfer is a part of everyday life. They pay an average of 5.5% in fees, but this is skewed because it includes larger remittances. People who want to send home smaller amounts have their luck cut out and have to pay more. Bitcoin technology can change this dramatically, if implemented correctly."
Due to the increasing trading volumes and extraordinary user growth, startups in the Philippines including Satoshi Citadel Industries predict 2016 to be an explosive year for Bitcoin in the Southeast Asian region. In the upcoming months, the startups hope to see the beginnings of real mainstream acceptance.