State Farm Catches Blockchain Fever, Trials DLT for Auto Claims Subrogation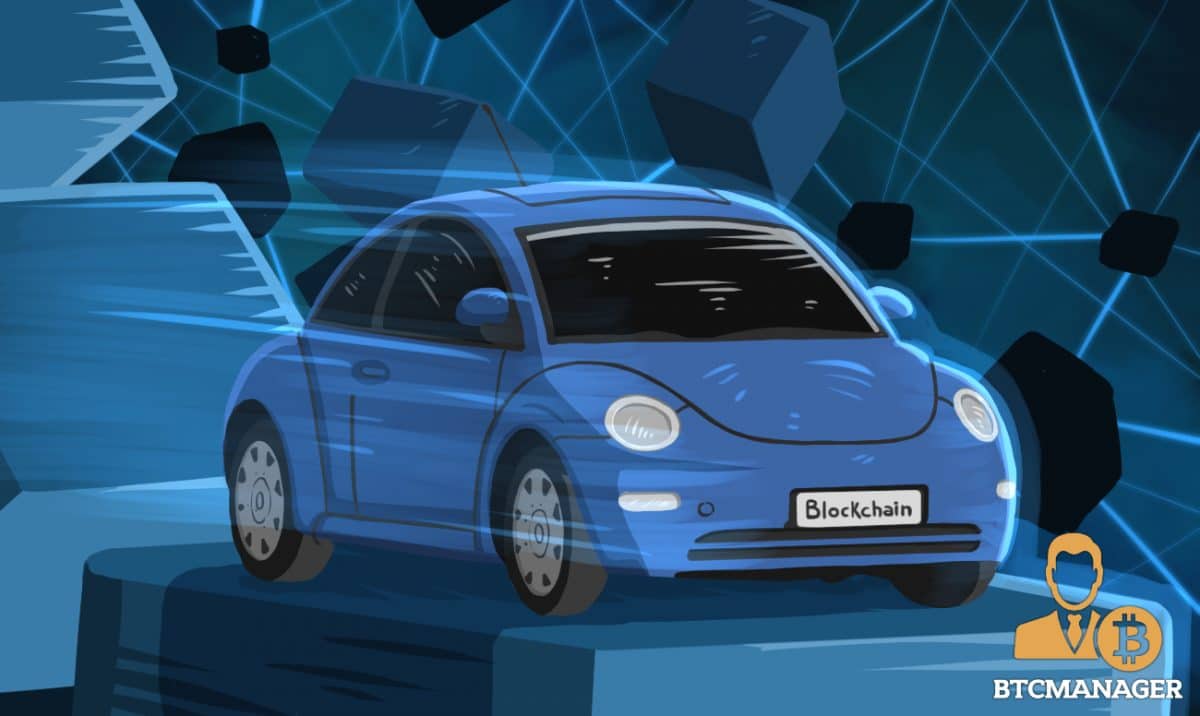 State Farm, a large group of United States-based insurance and financial services firms offering automobile insurance products, loans and more, has announced on December 10, 2018, that it's testing a distributed ledger technology (DLT) based solution that could help speed up the subrogation process for auto claims.
Blockchain for Faster Auto Claims Subrogation
In its bid to revolutionize its operations and offer clients frictionless automobile claims subrogation, State Farm has revealed it's investing in blockchain technology as well as other new technologies.
As stated in its press release, State Farm is testing a DLT solution to find out if it can enhance its current auto claims subrogation system and enable it to provide better services to its clients.
For the uninitiated, subrogation is merely a term that refers to the legal right insurance companies have to legally pursue a third party that caused an insurance loss to an insured entity.
In auto claims subrogation, after all the relevant information concerning an insurance claim has been gathered, the two insurance firms would proceed with the claim negotiation process.
On paper, subrogation may seem a very simple and straightforward process, however, in real life, the entire process is quite cumbersome and time-consuming.
"Today, subrogation is a relatively manual, time-consuming process often requiring physical checks to be mailed on a claim-by-claim basis between insurers," said State Farm's innovation executive, Mike Fields, adding "these transactions are quite time-wasting."
State Farm DLT Feasibility Study
At a time when a vast array of companies from the supply chain to finance down to the healthcare sector are integrating blockchain technology into their operations for more productivity, State Farm says it's collaborating with another insurance firm to find out whether an enterprise DLT solution  has all it takes to "reduce the time needed to complete the subrogation process."
State Farm plans to test the groundbreaking blockchain technology and see if it can securely and automatically compile all subrogation payment amounts, net the balance and handle other processes more efficiently.
"The DLT solution we are testing has quite many potential benefits. It securely automates a manual process and creates a permanent transaction record accurately and verifiably," concluded Fields.
It's worthy of note that this is not the first time a firm in the insurance industry is turning to blockchain technology.
On December 4, 2018, BTCManager informed HurricaneGuard had developed a DLT solution targeted at automating the insurance payout process in times of natural disasters.