Stellar Core v13.0.0rc3 Released for Testing; XLM Mainnet Crosses 1 Billion Operations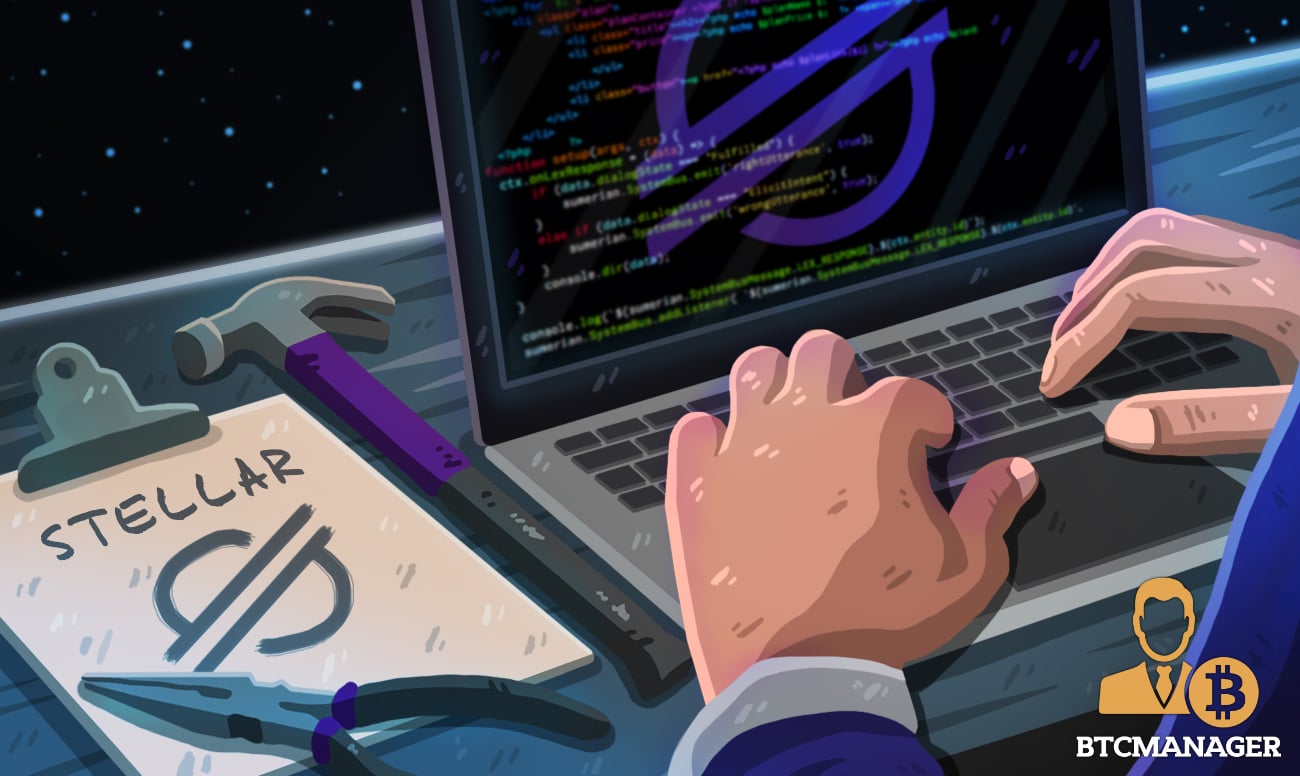 On April 27, 2020, the payments-focused blockchain project Stellar updated its community on the latest developments in the XLM ecosystem. Among others, the most prominent of the details shared was that Stellar Core v13.0.0rc3 had been released for testing.
Updates from the Stellar Development Ecosystem
Distributed ledger technology (DLT) project Stellar (XLM) that aims to develop a decentralized platform to connect banks, payment systems, and people to enable rapid, secure, and economic movement of money shared several updates pertaining to the ongoing developments in the community.
Per the project's blog post, Stellar Core v.13.0.0rc3 has been released for testing. The new version includes several changes including the support for the highly-anticipated Protocol 13. It seeks to implement a number of functional changes including CAP-0015, CAP-0018, CAP-0027, CAP-0028, and CAP-0030.
Further, the announcement stated that in the lead up to the vote to upgrade the network – estimated to happen in a little over a month – Horizon and every Stellar SDK will roll out new versions that would support Protocol 13 implementation.
Notably, the JavaScript Stellar SDK has released v5.0.0-alpha.1 which comprises support for the changes being introduced in Protocol 13. Similarly, the Python Stellar SDK has also released an apha v.2.4.0. that supports Protocol 13.
In addition to the aforementioned technical upgrades, the Stellar community reached another milestone. The project's mainnet has officially processed more than one billion operations since its launch in 2015.
https://twitter.com/orbitlens/status/1252562578343186433
Introducing SEP-30
A new proposal, titled "Stellar Ecosystem Proposal: SEP-30 Recoversigner: multi-party key management of Stellar accounts" was put forth the XLM community for discussion.
Essentially, this SEP seeks to allow users to regain access to a Stellar account after they have lost their private keys. What's more, the user will be able to take back the control without their account sharing any third-party control of the account.
The announcement reads in part:
"Using this protocol, the user or wallet will preregister the account and a phone number or email with two or more servers implementing the SEP, and it will add those servers as signers of the account. No individual server will have control of the account, but collectively, they can help the individual recover access to the account. It's essentially a standard for a robust multi-signature implementation."