Stellar Lumens Gains Religious Accreditation from Islamic Scholars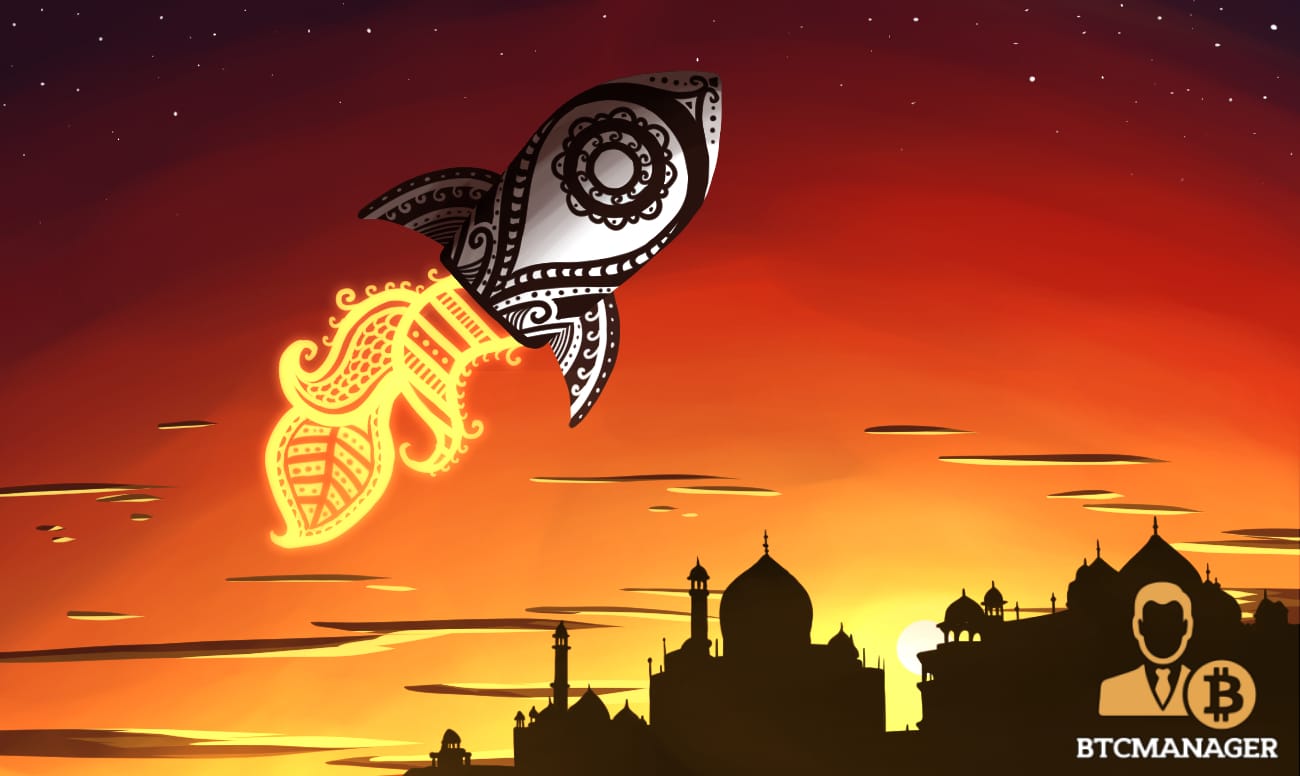 Stellar Lumens, the seventh largest cryptocurrency by market cap, has received certification from Islamic scholars of Shariyah Review Bureau (SRB) for its blockchain network Stellar and its native coins Lumens to be used in sharia-compliant financial products.
With the certification in place, Stellar Lumens now will have access to the vast Middle Eastern and South East Asian markets where Islamic banking and sharia-compliant products have a strong demand. Reuters also noted Stellar Lumens also gains an advantage, in the Middle East, over Ripple, a coin that it has been competing within the payments and remittances space.
Islamic Scholars Opens Doors to Technology
Islamic finance and Sharia Compliant financial products comply with Islamic religious laws that are based on real economic activities and assets and are devoid of interest payments or related financial gains which are considered "haram." Islamic scholars usually are considered very conservative in their approach towards technology. But, the advantages that the blockchain technology is providing to payments and remittances is something the Muslim world doesn't want to miss out on.  
The certification that Stellar has received is a crucial step as it also ends the various debates among Islamic nations, many of whose top leaders have raised concerns over cryptocurrencies and its uses for anti-Islamic activities.
If Mansoor Ahmed, assistant general manager at Shariyah Review Bureau is to be believed the approval for integration of blockchain technology was not a problem, but what concerned the scholars was the use of cryptocurrencies which according to many is being used for a variety of activities that the Islamic laws disallow.
Although there are formal guidelines that have come with the approval which states the type of asset that can be traded on the platform along with an assurance of price certainty, possession and timely settlement- while allowing a fraction of delay for verification
And,with the way, Stellar and its token Lumens are built, it could have numerous uses cases in Islamic Banking and Financial industry across products and services, beyond cross-border transfers, which may include, but not limit to, Wadiah (safekeeping), Sukuk (Islamic bonds), Takaful (Islamic insurance), Ijar (leasing) and Murabahah (cost plus finance).
Rising Islamic Financial Industry could get Stellar close to Ripple
Even though MENA has some ultra-wealthy people, a significant part of the population still does not have access to banking facilities. As per 2014 data, around $2 trillion of financial assets which constitute to 1 percent of the total world, was sharia-compliant. This is where Stellar saw an opportunity and started exploring countries like United Arab Emirates, Saudi Arabia and Bahrain where it has been searching for avenues to partner with financial firms. Ripple, to attempted to capture this space when it tested payment settlement for Saudi Arabia's central bank.
But with Stellar getting religious validity, Stellar has gained a level playing field, as it stands to capture a broader market.  If explored quickly and correctly this market is so vast that it may bring Stellar pretty close to the position what Ripple has gained through its global endeavors and partnership.
The stage is set for both Ripple and Stellar as both coins set to compete for supremacy in the remittance space. The only thing that would gain from this competition is the payment industry which still struggles to provide accurate real-time services.