Stellar (XLM) Aims to Become the Go-To Network for Digital Dollar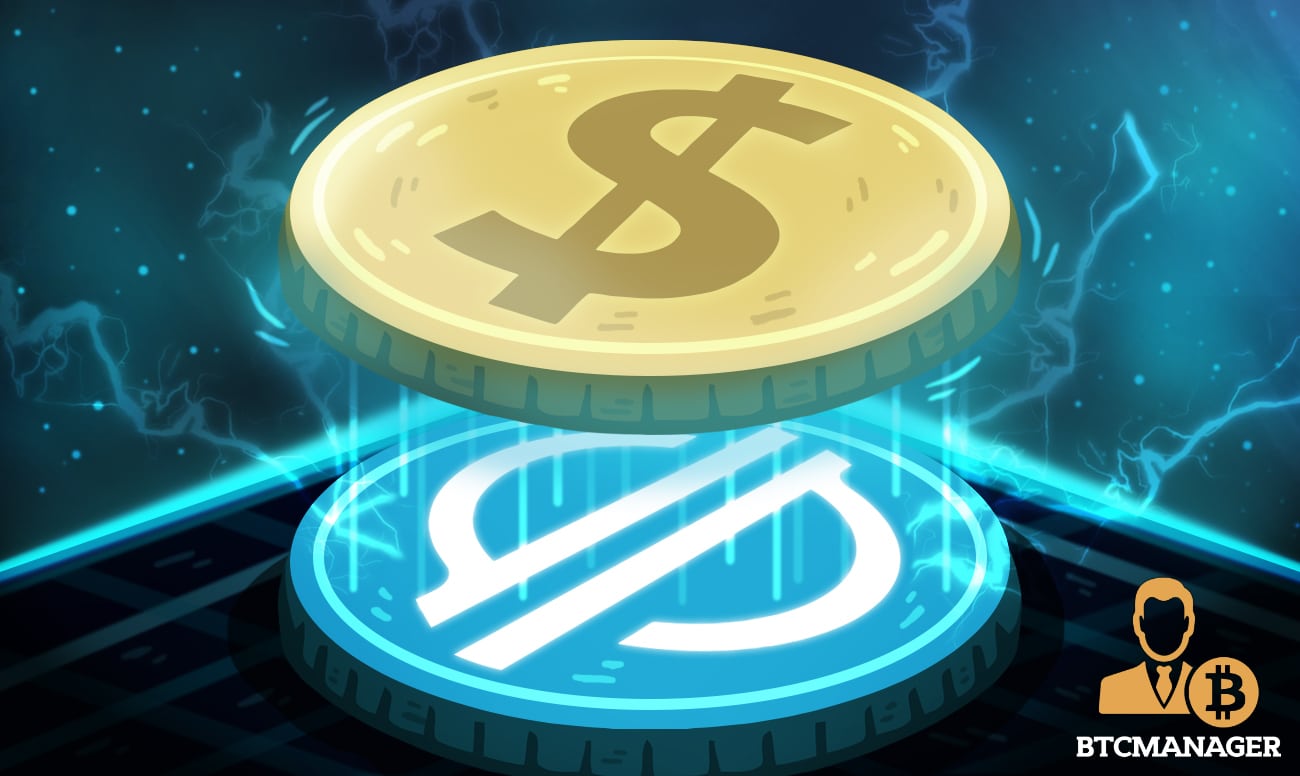 Enterprise-geared cross-border remittance blockchain network Stellar (XLM) wants to become the go-to platform for governments around the world to issue central bank digital currencies (CBDC) on. Stellar CEO, Denelle Dixon, hinted at the ambition during Consensus distributed.
Stellar Wants a Slice of the CBDC Pie
Stellar, the decentralized blockchain protocol that aims to disrupt the multi-billion dollar cross-border payments industry has hinted at entering the CBDC race.
Speaking during Consensus distributed, Dixon highlighted the issues with the current financial infrastructure, adding that there's an urgent need for constructive disruption in the space that has been unchanged for decades. She took the example of the ongoing COVID-19 crisis that has brought to the surface the inefficacies of the current paper-based monetary infrastructure.
These drawbacks, according to Dixon, are forcing policymakers, government institutions, and central banks the world over to explore ways to make the current financial ecosystem more inclusive and digitized in nature. In order to achieve this, Stellar has been contemplating how to implement CBDCs.
She explained:
"CBDCs was exactly the type of digital money Stellar was designed for, connecting today's real-world financial infrastructure with the digital blockchain world."
McCaleb Wants CBDCs on Permissionless Networks
Similarly, Stellar founder, Jed McCaleb, stated that although CBDCs could become an indispensable part of everyone's life sometime in the future, Stellar is still gauging the demand and regulatory environment surrounding CBDCs from a distance. This approach makes sense considering the absolute wreckage Facebook's ambitious Libra project turned out to be.
Responding to the question of whether a government would opt to develop a digital dollar on a private blockchain.
He said:
"We've talked to a few governments around the world about CBDCs. I still think it's pretty early for that and especially early for them to issue these things on a public chain, most [governments] when they get into the nuts and bolts of it they want to control it. So, I still think the whole CBDC story is far away."
That said, McCaleb added that he hopes that if any government does decide to move ahead with a CBDC, it chooses a permissionless chain like Stellar's. The Stellar founder opined that there's no benefit of issuing a CBDC on a private chain as, technically, it already exists in the form of digitized dollars held by central banks across the nations.