Facebook Plans to Redesign Project Libra Due to Regulatory Hurdles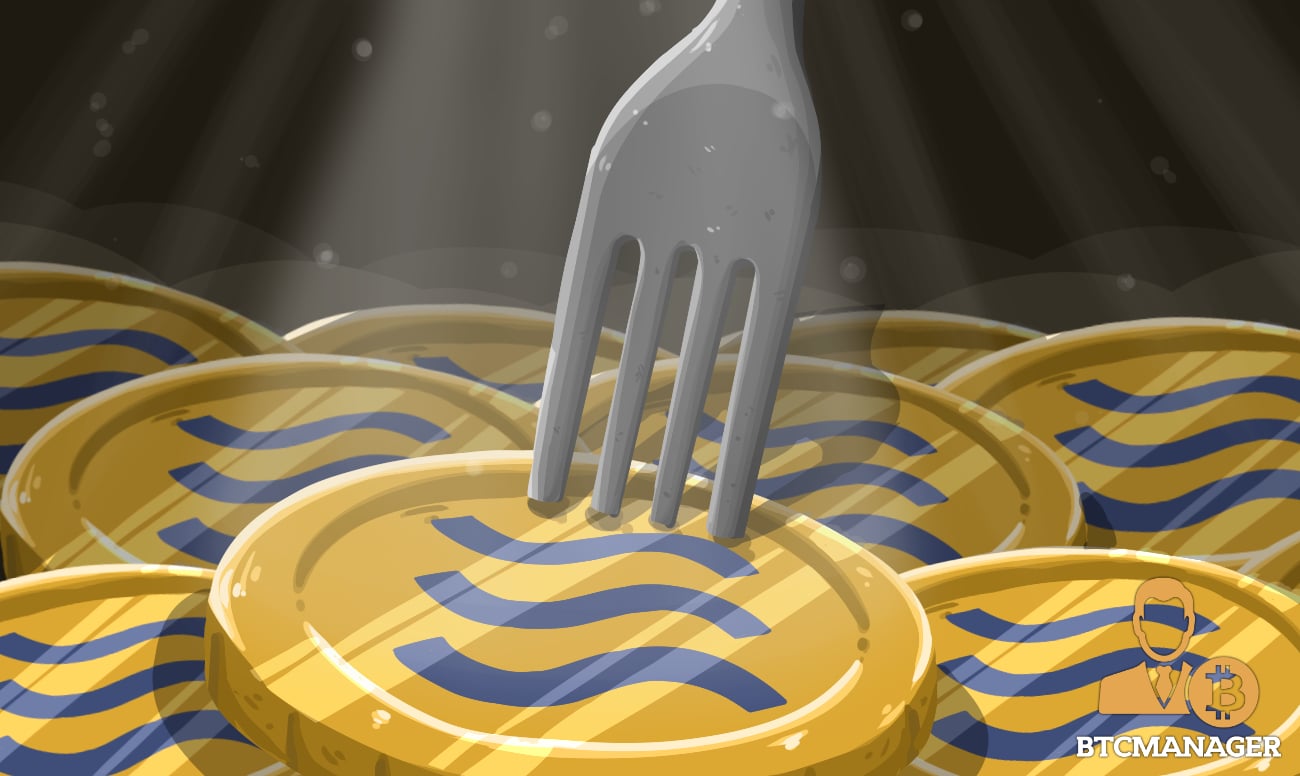 Facebook and the Libra Association are making plans to redesign project Libra in a bid to scale the ending regulatory hurdles that have plagued the global crypto project. Sources say the proposed Libra network may function as a payments network, supporting other cryptocurrencies including central bank digital currencies (CBDCs), reports Bloomberg on March 4, 2020.
Facebook Set to Revamp Libra 
Highly controversial social media network, Facebook is not giving up on its dream of building a financial system that will foster financial inclusion for the millions of unbanked adults around the globe, despite serious backlashes from authorities.
Per sources close to the matter, the mark Zuckerberg-led Facebook and its partners that make up the Libra Association are now working on a new Libra business model that will enable the Libra blockchain to support other types of digital currencies, including those developed by central banks. 
Though the proposed system is not in line with the original plan laid out in the Libra whitepaper, the Libra team hopes that bringing more cryptocurrencies and CBDCs under its umbrella will finally eliminate all scepticisms in the hearts of global regulators and woo them to its side.
Reportedly, during the World Economic Forum (WEF) held in Davos, Switzerland earlier in January 2020, Facebook Executive and Libra co-founder, David Marcus hinted that Libra will in no way hinder central bank projects, instead, it'll support them.
He said:
"I want to really make that distinction between the network and the assets powered by the network, which I think could be issued by different entities, whether it's central banks or private organizations."
Libra's Unending Challenges 
Since the official announcement of the Libra global stablecoin project by Facebook and its partners, authorities from all over the globe have been working round the clock formulating policies that'll ensure the project does not see the light of day.
In October 2019, the government of France, Germany, Spain, and Italy formed an anti-Libra coalition aimed at making it impossible for the project to thrive in Europe. That same month, some of the founding members of the Libra Association, including eBay, Mastercard and Stripe dumped the project due to regulatory concerns.
Last November saw the launch of Facebook Pay, a cross-application payment system that lets users of Facebook in some regions make payments via Instagram, WhatsApp and Messenger. 
While several observers perceived the new service as Facebook's alternative to Libra, Dante Disparte, head of policy and communications for the Libra Association has told Bloomberg in a statement that the association is still very much focused on its mission to develop a regulatory compliant global payment network.