U.S. Congress Summons Mark Zuckerberg to Testify on Libra Cryptocurrency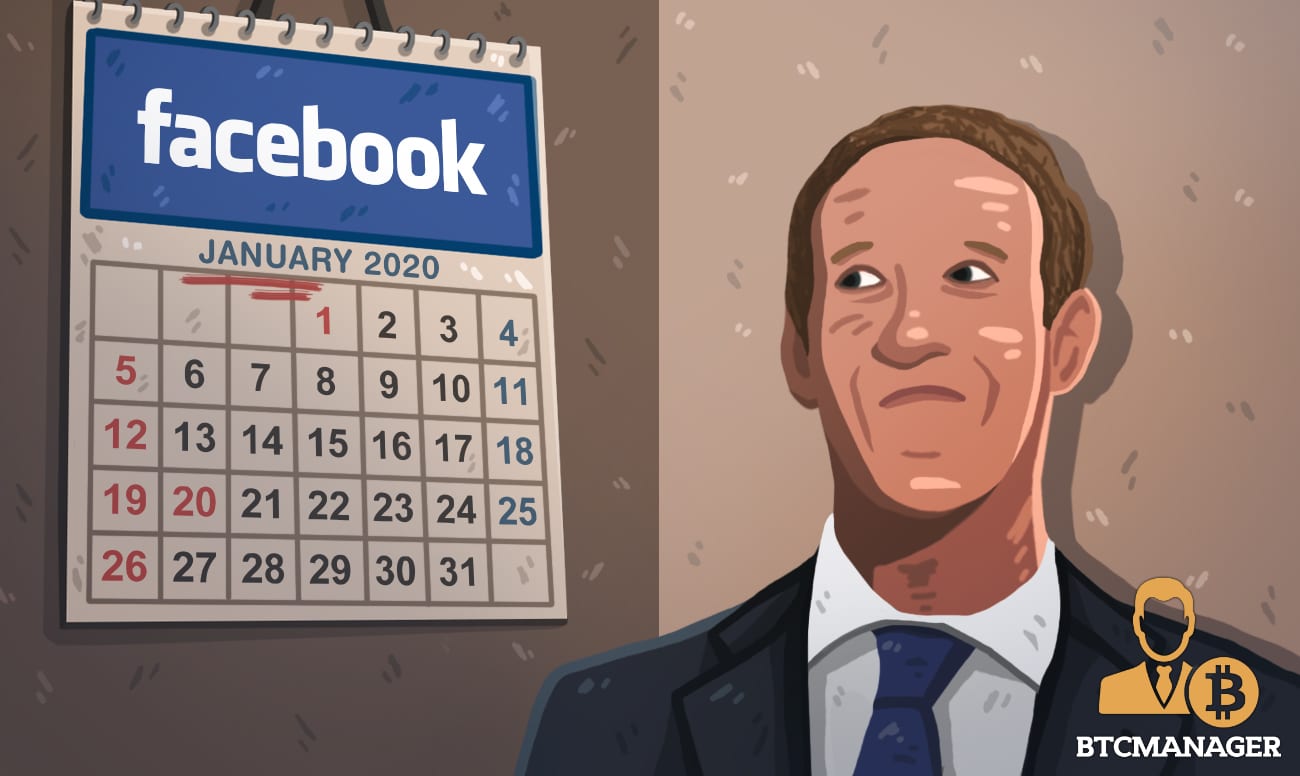 Facebook's Chief Operating Officer, Sheryl Sandberg, is scheduled to appear before the U.S. House Committee later in October to discuss the Libra cryptocurrency. However, according to a report by The Information on October 4. 2019, there is a condition that needs to be met before Sandberg's appearance – Mark Zuckerberg would agree to testify before the house before January 2020.
Libra Preps for Fresh Congressional Hearings
According to an earlier report by <i>BTCManager</i>, the Facebook team earlier negotiated with the U.S. House Financial Services Committee to allow its COO, Sheryl Sandberg, to appear before the committee before the end of October 2019, to discuss the social media giant's cryptocurrency plans.  
Recent reports now state that the date for the hearing has been fixed for October 29, 2019. However, there is a condition, which was not stated initially. Before the hearing on October 29 can hold, Facebook CEO, Mark Zuckerberg, would also have to agree to testify before the House before January 2020. 
Sandberg joins David Marcus, Libra co-creator and Head of Calibra, as the second Facebook representative to appear before the U.S. House Committee to answer questions concerning the Libra cryptocurrency. 
Head of the U.S. House Financial Services Committee, Maxine Waters, has been very critical of Facebook's cryptocurrency since the Libra whitepaper appeared. In June 2019, Waters requested a moratorium on the Libra project until regulators examined the risks involved. 
Later in August 2019, Waters stated concerns about allowing a tech company like Facebook to create a  creating an alternative global currency. 
At the moment, there are no reports as to whether Mark Zuckerberg will accept the committee's condition or not. 
PayPal Considers Pulling Out of Libra Association
With the proposed launch of the Libra digital currency slated for the first half of 2020, a report from the Financial Times stated that Paypal, an online payments platform, could be leaving the Libra project. 
According to a source close to the matter, the company is worried that the social media giant has not properly addressed concerns from regulatory bodies and governments. 
The source further notes:
"It doesn't seem that there was a lot of pre-work done with regulators," the person said. "[Payments] companies don't want that [regulatory scrutiny] to bleed into their businesses."
Also, sources said that Paypal was the only company noticeably absent during an important meeting held for all the 28 backers of Facebook's Libra cryptocurrency project on October 3, 2019, in Washington, DC. However, there has been no official comment from Paypal. 
Paypal however, isn't the only company that expressed concern about the Libra project. Other online payment companies such as Visa, Mastercard, and Stripe, have also expressed worry at the level of regulatory backlash on the Libra project.