STEPN's M2E Token GMT Surges After Coinbase Listing Plans Announcement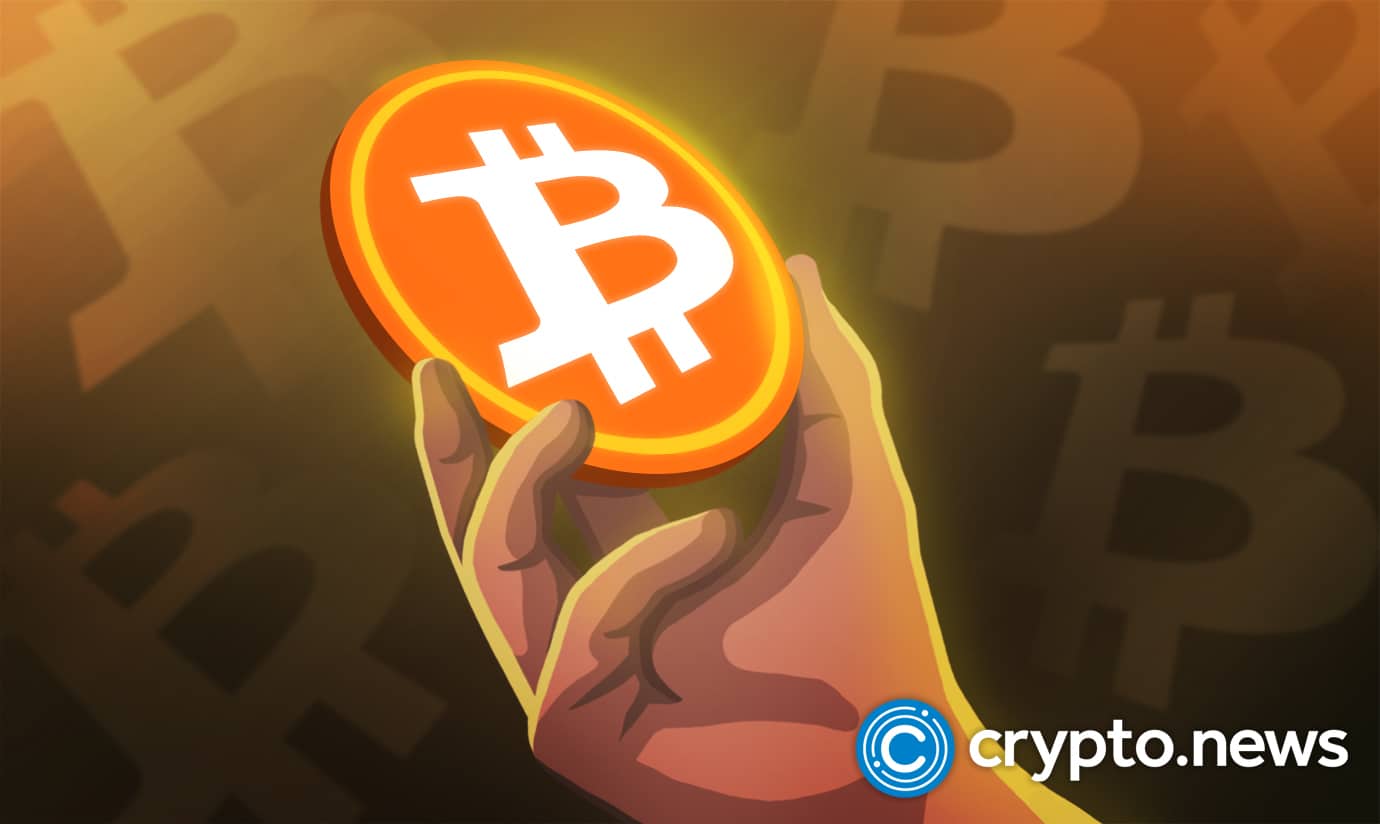 Today, GST and GMT STEPN's move to earn tokens rallied after Coinbase announced it would list them soon. The move to earn token hype has been ongoing for a while now, with the tokens gaining traction among investors perpetually.
GMT Rallies After Coinbase Listing Announcement
GMT and GST, STEPN move to earn tokens, earlier today rallied upwards after Coinbase announced plans to list the two tokens. Move-to-earn tokens are blockchain and metaverse assets that track a person's movements and reward them. STEPN is currently the leader in the over $2-billion-worth M2E industry.
Yesterday, Coinbase announced plans to list STEPN tokens. The company shared a tweet that read:
"Coinbase will add support for GMT and GST. GST will be listed with the Experimental label."
A few moments after the announcement, the STEPN tokens got a lot of social media hype, leading the two tokens to break records. GST token, for instance, increased by around 6.5%, hitting a value of $7.2.
On the other hand, GMT gained around 20% following the announcements, hitting the all-time high value of $4.16. Based on CoinMarketCap, GMT has been performing exceptionally well in the markets. Its 24-hour low is $3.53, and its high is $4.16. But, at the moment, the token is trading at around $3.92. The tokens charts at the moment show the formation of an ascending triangle.
This current GMT uptrend is just a continuation of a longer bullish statement that began sometime in March 2022. If the hype increases, GMT and GST will break more records in the coming weeks.
STEPN and Move to Earn Hype
The M2E industry is one of the newest trends in the blockchain space. It followed the steps of P2E, which offers investors earning options for playing games.
STEPN was the founder of this new trend sometime in September 2021. Since then, the industry has gained traction, with over 12 new projects joining in just the past few months.
The industry has grown fast because of 2 main reasons; the service offered and the earning opportunities. The whole concept of M2E is to encourage people to live healthy lifestyles. Ideally, the M2E platforms incentivize people to keep themselves fit, reducing obesity and sedentariness. This new M2E space offers incentives for movements.
STEPN has received massive traction as a project, attracting some famous crypto enthusiasts. For instance, a while ago, KSI Crypto asked how he can get a $STEPN activation code.
Muro Crypto also highlighted that $GMT is gaining value massively. The tweet reads, "STEPN $GMT nearly 2x since the last tweet. Up 40x since the first mention. What a great investment."
Other M2E Crypto Tokens
There are currently around 12 M2E crypto assets. Most of them have been gaining value heavily in just the past few weeks and months. On April 26th Wu Blockchain recently tweeted that the Avalanche-based FITFI token achieved a 50x increase "over the price of DAOMaker IDO ($0.0049)" after being launched today.
Among the top M2E gainers this week include YETIC (203.69%), STEP (134.01%), MOOV (151.16%), DEFIT (116.57%), AIRX (48.86%).