Stock Exchange of Thailand Announces Digital Assets Platform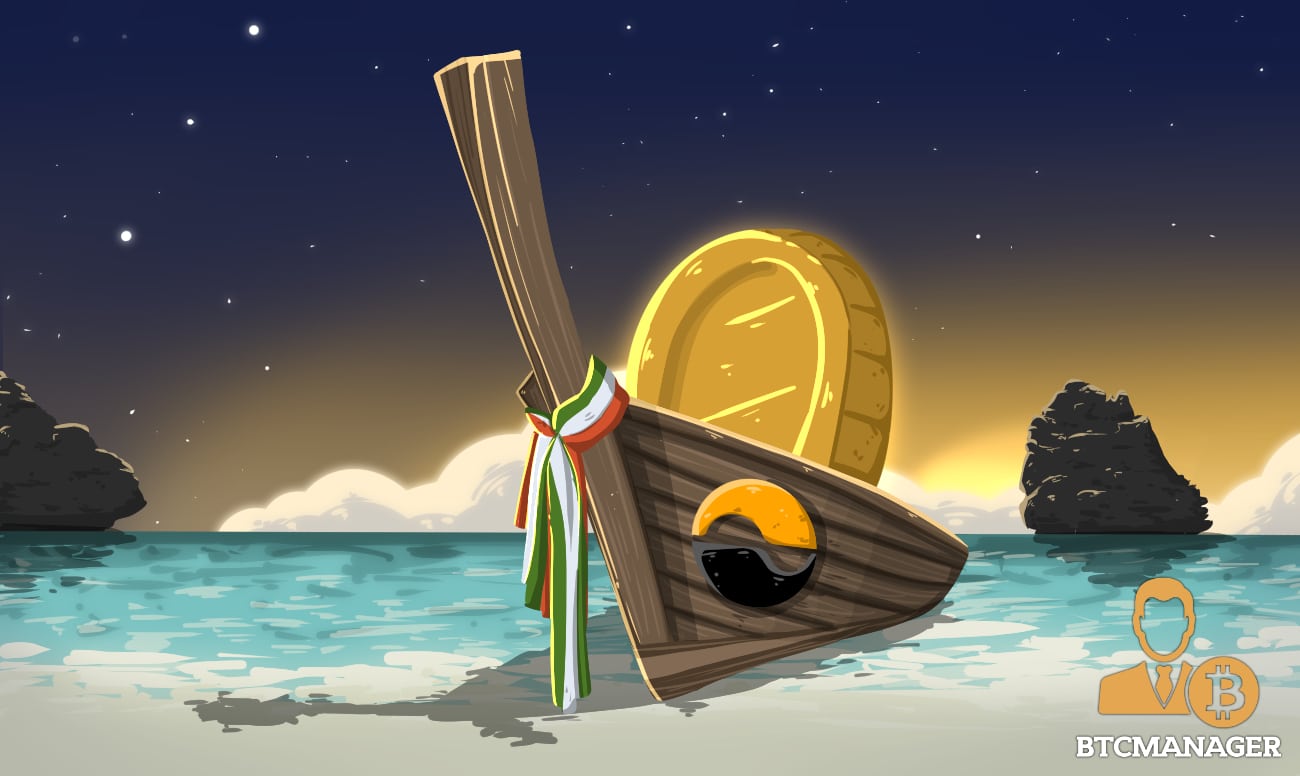 The Stock Exchange of Thailand (SET) published a document on March 13, 2019, where they outlined plans to modernize and transform the Thai capital market, and one of the steps in that plan involves the rolling out of a digital assets trading platform in 2020.
Hot Cake
It would seem that digital assets are the hot new thing for securities exchanges. Nasdaq has added Bitcoin (BTC) and ether (ETH) indices to their platform, as well as lending their technology to blockchain firms.
Now the SET has announced on March 13, 2019, that they will be launching their own digital assets exchange in 2020 as part of its three-year strategic plan from 2019 to 2020.
Plans in Place
The press release makes reference to SET President Pakorn Peetathawatchai's plans to develop a digital asset infrastructure, build a digital capital market and attract more investment. On top of this, he has also stated a desire to improve the investment experience for all involved and make the SET work for everyone's vision.
It also went on to state that the Thai capital market will see a transformation into the digital age in two ways. The first way will take place through the complete digitization of the capital market infrastructure and will require the creation of paperless account opening process through electronic identification verification, electronic payment of stamp duty and direct-debit registration processes.
Also, the SET's FundConnext mutual fund platform will be connected to Vestima, a fund-processing platform operated by Clearstream. The goal of this is to connect the Thia Securities market to investors in 56 countries and create more opportunities. The Thai capital market's payment service which launched in 2018 will also see improvements in 2019, with interbank transfers being made easier. The first phase of change is reported to be initiated by the third quarter of 2019.
The second way by which the Thai capital market will transform is that the SET will work with all stakeholders in the market in order to create a new ecosystem that will support digital assets and usher in a world of new opportunities.
Pakorn added:
"SET strongly believes that the collaboration with all stakeholders in enhancing the existing infrastructures that are a backbone of the current ecosystem and in building the new digital asset ecosystem will be a turning point that will take the Thai capital market to the next level,"