Stocks of Riot Blockchain and Marathon Patent Surge Amidst Bitcoin's Bullish Movement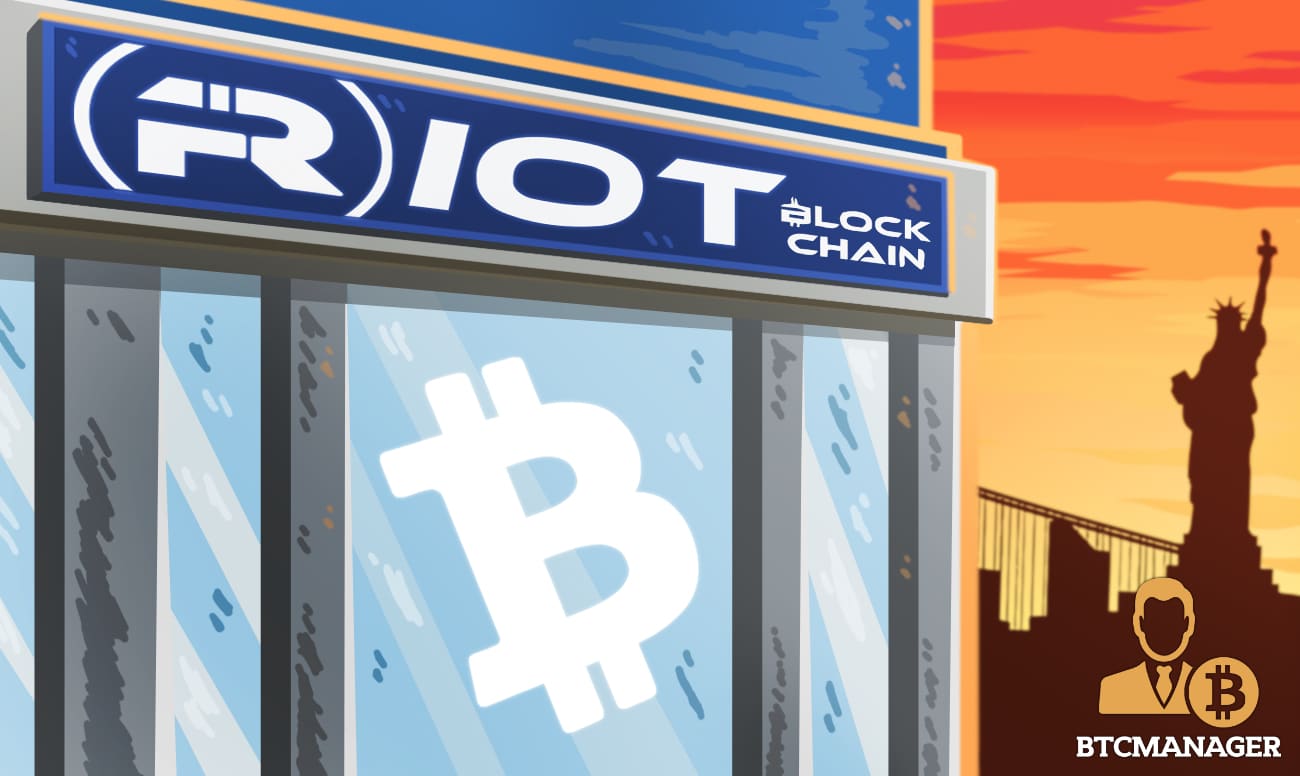 Riot Blockchain (NASDAQ: RIOT) and Marathon Patent Group (NASDAQ: MARA), two of the very few crypto mining firms listed on the Nasdaq stock exchange are experiencing a significant surge in their share prices as the price of bitcoin (BTC) continues to rally, according to reports on August 10, 2020.
Nasdaq-Listed Bitcoin Mining Firms See Green 
The price of bitcoin has increased by over 200 percent since its March lows, ushering in a new sense of enthusiasm into the hearts of "hodlers" of the flagship cryptocurrency, while also helping bitcoin miners and related businesses to generate massive gains.
Per sources close to the latest development, the stock price of Riot Blockchain, a NASDAQ-listed cryptocurrency mining and distributed ledger technology (DLT) company has risen by 97 percent in the last 12 months, while that of Marathon Patent Group has surged by a massive 128 percent.
The COVID-19 pandemic has succeeded in renewing the interest of both retail and institutional investors in bitcoin as a store of value and asset class amidst the rising U.S. debt crisis which has been worsened by the global health crisis.
Commenting on the matter, Ryan Watkins, bitcoin analyst at Messari noted that it's natural for mining stocks to surge during bitcoin bull runs as "investors are pricing in a bull market, which could cause revenue to balloon."
Crunching The Numbers 
Established in  2000, Riot Blockchain claims to be focused on building, supporting, and operating blockchain technologies. The firm's crypto mining capacity sits at 357 petahash per second, and its market capitalization is $142.65 million. 
On August 11, Riot Blockchain released its financial results for Q2, 2020. In the report, the firm claims its revenue increased to $4.3 million from $3.8 million in the same six-month period last year.  Also, Riot has revealed that its mining margin also increased to 33.5 percent from 20.5 percent during Q2 2019. 
What's more, Riot's daily trading volume has also witnessed a significant spike, rising from less than $5 million in July, to an ATH of $58 million in August.
On the other hand, Marathon Patent Group was founded in 2010. The company manages a mining capacity of 19 petahash per second. Marathon's daily trading volume reached an all-time high of over $225 million on August 3.