STORJ price skyrockets amid recent market-wide recovery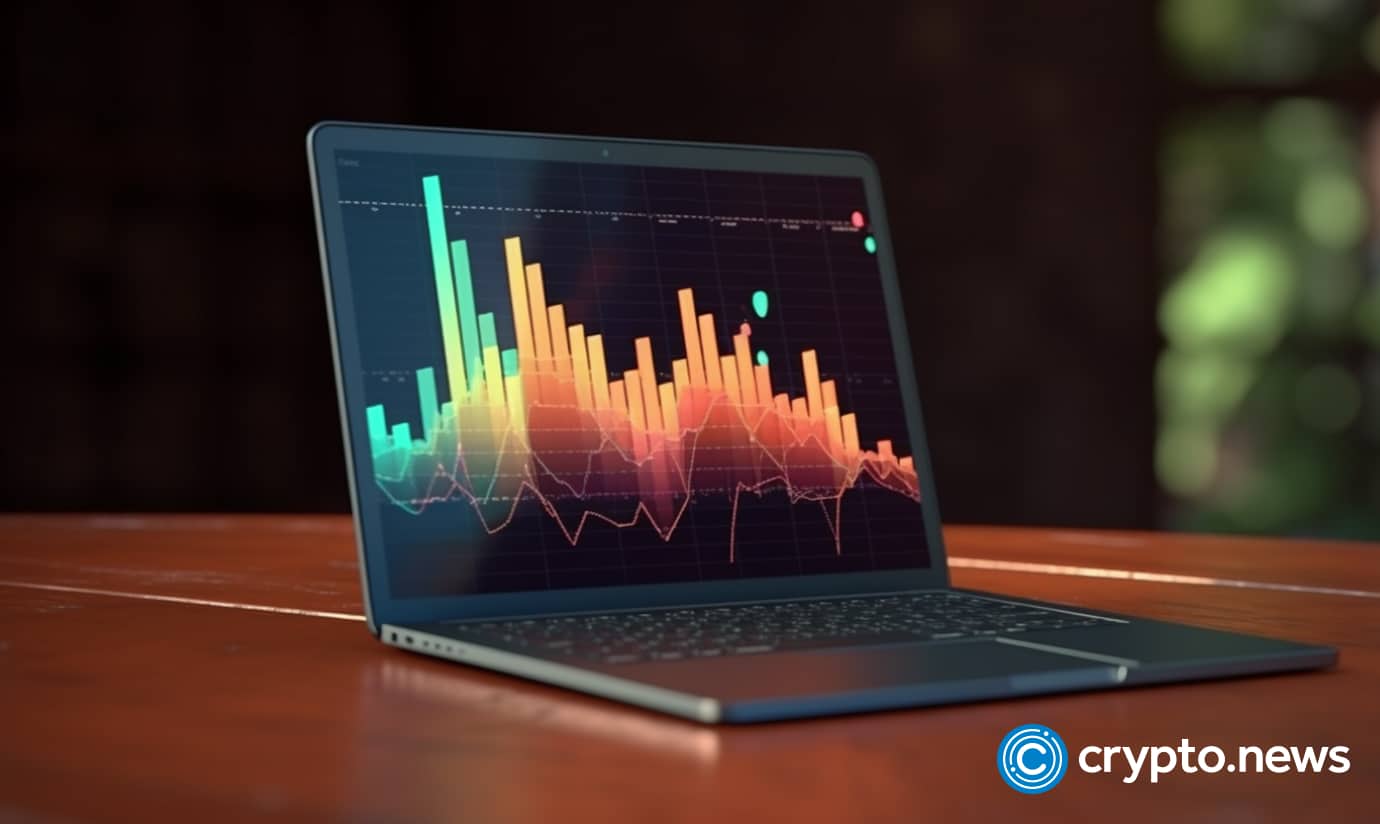 Storj (STORJ) has moved downward over the past 19 months. With the recent altcoin bull run, it could recover back to the top 150 assets on CoinMarketCap.
STORJ hit an all-time high (ATH) of $3.9 in March 2021 — currently down by 86% from its top — with a heavy fall to $0.57 in June of the same year. However, the asset could return to the $3 mark on November 30, 2021.
Moreover, with the start of 2023, STORJ — the main utility token of the cloud storage provider Storj — gained short-term traction, recovering from $0.24 in December 2022 to $0.48 on Feb. 21, 2023.
The asset has been, according to data provided by CMC, consolidating between $0.23 and $0.27 over the past month. As the crypto market cap witnessed a significant recovery to the $1.2 trillion mark, the STORJ trading volume and price skyrocketed unexpectedly.
According to CMC's data, Storj is up by 60% in the past 24 hours and trading at $0.57 at the time of writing. The asset could also register a 106% rise over the past week.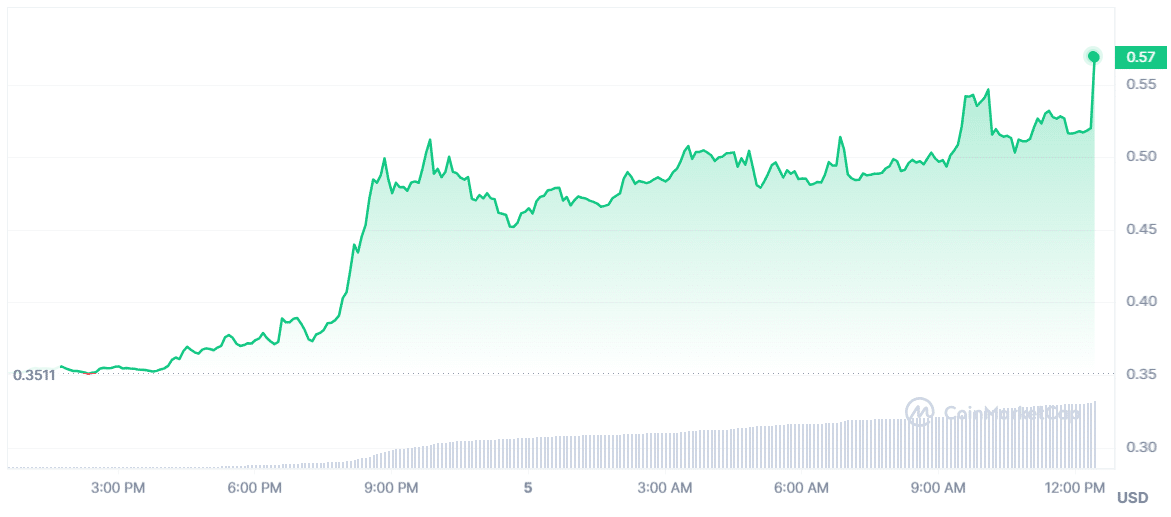 Furthermore, STORJ's 24-hour trading volume skyrocketed by almost 2,900%, reaching over $636 million with a market capitalization of $213 million at the time of writing. According to the CMC data, most of the asset's trading volume, roughly $623 million, comes from centralized exchanges.
While the STORJ price seems to have reached its local top, the asset still has much room to return to its ATH.