Stride Raises $6.7M and Plans to Bring Liquid Staking to the Cosmos Ecosystem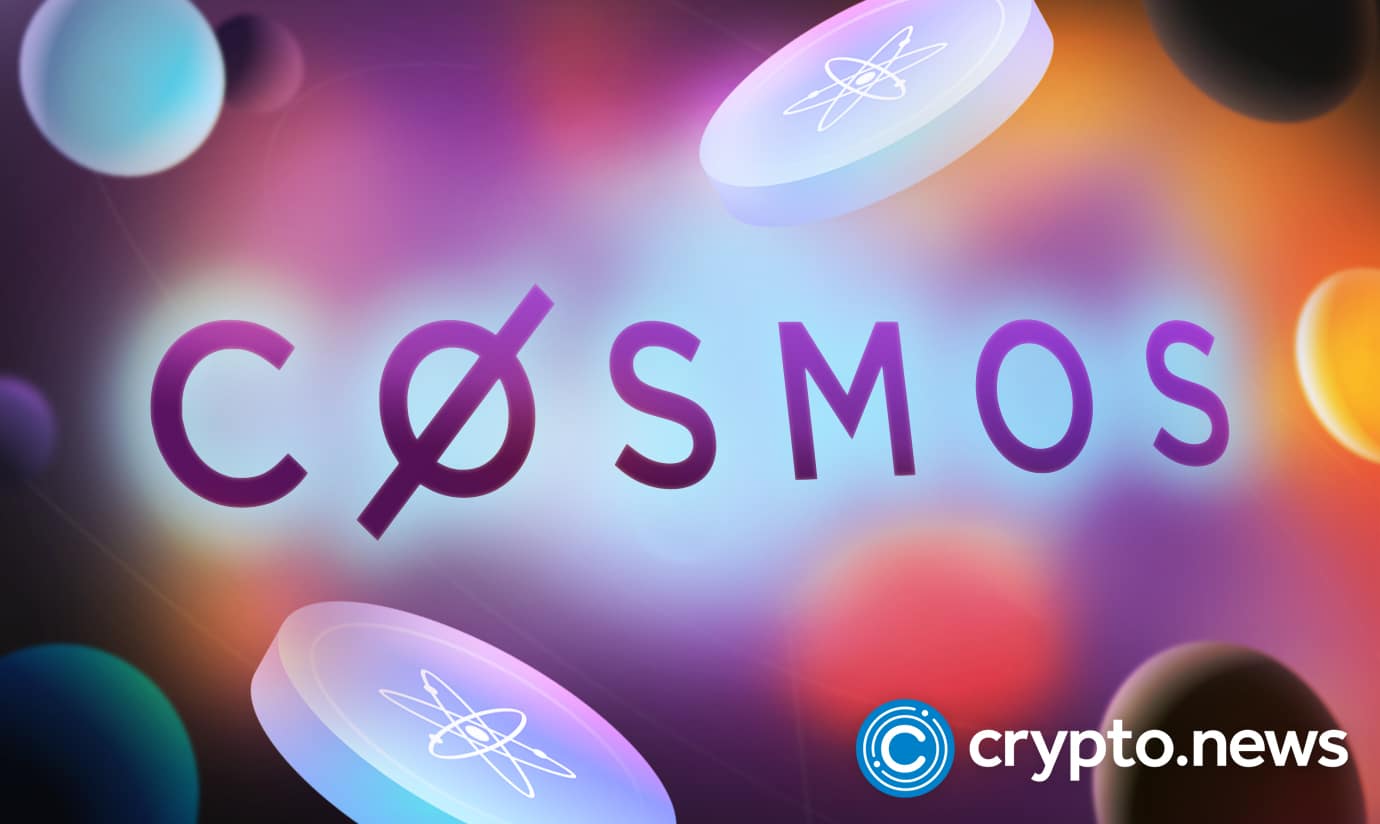 Stride, a staking protocol on Cosmos, has realized over $6.7 million during a fundraising led by investors Pantera Capital, North Island VC, and Distributed Global.
Stride To Bring Liquid Staking Option To Cosmos
Meanwhile, Vishal Talasani, Aidan Salzmann, and Riley Edmunds set up the protocol in March. The protocol aims to provide liquid staking services on the Cosmos platform.
Liquid staking is the practice of staking tokens to protect a network while maintaining full rights to the money for a certain amount of time.
Meanwhile, Cosmos mainnet is a layer one blockchain that supports applications and services which are linked by the IBC (inter-blockchain communication protocol).
According to reports, more than 30 blockchains are present in the ecosystem. Some include Juno and Osmosis. According to Talasani, app chains on the platform frequently provide significant payouts across the board to encourage interaction with the network.
However, Talasani noted that users frequently had to decide between receiving rewards for staking and receiving yield for participating in protocols. With liquid staking, Stride will strive to provide them with a means of doing both.
Stride Plans To Support More Cosmos Assets
Liquid staking solves the problem highlighted by Talasani. It allows customers to lock away money while still having access to it via a derivative of the token. This way, they may receive incentives for fortifying the network.
When a token name begins with "st," as in "stETH," it is usually a stashed derivative token. Stride intends to introduce a comparable technique to the Cosmos environment.
The network already supports liquid staking for the Cosmos Hub. This is the first blockchain created on Cosmos and is backed by the ATOM token.
Additionally, in exchange for utilizing Stride for staking on Cosmos Hub, users will obtain stATOM tokens that can be utilized on other network applications or sold immediately for liquidity. Per the statement, Stride plans to support several IBC-compatible assets before the end of 2022.
Stride Faces Stiff Competition
Meanwhile, the group behind Stride has knowledge of derivatives. Talasani previously launched a hedge fund, which Dark Forest Technologies eventually bought.
Alongside Edmunds, he was a quant researcher at Bridgewater Associates. Edmunds functioned as a macroeconomic and machine learning researcher for the crypto division.
At Humu, co-founder Salzmann controlled the technical and product teams. Hence, the team seems to have the expertise to push the project forward.
However, on Cosmos, more players like Quicksilver and pStake are also introducing liquid staking services. Stride strives to offer distinctive qualities like redemption options from the start to compete.
Meanwhile, he acknowledged that several players in the industry are also vying to offer such services. However, Talasani said he believes the Stride protocol operates on a different niche. The protocol targets users that want liquid staking services.