Strike accused of alleged data breach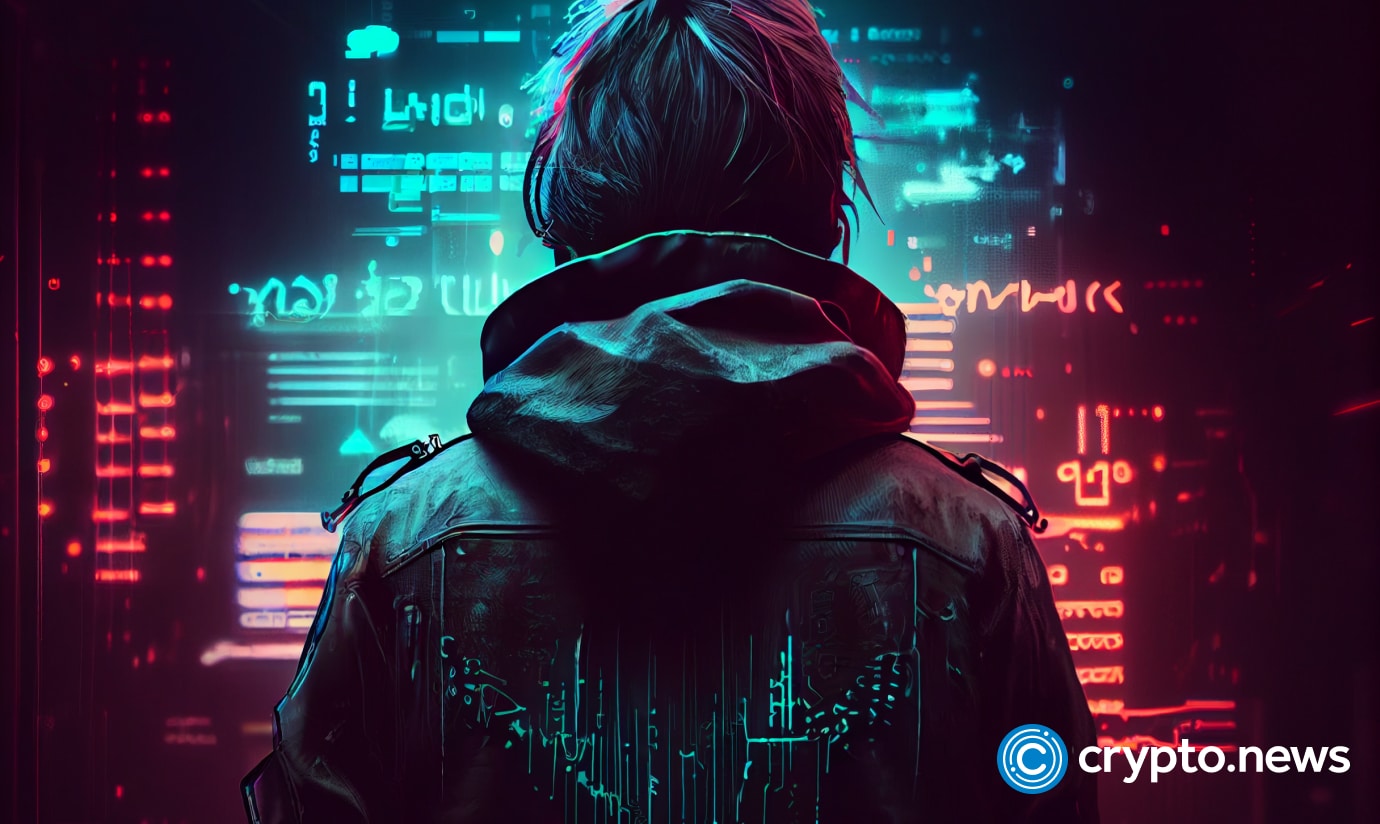 In an Oct. 31 post on X, ZachXBT called out Strike, the global money app, for misleading users.
Strike initially responded with a quote from TheBlock claiming that there was no evidence that it was involved in a data breach.
Attempted phishing scams
In the post, the anonymous blockchain sleuth shared that five or more people received phishing emails over the weekend to emails that were associated with Strike. These emails have proven to be dangerous as a method for scammers to steal passwords, account numbers and other personal information.
Since Strike initially denied the claim of the breach, ZachXBT shared a follow-up post that showed two of the affected parties.
After previously denying these claims, ZachXBT provided the update that Strike has since sent out an email stating that they believe the leak came from a third-party vendor.
Recent collaboration
On Oct. 19, Strike shared the announcement of their recent collaboration with Bitrefill, a cryptocurrency e-commerce store, to help users employ Bitcoin for regular necessities.