Strike partners with Bitrefill to expand Bitcoin usability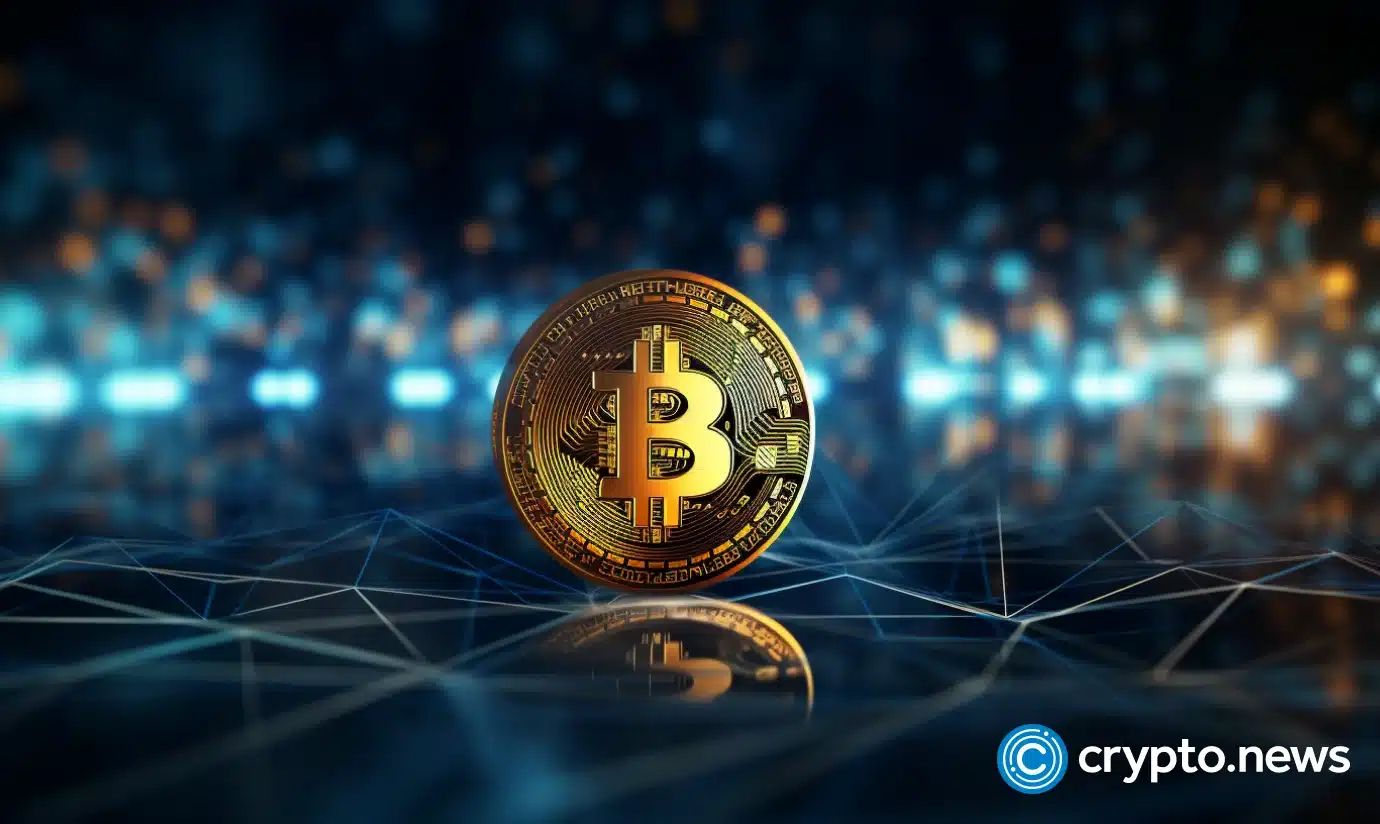 Strike's recent collaboration with Bitrefill offers users the flexibility to use their Bitcoin for everyday transactions, from purchasing gift cards to topping up mobile credits.
Lightning payments app Strike has incorporated an innovative feature, allowing its users to employ their Bitcoin for regular necessities. This development emerges from Strike's alliance with Bitrefill, aiming to inject more utility into its service repertoire.
Central to this integration is the facility for users to buy gift cards with their Bitcoin reserves. With this, those using the Strike app can now frequent many favorite retail outlets, secure subscriptions for digital streaming services, and engage in a myriad of online financial activities. The move aims to extend the opportunity for Bitcoin (BTC) holders to exchange their digital currency for tangible real-world goods and services.
Another enhancement the partnership brings is the option to refill mobile phone credits. For users looking to top-up their phone balance or help another, Bitcoin now becomes a viable currency.
This feature encompasses a broad range of functionalities, including call payments, text message charges, and internet browsing, contingent on the compatibility with the respective mobile service provider.
The collaboration also offers a glimpse into the merits of the Lightning Network, a technological marvel equally endorsed by Bitrefill. The Lightning Network is lauded for its prowess in executing bitcoin transfers with trifling fees and rapid confirmation durations. Such attributes make Lightning an essential leap in the digital asset sphere, especially with its transactions ultimately grounding in Bitcoin.
For the inquisitive users keen on delving into this new provision, the approach is uncomplicated. After launching the Strike app, the "Shop with Lightning" option is available for selection. Based on their requirements, users can either pick products or key in a mobile number. Payments are accepted in both conventional fiat currency and Bitcoin, culminating in a final approval to seal the deal.