Strike CEO Jack Mallers thinks BTC will hit $1m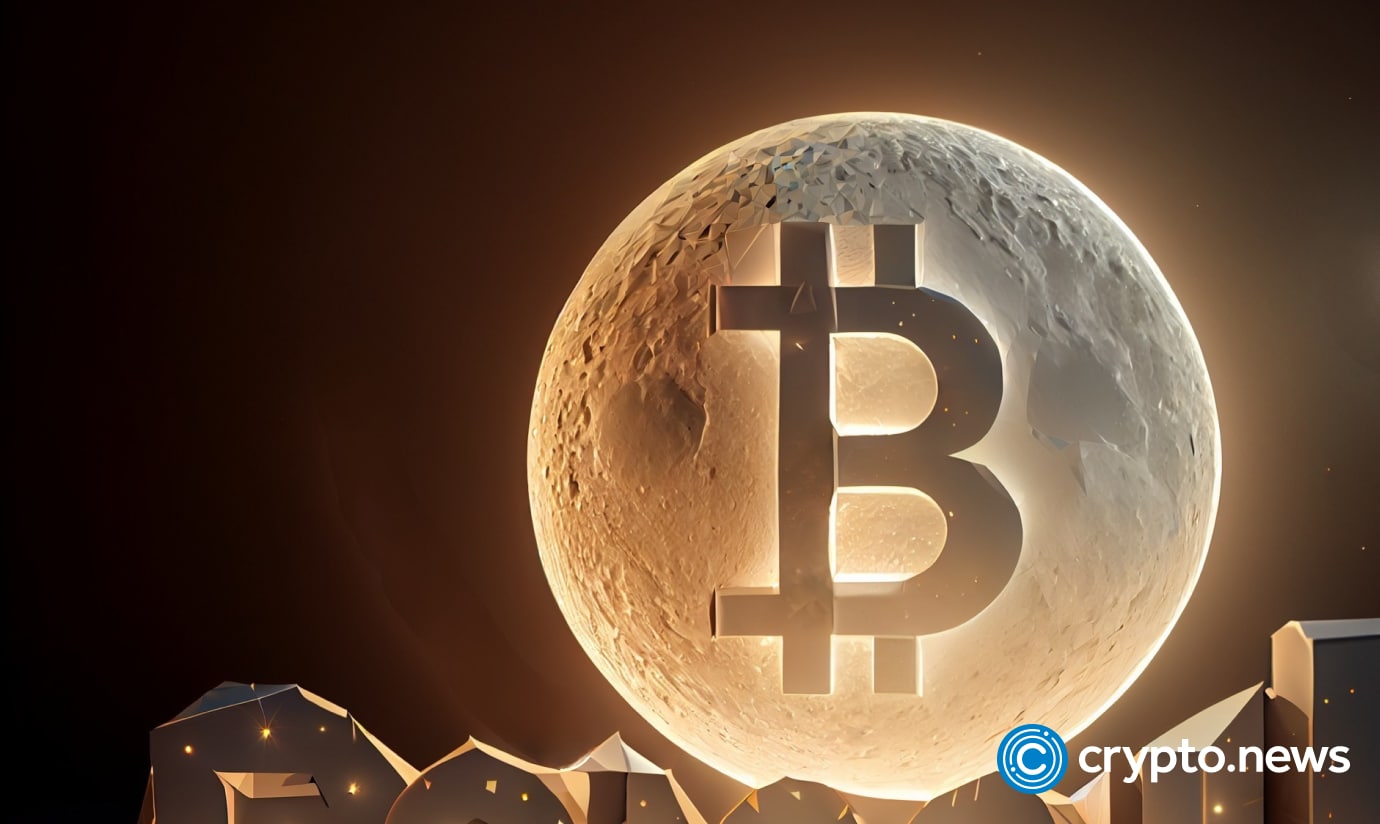 Jack Mallers, CEO of Strike, was a guest on CNBC's Power Lunch with Kelly Evans, highlighting the role of bitcoin in the continuing financial crisis. Worldwide hyperinflation, according to Mallers, will cause the price of bitcoin to soar to one million dollars.
Mallers believes that the Fed sullied its reputation by printing more money despite its vows to keep inflation to 2% by doing so to rescue the banking system.
Mallers says the Fed manipulated the monetary system
As a result, Mallers anticipates that the federal open market committee's announcement on the interest rate that will be released tomorrow will drive bitcoin prices to greater demand.
In addition, Mallers reaffirmed that despite the rise in demand, there would only be 21 million units of bitcoin.
Particularly, Mallers criticized the current for being centralized, claiming that its founders held enormous amounts of wealth to the detriment of the secondary market.
As a result, the CEO believes other cryptocurrencies are appropriate for speculative purposes and eventually need to be utilized to amass additional bitcoins.
"The game's objective is to amass the most amount of bitcoin feasible. Alternatives are intriguing, but they involve a great deal more risk. I used them to build up my Bitcoin holdings."

Jack Mallers, Strike CEO.
Is the monetary system failing?
The failure of centralized financial institutions such as FTX, Credit Suisse, First Republic Bank, Silvergate Capital, and Signature Bank, amongst others, has boosted investors' interest in risky assets such as bitcoin and gold. 
Elon Musk, a tech billionaire, has linked the current financial crisis to the extreme economic catastrophe in 2008. In addition, the financial crisis that hit the world in 2008 and led to the creation of bitcoin the following year was preceded by the fall of Lehman Brothers Inc., which had been in business for 158 years.
As a result of the Fed creating large quantities of dollars to salvage the failing banking sector, it is anticipated that the price of bitcoin will skyrocket higher in the following years. Also, more nations are expected to acknowledge bitcoin as a deflationary asset, if not legal money.