Study Confirms Presence of ASIC Miners in Zcash Network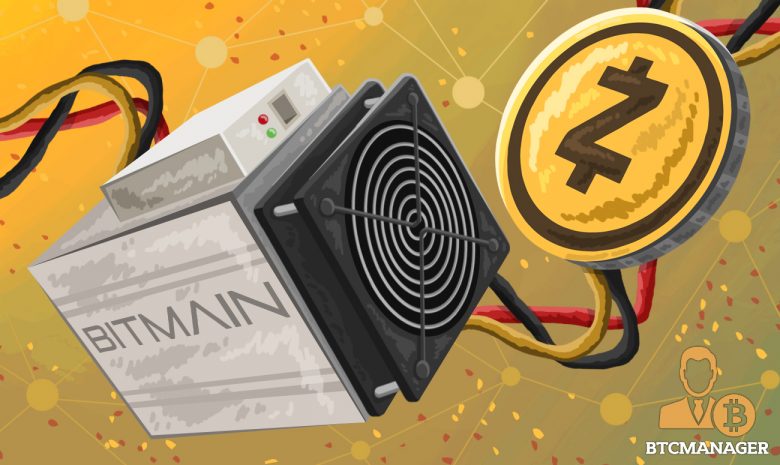 The Zcash Foundation has historically maintained an anti-ASIC stance and condemns the rising threat of mining centralization. Now, the foundation collaborated with researchers to study and analyze the percentage of ASIC miners present across the mining network.
Study to Detect ASIC Miners in Zcash
Bitmain's announcement to launch a dedicated Equihash ASIC miner was not taken well by the Zcash community. Some speculated ASIC miners were already present on the network as it was impossible for Bitmain to develop and launch a dedicated ASIC without running tests.
Zcash collaborated with the University of Luxembourg to conduct a study and detect the presence of ASIC miners on the network. The researchers published their report on June 6, 2018, confirming the use of ASICs running the Equihash algorithm for Zcash mining.
The study, titled "Detecting ASIC Miners in Zcash," estimates miners could be in control of over 30 percent of the total hash rate. The study sampled the final two weeks of May 2018 and concluded four mining pools contribute 87.5 percent of the total processing resources of the network.
As stated:
"In the short period of this study (2 weeks) we could put an upper bound on the ASIC/FPGA potential presence in Equihash mining ecosystem as of end of May 2018 at 20-30% of total mining operations," said the researchers before estimating, "Most of the mining power (95%) is concentrated in pools so any large hidden ASIC/FPGA operation should be present in one or several of the pools. Moreover, four pools concentrate 87.5% of the total mining power."
The Debate Surrounding ASIC Miners
Hardware companies introduced ASICs after GPU mining became unprofitable and inefficient for developers. However, the migration to ASIC led centralization in the Bitcoin network, with an estimated 40 percent of the has rate controlled by Bitmain. This is a potential threat as a miner achieving a majority hashrate can launch a 51 percent attack and double-spend coins.
As reported by BTCManager, research concluded a 51 attack on Ethereum Classic, with a market cap of $1.4 billion, could cost as low as $1.5 million.
The research came forth after a similar attack on Bitcoin Gold took place on May 17, 2018. The attacker controlled about 60 MSol/s of Equihash mining power, double the 30 MSol/s of the network.