Sui Foundation repurposes 117 million tokens for community development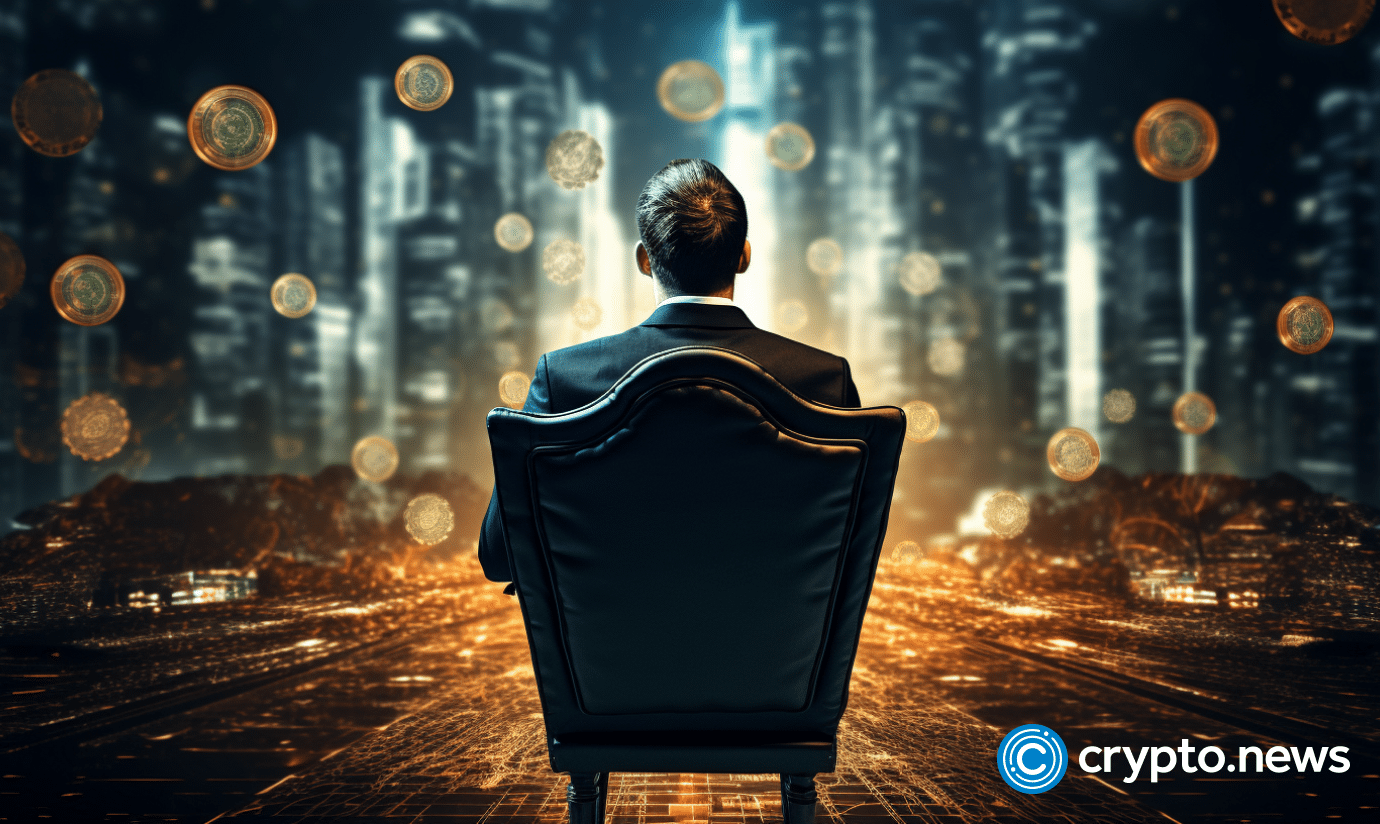 The Sui Foundation reallocates 117 million SUI Tokens from external market makers to accelerate ecosystem development and support growth initiatives, including decentralized applications and liquid staking protocols.
Sui Foundation has undertaken a major repositioning of its resources by retracting 117 million SUI Tokens from external market makers. The tokens will be redirected towards supporting Sui Network's development and various other growth initiatives, without affecting the existing circulating supply.
SUI has shown a remarkable growth trajectory
This reallocation comes on the heels of the Sui Liquidity Staking Hackathon, where the foundation staked 25 million SUI Tokens for the victors. It serves as a significant financial injection intended to stimulate activity among developers, builders, and other ecosystem stakeholders.
These newly relocated resources are slated to support the next generation of decentralized applications (dApps) on Sui, as well as the network's state-of-the-art DeepBook central limit order book (CLOB), and its liquid staking and lending protocols.
Sui Network, a Layer 1 blockchain, has already shown considerable promise since its mainnet launch in May. The platform has clocked an industry record of 65.8 million transactions in a single day and has attracted more than 6 million active wallets within a span of just over four months.
DefiLlama reported that Sui's DeFi ecosystem attained its highest-ever TVL at approximately $37 million—showing more than a 100% increase over the last two months.
Greg Siourounis, Managing Director of the Sui Foundation, expressed that the resource influx is a pivotal move to "provide a new tailwind for Sui's community of builders, developers, and ecosystem participants." He emphasized that the milestones reached in the first five months post-launch only scratch the surface of Sui's potential.