SuiNetwork becomes official blockchain partner for RedBull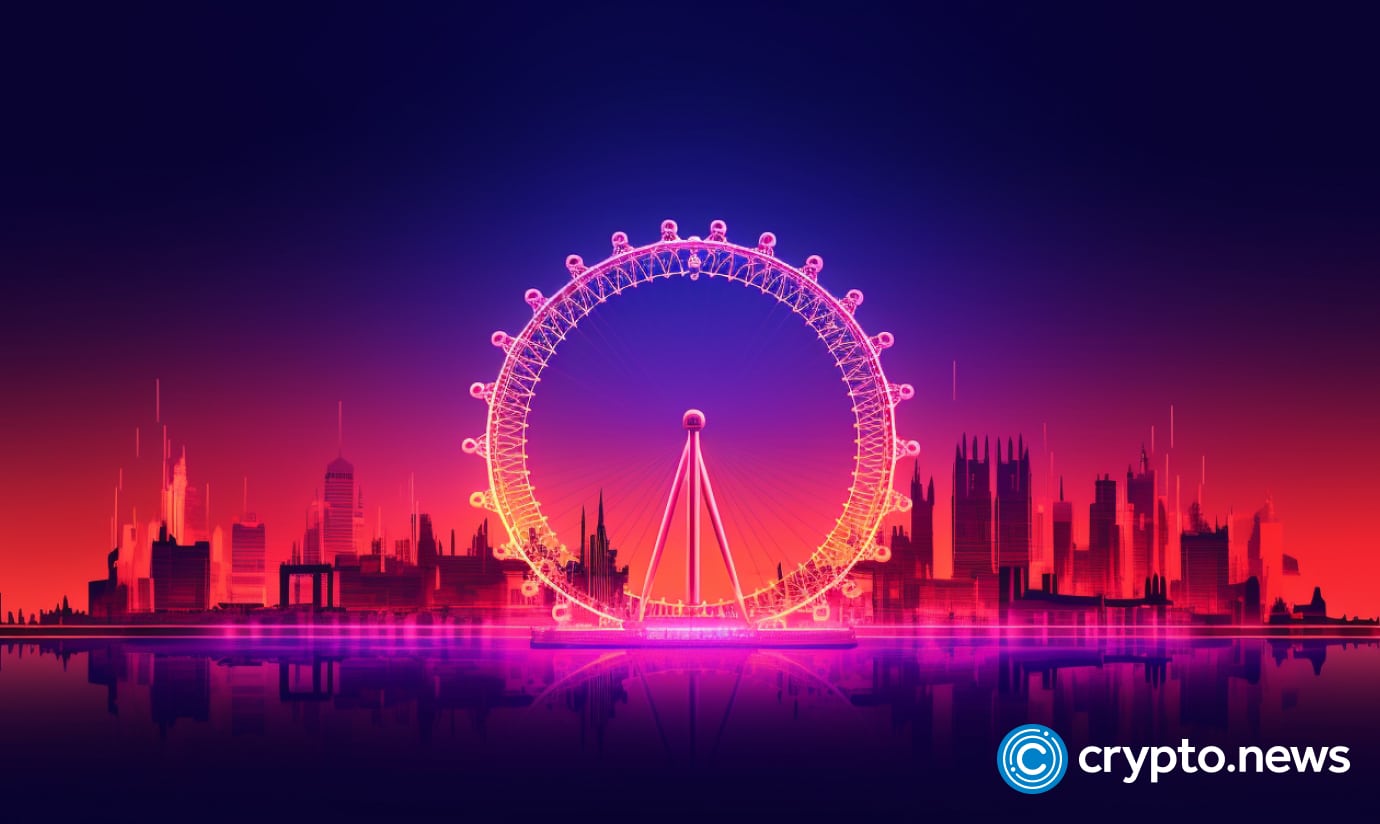 Oracle Red Bull Racing, a prominent team, has revealed its alliance with the recently launched Sui blockchain.
The multi-year agreement entails collaboration between Oracle Red Bull Racing and Mysten Labs, the creator of the Sui network for both real-world and online activities, and the announcement precedes the upcoming Spanish GP race in Barcelona.
Official partnership announcement
In tweets shared on June 1, both @SuiNetwork and @redbullracing announce their official partnership.
Mysten Labs, a tech team primarily composed of Meta alumni, introduced the Sui Network to address the persistent issue of scalability in the crypto ecosystem.
"Sports offers exceptional opportunities for creating two-way interactions with extremely engaged communities of real people. By providing these organizations and their users the new immersive experiences that the Sui Network makes possible, we can illustrate the power of this technology in an extremely visceral way.

Formula 1 is a global enterprise with a fanbase that spans the world. It represents the absolute pinnacle of motorsports and Oracle Red Bull Racing is its preeminent team. Working with these exceptional organizations offers a unique opportunity to introduce the capabilities of robust web 3 technology to an entirely new audience."

Greg Siourounis, managing director of Sui Foundation.
With the recent partnership between Sui Network and Red Bull Racing, the heightened visibility and endorsement from the racing team could significantly propel the protocol's advancement.
A trend away from crypto partnerships?
It is worth noting that this partnership comes amid an ongoing trend of Formula 1 teams moving away from crypto partnerships.
For example, Red Bull Racing's collaboration with the blockchain network Tezos came to an end in December 2022.
The blockchain network initially tasked with creating a collection of non-fungible tokens (NFTs) for the Formula One racing team, announced on Twitter that their decision not to renew their agreement with RBR, was due to a misalignment with their current strategy.
However, given the existence of a reported multi-year agreement, news platforms were quick to raise speculation that there may have been other underlying factors contributing to the termination of the partnership.
Similarly, FTX, a notable sponsor of fellow Formula 1 team Mercedes AMG Petronas, had its deal suspended after the exchange experienced a collapse in November of the same year.
While these departures may have raised concerns, the Formula 1 community has seen some teams move ahead with crypto partnerships. One more recent example is Williams Racing, which seized the opportunity and secured a sponsorship agreement with the crypto exchange Kraken in March earlier this year.
Despite setbacks, these developments suggest there is still interest and opportunity for teams to explore crypto collaborations, although the overall impact on the industry remains to be seen, as teams navigate the evolving landscape of crypto partnerships and adapt their strategies accordingly.