SUSHI VS UNI: Which Is the Better Coin?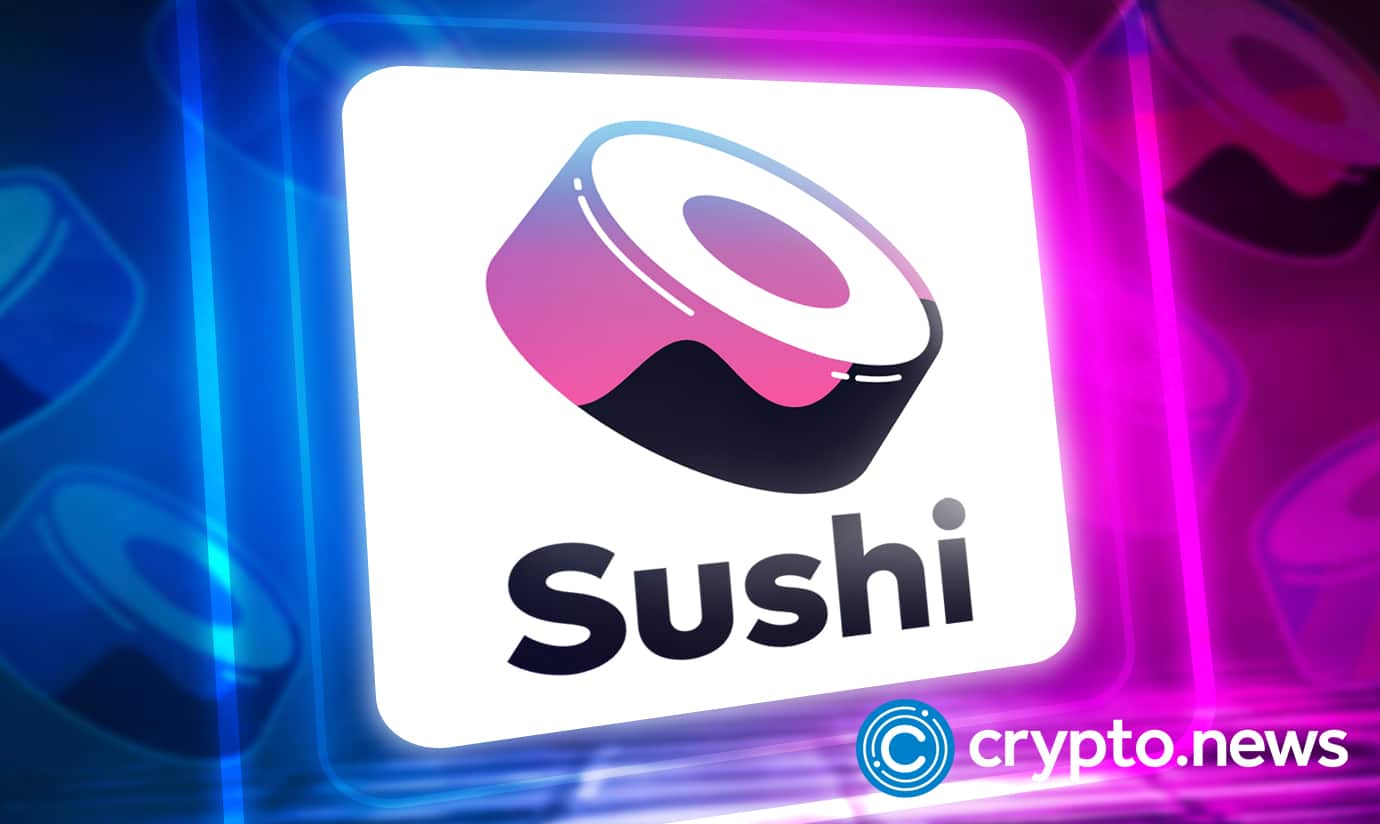 SUSHI is Sushiswap's native token, while UNI is Uniswap's native token, both top tier crypto exchanges. Through liquidity mining, users can receive SUSHI tokens as a reward. Its owners can vote on the platform's governance and participate in the payments. As a part of the payment process, traders are responsible for the fees. The holders of Sushi tokens will then vote on the platform's improvement proposal. On September 17, 2020, Uniswap introduced UNI, a governance token. The concept of governance token allows users to have a say in the decisions the platform makes through voting. It allows them to have a stronger influence over the platform's development.
What Are Crypto Exchange Tokens?
A cryptocurrency exchange is an online financial transaction that allows users to buy and sell cryptos. It's similar to a traditional brokerage account in that it offers a user-friendly interface and allows users to access a broader range of digital assets.
On the other hand, a cryptocurrency exchange token is a digital asset used on a blockchain. It can be launched for various reasons, such as increasing the exchange's liquidity or facilitating a community governance process. Exchanges typically give their users tokens as incentives to encourage trading activity or improve the exchange's overall community governance.
SUSHI
As mentioned, SUSHI is the native token of Sushiswap. The token is available on many decentralized and traditional exchanges where users can buy, sell, or stake.
Users can participate in decisions regarding the governance of Sushiswap by holding Sushi coins. Everyone has the right to submit a proposal for voting, but there is one important caveat. Although people can vote through SUSHI, the results are advisory and cannot be binding. It means that the people holding the coin must approve the decisions.
Price Prediction
According to Trading Beasts, the price of SushiSwap will be around $4.41261 by 2022. Its technical analysis and outlook are positive, and investors should expect a lot of optimism in the coming years.
According to the projections of the Wallet Investor, in 2022, the price of SushiSwap could reach $11.370. Over the next five years, the company's revenue is expected to grow at 347.36%. If you're still planning on investing $100 in the stock, you can expect a return of $447.36 in 2027.
According to the latest projections by CoinPriceForecast, the price of SushiSwap will hit $5.11 by year-end and then go up to $5.62 by 2023. In 2031, the digital token's price will be around $11.35.
According to Changelly, the price of SUSHI could increase by around $4 by the end of this year. It noted that the company's potential is bright.
UNI
Uniswap is a decentralized exchange that uses the Ethereum blockchain to allow users to trade various cryptocurrencies with UNI as its power crypto token.
After several years of successful operation, Uniswap introduced the Uniswap token to enable its community to participate in developing its protocol. This new feature will allow users to vote on key changes and initiatives.
In September 2020, Uniswap released the Uniswap token, distributed through a unique method, "airdropping." It had given 400 UNI tokens to every Ethereum address that had used the protocol. The event was worth almost $2000, and it became a popular way for users to reward long-time users. Over the next four years, the company plans to distribute one billion UNI.
Price Prediction
PricePrediction.net noted that a moderate bullish trend is expected to develop in the short term. It mentioned that there is a target of $6.09 in 2022 and a target of $9.02 in 2023. It also predicted that the coin will reach the $40 mark in 2028.
DigitalcoinPrice provides a 5-year prediction for the price of UNI coins. It projects that the coin will reach a maximum of $8.62 in 2022 and an average of $12.54 in 2025. For the year 2025, the prediction is $10.57.
According to CoinPriceForecaster, UNI will be around $15 by year-end 2030. Its bullish prediction is slightly different from that of PricePrediction.net, which has a price target of $122.15.
Summary of the Comparison Between SUSHI and UNI Tokens
| | | |
| --- | --- | --- |
| Attributes | SUSHI Token | UNI Token |
| Symbol | SUSHI | UNI |
| CMC rank | 150 | 24 |
| Market Cap | $232,489,367 | $3,318,609,336 |
| Max supply | 243,101,697 | 1,000,000,000 |
| Circulating Supply | 192,789,256 | 571,519,497 |
| Daily trading volume | $84,711,102 | $223,027,937 |
| All Time High | $23.38 | $45.01 |
| All Time Low | $0.4737 | $0.419 |
A Look into SUSHI and UNI Performance
| | | |
| --- | --- | --- |
| Attributes | SUSHI Token | UNI Token |
| Price in USD | $1.16 | $5.81 |
| Change in 24 hours % | -6.90% | -8.63% |
| Change in 1 week % | 5.94% | 5.66% |
| Change in 1month% | –2.28% | 27.60% |
| Change in 1 Year | -85.80% | -73.04% |
Which Coin Will Attract More Investors in the Long Term?
The increasing number of transactions handled by the SUSHI token compared to the UNI token has raised questions about the competition between the two DeFi exchange protocols. One of the main reasons the SUSHI token's value has increased is the platform's support for liquidity mining.
During the two-month period that ended on November 17, the exchange operated liquidity mining, which involved distributing 20 million UNI. It is not clear if the feature will continue to be offered. The lack of a sufficient number of votes to maintain the feature has also prevented it from meeting its quorum.
Despite the lack of liquidity mining on Sushiswap, one provider can still earn up to 1.67 SUSHI per $1,000 yield. This feature's appeal could be why the platform has maintained its advantage over other exchanges. Other factors that could affect the value of the SUSHI token include the competition between the two DeFi protocols and the platform's support for liquidity mining.
Through its initial model, Uniswap could distribute 150 million UNI to its early users. This amount added to its initial 20 million UNI liquidity reward. Its treasury holds over 130 million UNI, which will be unlocked over the next few years.
On the other hand, SUSHI's supply model is complex, and some analysts have criticized it. If its inflation model does not work correctly, its mining liquidity rewards may decline. High liquidity mining rewards are integral to competition, but they also require inflation. It is why it is important to balance the two factors in pricing.
Conclusively, it's been a crazy ride for SUSHI, and there seems to be more to come. However, its current returns are attractive, and these will likely become unsustainable. Also, its creators are not well-known.
All in all, research before making an investment decision in either of the coins. Find one that best suits your needs and prospects because the crypto market is highly speculative and volatile.