Sushiswap introduces new tokenomics to tackle liquidity crunch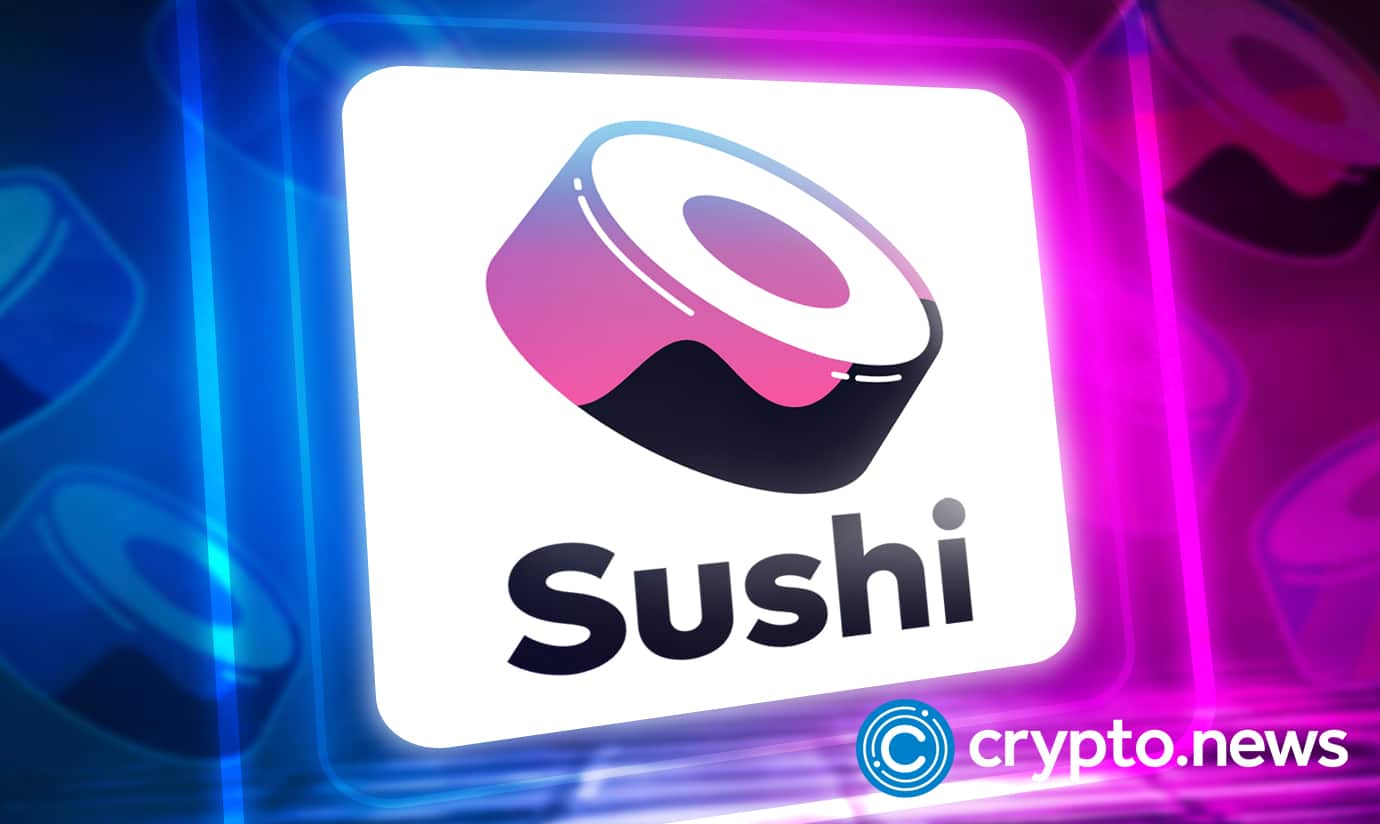 The Sushiswap team aims at introducing a new tokenomics designed to tackle the decentralized exchange's (DEX) liquidity issues brought about by poor market conditions.
Sushiswap redesigns SUSHI token economy
To tackle the serious liquidity crisis experienced by the Sushiswap DEX, the team is introducing a new tokenomics model designed to promote decentralized ownership and reward liquidity growth via a holistic and sustainable system.
It will be recalled that Sushiswap head chef Jared Grey made it clear earlier this month that the current bear market has made the project's current token economics and reward system unsustainable. He added that the protocol may become inoperable soon if the problem is not permanently solved.
As stated in the project's new tokenomics proposal, the team plans to nip the liquidity crunch in the bud through four key measures, including incentivizing liquidity providers (LPs) with scalable volume and non-dilutive token rewards, supporting the exchange's product stack improvements to foster LP opportunities, putting in place an optimized reward mechanism to grow Sushi's market share, and revamping its governance with a more equitable model.
The team stated:
"The newly proposed Sushi token model properly incentivizes behavior that benefits the entire ecosystem and all stakeholders by encouraging long-term liquidity provision, directing fees to activities that earn a profit, and supporting perpetual token principals." 
The developers firmly believe that the new model, if successfully implemented, will enable Sushiswap to remain solvent in all market conditions, as it totally removes pressure from the Sushi treasury.
At press time, Sushiswap is the world's 20th-largest decentralized finance (DeFi) protocol, with $454.12 million in total value locked (TVL), according to DefiLlama. On the other hand, the price of SUSHI is hovering around $0.938, with a market capitalization of $208.4 million, according to CoinMarketCap.