Swiss Investor Consortium Launches Blockchain Incubator with $100 Million Goal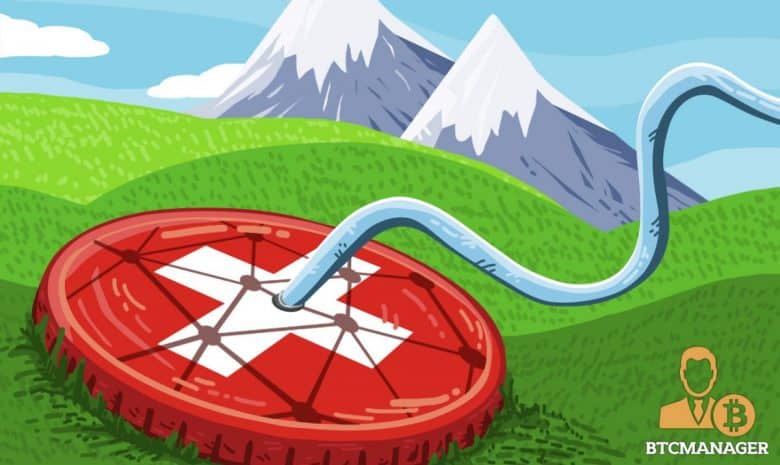 Crypto Valley Venture Capital, a consortium of Swiss investors launched by founders of Lakeside Partners, has launched its initial "Genesis Hub" incubator in Zug to collect up to $100 million, Swiss Info reported on September 20, 2018.
A Swiss Consortium For The Blockchain
Crypto Valley Venture Capital, a consortium of investors with a vested and unique interest in developing and investing in technology within the crypto space, is launching the first incubator program in the heart of Swiss Crypto Valley, the company announced on their website on September 20.
According to Swiss Info, Crypto Valley Venture Capital launched its initial "Genesis Hub" incubator in Zug, home to more than 500 blockchain companies.
The report stated that the incubator will start with just 20 blockchain startups, but it aims to fund and mentor up to 60 new companies every year.
And while the incubator is currently located in the company's headquarters in Switzerland, the consortium has ambitious plans to replicate this incubator in different parts of the world, developing a global network in the coming years.
The company is currently seeking new investors from around the world to help it set up future incubators in other countries. "Blockchain technology is a global phenomenon so we could expand anywhere in the world," CV VC co-founder Mathias Ruch told Swiss Info.
As part of the initiative, approved startups will complete CV VC's three-month kickstart program, receiving $125,000 as seed funding. According to Swiss Info, the most auspicious projects will receive additional financing in the later stages of the company's development.
Apart from financial support, CV VC also plans on providing startups with support and mentoring from the consortium's various technology consultants.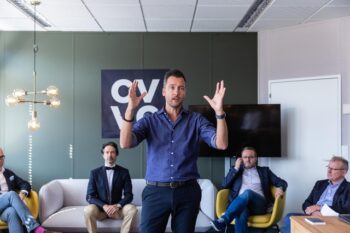 Mathias Ruch, co-founder, and CEO of CV VC
(Source: Swiss Info)
ICOs Are the Future of Financing, CEO Says
The company's long-term goal is reportedly to open doors for 1,000 blockchain companies around the world each year. CV VC's financial support will provide them with a stake in all of the startups they mentor. According to Swiss Info, startups will have to give it a stake in their business of up to 8 percent in the form of shares or digital tokens.
Crypto Valley Venture Capital executives seem to be confident in their business model, who plan on establishing similar incubators in other countries and developing a global network in the coming years.
Ruch believes that ICOs and IPOs are the future of business, allowing the creation of a new model of financing startups. This thought was echoed by Vasiliy Suvorov, CV VC advisor and vice-president of the Crypto Valley Association, who said that ICOs will continue to be a useful mechanism when it comes to financing.
"We have had all the hype about ICOs, and now we need a model that takes all these great technology ideas and brings them into the real economy," Suvorov added.