Zug, the Capital of Switzerland's CryptoValley, will use Ethereum-based Identities for its Citizens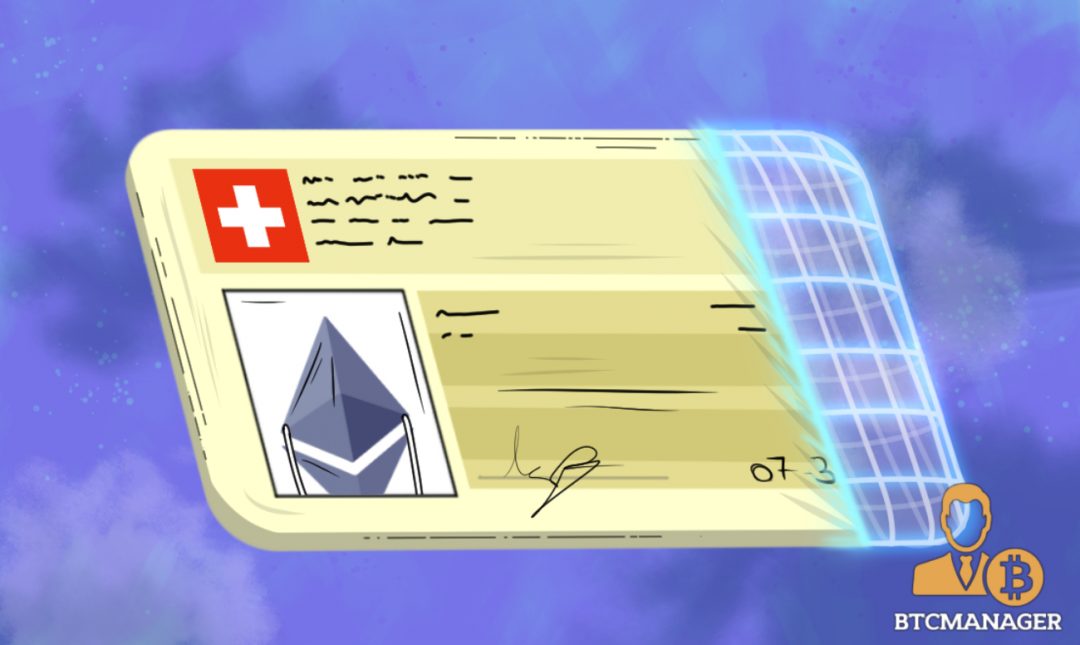 A little city in a Swiss valley is pioneering blockchain-based identities. The city aims to provide an Ethereum-based identity app for its citizens as early as September 2017 and use it for e-voting in 2018.
Zug is one of those small but powerful cities you find nowhere else than in Switzerland. With not even 30,000 citizens, the city is less populated than some streets in Shanghai. But nevertheless, it is one of the most important points of the world economy.
Zug is something like the tax haven of Switzerland, which itself is famous for being the tax haven of Europe. The Canton has become a hub for worldwide commodity trading, and it is the center of the Swiss CryptoValley, which prides itself a hub for blockchain startups. Most prominent members of CryptoValley are the Ethereum Foundation, Bitcoin wallet service Xapo and cryptoasset exchange ShapeShift.
The council of Zug, the city, has repeatedly demonstrated an open mind towards cryptocurrencies, most notable with accepting bitcoin payments for urban services. Now the city takes a step further and strengthens its status as the capital of CryptoValley; it announces to use of an Ethereum-based identity tool for its citizens.
"The Swiss are struggling with electronic identity. Everyone agrees that it is needed, in fact, it is needed fast if we want to utilize the wave of digitization. More and more digital applications, both in private and public sectors, require a counterfeit-proof identity, which is not based on a password alone," the city wrote in a statement which is only available in German at the time of writing.
Until now, most Swiss electronic identity projects try to fulfil these requirements by using a trusted third party. Zug, however, did choose its own way, as city president Dolfi Mueller explained:
"We want to have a single electronic identity – like a digital passport – for a variety of applications. And we want this digital ID not being centralized at the city, but on the Blockchain. All what we do is to verify and confirm the identity of a person."
The applications of these innovative digital ID start with urban services like debt collection or room rent, but will also cover e-voting. The city wants to use the blockchain-based digital ID for city voting which is scheduled for early 2018.
The technology that will be used is developed locally, Ethereum, the "biggest Blockchain 2.0 with roots in Zug." In cooperation with ConsenSys uPort, the University of Lucerne and other companies, the city created an app which validates the identity of a person.
After a city official confirms the identity, it is registered on the Ethereum blockchain and can be demonstrated by digital signatures which match the address of the identity contract. Rouven Heck, Product Lead Digital Identity of ConsenSys, promises that, "the private data will  be completely under control of the individual, while at the same time it enables a frictionless use of digital services."
According to the city, the identity app will be available as soon as September 2017. Maybe this will be the start of blockchain-based digital identity and a new kind of world citizenship.