Switzerland: Custody Firm to Offer DeFi, Proof-of-Stake Services to Banks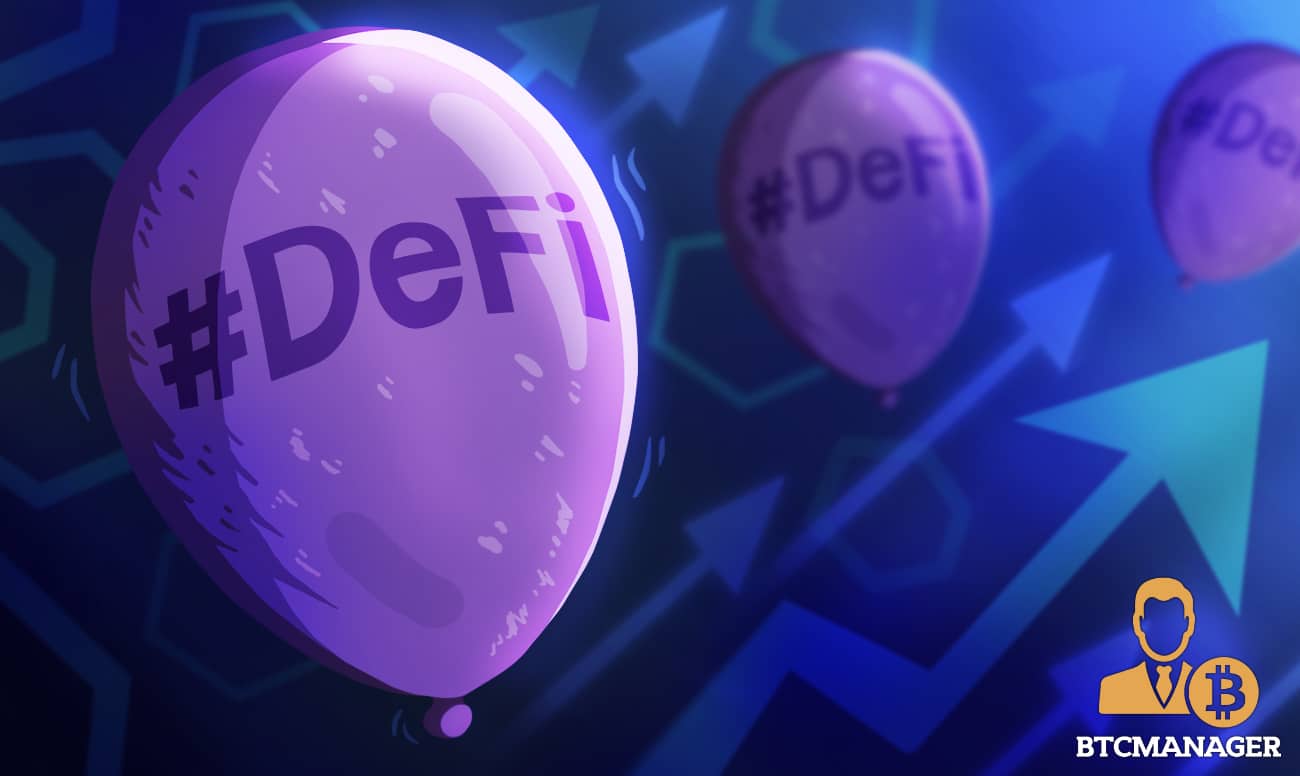 Traditional banks are steadily dripping their feet in the DeFi waters.
METACO to Offer DeFi Services to Banks
According to a Coindesk report published on April 13, Swiss crypto custody firm METACO is expanding its suite of services to enable clients to get exposure to more niche landscapes within the cryptocurrency industry such as decentralized finance (DeFi) and proof-of-stake (PoS) mining.
Yesterday, the company announced that it will leverage its institution-grade vault solutions with trading, asset flow, and tokenization tech, enabling peer-to-peer trading and access to the DeFi industry.
For the uninitiated, METAZO is located well in the middle of the Swiss crypto ecosystem. The company's clients include numerous large banks and financial institutions such as Standard Chartered Bank, BBVA, and Gazprom Bank's Swiss division.
Commenting on the development, Adrien Treccani, CEO and Founder of METACO noted the first wave of demand of exposure to DeFi, staking, and other similar services is coming from Swiss private banks that serve high-net-worth consumers contrary to large banks serving institutional clients.
Treccani said:
"DeFi is not about technical capability, but about user experience."
Adding:
"It's about simplifying these complex smart-contract interactions into something a bank (and ultimately the end-client of the bank) is able to use on a daily basis – generate yields, or lend or borrow – but without having to understand the inner details of the multiple smart-contract method calls that are involved."
Further, seeing the growing demand for DeFi and other novel crypto-based services, METACO is also increasing its headcount to better serve the clients. Recently, the company announced the appointment of two senior hires – Andre Israel, formerly a banking expert at Accenture as the chief operating officer and former Standard Chartered Bank executive Craig Perrin as VP of sales.
Partnership with IBM
Moreover, recently METACO made a joint announcement with IBM indicating the IT giant's ambitions beyond enterprise blockchains. Treccani added that IBM's ambitions include the full gamut of public decentralized protocols going forward.
"IBM has great ambitions with public ledgers and not just permissioned ledgers, as an infrastructure provider," Treccani said. "In broad sense, custody, staking, DeFi are all of direct interest to IBM. Even though we presented these joint announcements as a way to promote their fantastic hardware in the context of digital asset management, we have joint ambitions which go beyond hardware."