Switzerland: Zermatt Town Now Accepts Tax Payments in Bitcoin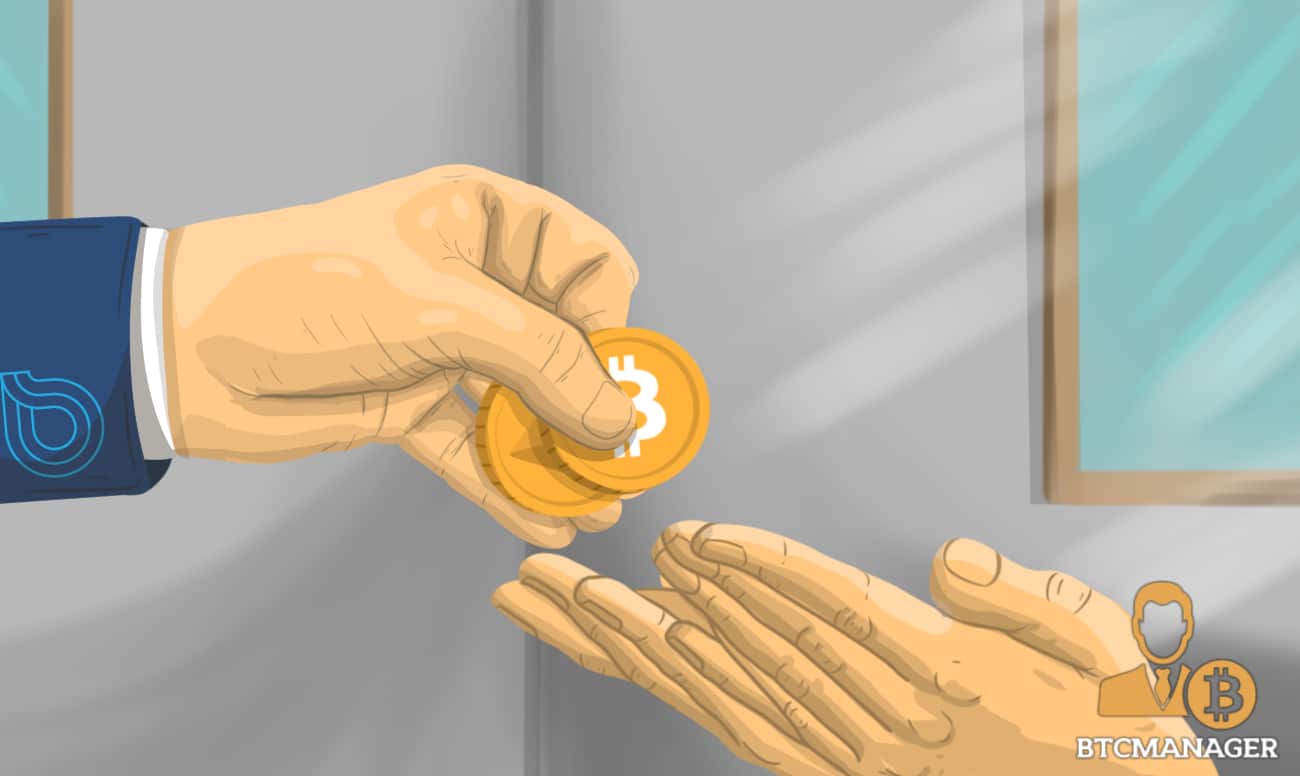 According to January 29, 2020, announcement by major crypto financial services company Bitcoin Suisse, the Swiss city of Zermatt has now become the second city in Switzerland which allows taxpayers to pay their taxes in Bitcoin (BTC).
Zermatt Now Accepts Taxes in Bitcoin
Bitcoin continues to undergo a slow and steady wave of transformation that looks set to propel the use of the premier cryptocurrency from among deep web elements into the mainstream. Per a recent announcement by Swiss digital currency service provider Bitcoin Suisse, the municipality of Zermatt will now accept BTC as a means of payment for local taxes and official transactions with immediate effect.
Notably, a point-of-sale solution developed by Bitcoin Suisse has already been installed in the Zermatt town hall to enable the local populace to pay their taxes to the local authorities. With this, Zermatt has become the second Swiss city to enable BTC payments for taxes after the city of Zug.
That said, it's important to highlight that the Swiss authorities based out of Zermatt will not exactly receive the tax payments in Bitcoin. Rather, Bitcoin Suisse will function as a bridge between the crypto taxpayers and the government bodies by converting Bitcoin into corresponding value of Swiss francs. The crypto firm will then transfer the amount in CHF to the municipality's bank account.
Commenting on the development, Armin Schmid, Head Crypto Payments of Bitcoin Suisse, said:
"By accepting Bitcoin as a means of payment, Zermatt finds itself once more among the pioneers and supporting a growing ecosystem of cryptocurrencies."
Similar thoughts were echoed by Romy-Biner Hauser, Mayor of Zermatt, who said:
"An innovative, pioneering spirit is one of the trademarks of Zermatt, which is why we are happy to support residents in providing them with the solutions they require."
Switzerland at the Forefront of Crypto Business
Unlike the vast majority of the countries in the world including China, India, U.S., among others, that still don't have a firm stance to show with regard to digital currencies, Switzerland has emerged as an undisputed leader in the global cryptocurrency ecosystem.
With more such pro-crypto developments coming out of the landlocked nation, one can expect the Swiss to be the global crypto pioneers for at least the coming few years.