Switzerland: Federal Assembly Approves Cryptocurrency Regulations Motion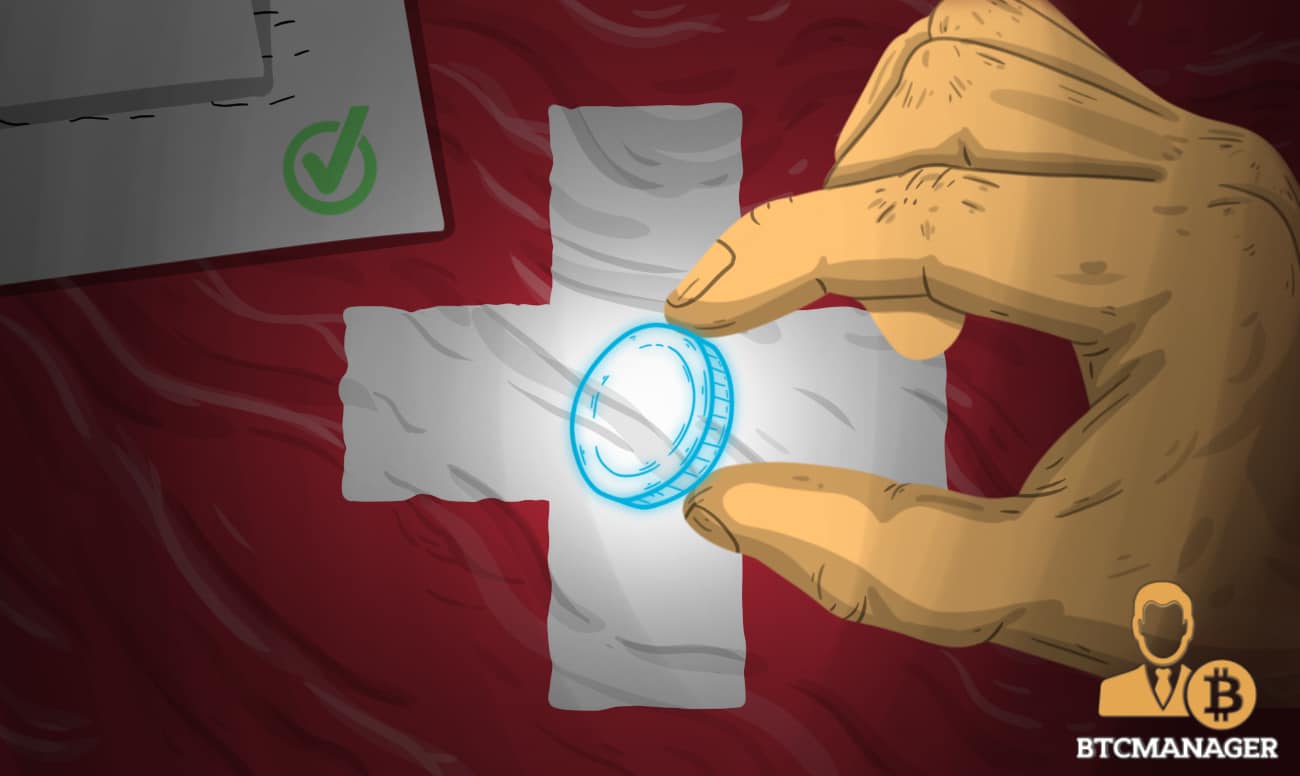 Switzerland's Federal Assembly on March 20, 2019, passed a motion in favor of adopting the existing cryptocurrency regulation legislation. The motion was supported by 99 assemblymen who voted in its favor and will now move to the upper house of the parliament for final voting.
The Swiss Federal Assembly OKs Crypto Regulations
The motion was introduced by liberal assemblyman Giovanni Merlini, who has in the past been vocal about the need for crypto regulations.
The crypto-focused motion aims to implement a clear set of regulations and give sufficient judicial and administrative powers to regulatory bodies to oversee the Swiss crypto industry.
The motion safeguards digital currency users from illicit activities like extortion and money laundering. It also aims to minimize risks pertaining to cryptocurrencies and determine whether trading platforms and other crypto institutions should be subject to financial market supervision.
In case cryptocurrency exchanges are recognized as financial institutions, they will be subject to supervision by the Swiss Financial Supervisory Authority (FINMA).
Although the approval of the motion is indeed a step in the right direction for the local crypto ecosystem, it's worth highlighting that the Federal Assembly's decision wasn't a unanimous one. The motion was not supported by 83 members of the parliament who decided to vote against it, while ten assemblymen abstained from voting.
The motion will now be voted on in the upper house of the parliament. If approved, cryptocurrency regulations will formally come into force in Switzerland which will help mature the national crypto industry.
Notably, after the approval by the Federal Assembly, Switzerland's finance minister Ueli Maurer reportedly stated that the motion's proposed changes far exceeded the scope of the planned regulation.
Switzerland Actively Embraces Cryptocurrencies
Although it's hardly a secret that Switzerland is one of the world's most pro-crypto countries, the nation has recently amped-up its efforts to embrace the emerging technology.
BTCManager reported on December 4, 2018, how Switzerland's financial watchdog, FINMA unveiled a new set of regulatory guidelines to foster the development of the local cryptocurrency industry.
In the same vein, on November 19, 2018, Switzerland remained true to its crypto-friendly image when it gave the go-ahead to the world's first cryptocurrency exchange-traded product (ETP).