Switzerland: FINMA Introduces Guidelines to Propel Local Cryptocurrency Businesses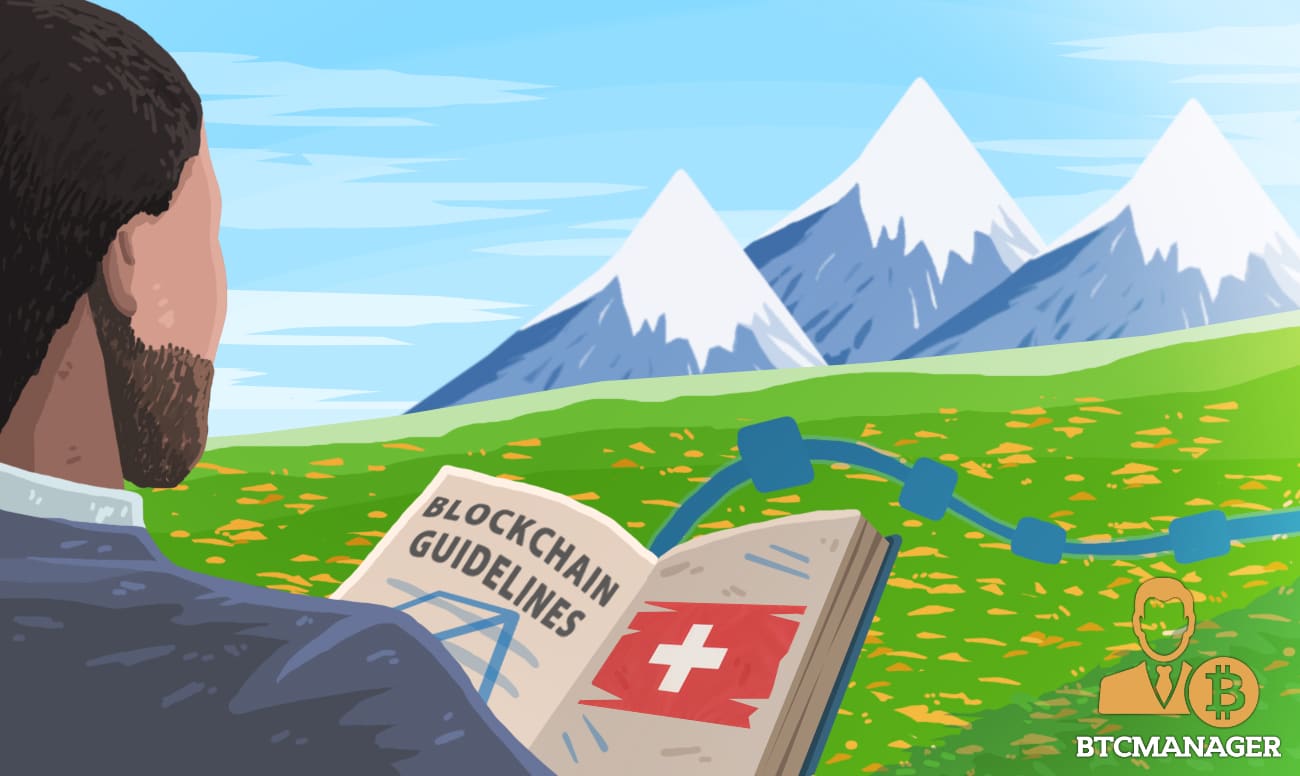 Switzerland's financial watchdog, the Swiss Financial Market Supervisory Authority (FINMA), unveiled a new set of guidelines on December 3, 2018, to propel the development of the local blockchain and cryptocurrency industry. Notably, local crypto startups will now be able to handle deposits of up to $100 million.
Details of the New Guidelines
The newly disclosed guidelines by FINMA specify strict rules and regulations which must be adhered to in order to obtain the coveted "FinTech" license. Having the permit would allow businesses to manage public deposits of up to CHF 100 million ($100,455,000), assuming the amount is not re-invested, and no interest is paid at any time.
Available in German, French, and English languages, the document mandates cryptocurrency businesses to submit a plethora of official documents to the financial authority along with their registration application.
Some of the details to be provided include reasons for applying for a license, description of the proposed business activity, organization structure (along with the geographical scope and target client class), and complete information about the business premises, infrastructure, and personnel, among other things.
With regard to the financial details of the entity, detailed information must be provided about the share capital structure. Further, details of participants with a direct or indirect holding more than five percent must also be disclosed.
Additionally, FINMA requires complete accountability of all board members of the business-to-be, including their addresses, educational details, CVs, and past criminal records, if any.
The new development by FINMA is seen as a significant step forward for the Swiss cryptospace which has attracted businesses from all over the world, courtesy of its tax haven tag.
Switzerland Leads the Global Crypto Marathon
Switzerland has been at the forefront of developments in the blockchain and cryptocurrency space. Earlier in September 2018, the Swiss Bankers Association (SBA) introduced simplified guidelines after seeing cryptocurrency companies' lack of access to the banking sector.
On a more recent note, BTCManager reported on November 19, 2018, how Switzerland gave the go-ahead to cryptocurrency startup Amun AG's exchange traded product (ETP) to be traded on Europe's fourth-largest stock exchange, SIX Swiss Exchange.
The decision is seen as a massive impetus for the cryptocurrency industry, especially at a time when its total market capitalization has dropped by more than 30 percent in a month.