Synthetix Raises $12 Million from 3 VCs, Focus on V3 and China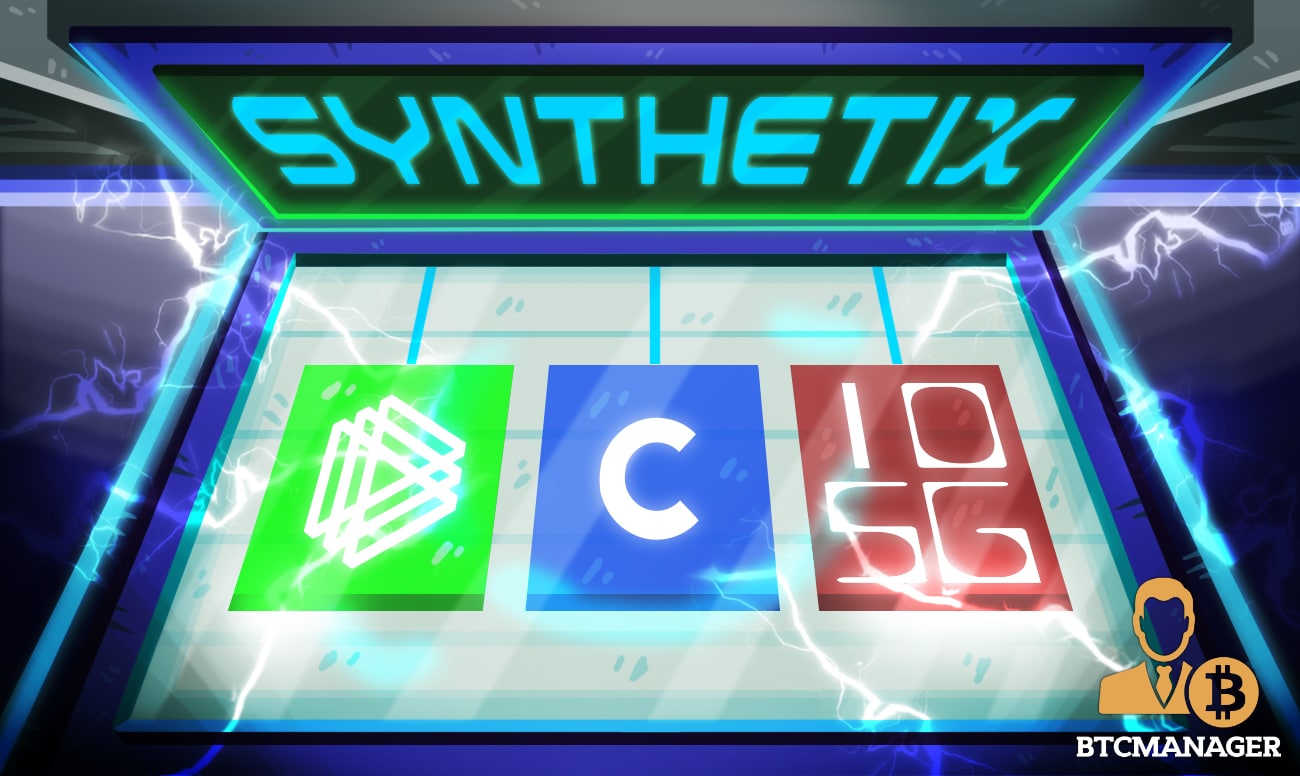 Synthetix–a DeFi protocol enabling trustless derivatives trading, has raised $12 million in a round of funding spearheaded by three venture capitals, a confirmation on Feb 14 reveals.
Direct Investment from Crypto-Focused VCs
The three VCs are Paradigm, Coinbase Ventures, and IOSG.
They purchased SNX tokens directly from the protocols Decentralized Autonomous Organization (DAO). Accordingly, they will, whenever called upon, provide liquidity and participate in governance.
Technically, DeFi protocols are community-led with open-source code. However, the rapid growth of the sphere and the near-perpendicular rise of DeFi valuations have attracted venture capitals promising capital injection to high potential financial dApps.
Synthetix plays a critical role in open finance, providing synthetic assets ranging from commodities, fiat currencies, cryptocurrencies, and even stocks. Consequently, traders get exposure to traditional assets while swapping assets trustlessly.
Synthetix DAO holds over $1 Billion
Their unique governance, a divergence away from corporate structures, means token holders determine the protocol's trajectory through a popular vote.
Reflecting the demand of DeFi and the diverse crypto community's interest, the Synthetix DAO is one of the most active.
Recently, it surpassed the $1 billion holdings, generating more fees than it spends. This means the DAO is not short of cash and has more than it needs.
https://twitter.com/kaiynne/status/1359671170199552007
The three VCs' extra addition gives Synthetix financial muscle, enabling the protocol to have a competitive advantage, attract the sharpest minds, and venture into new territories like China.
VCs to Help in Synthetix Expansion
In a statement to CoinTelegraph, a crypto news outlet, Jordan Momtazi—a core contributor to the Synthetix DAO, Paradigm is already helping the protocol attract quality talent.
Coinbase Ventures is "helping with connectivity across different functions," and IOSG will help the protocol make forays in China.
Despite the capital injection and a boost for SNX price, the crypto community is critical of venture capitalists' involvement.
Although the first instance funds are making direct purchases from the DAO, community members argue that offerings should be fair without preferential treatment.
As BTCManager reported, Synthetix is innovating, seeking ways to reduce Gas fees. The Optimistic Staking is live with plans to activate L2 trading in the coming weeks.