Coinbase and Huobi-Backed DEX to Rival Uniswap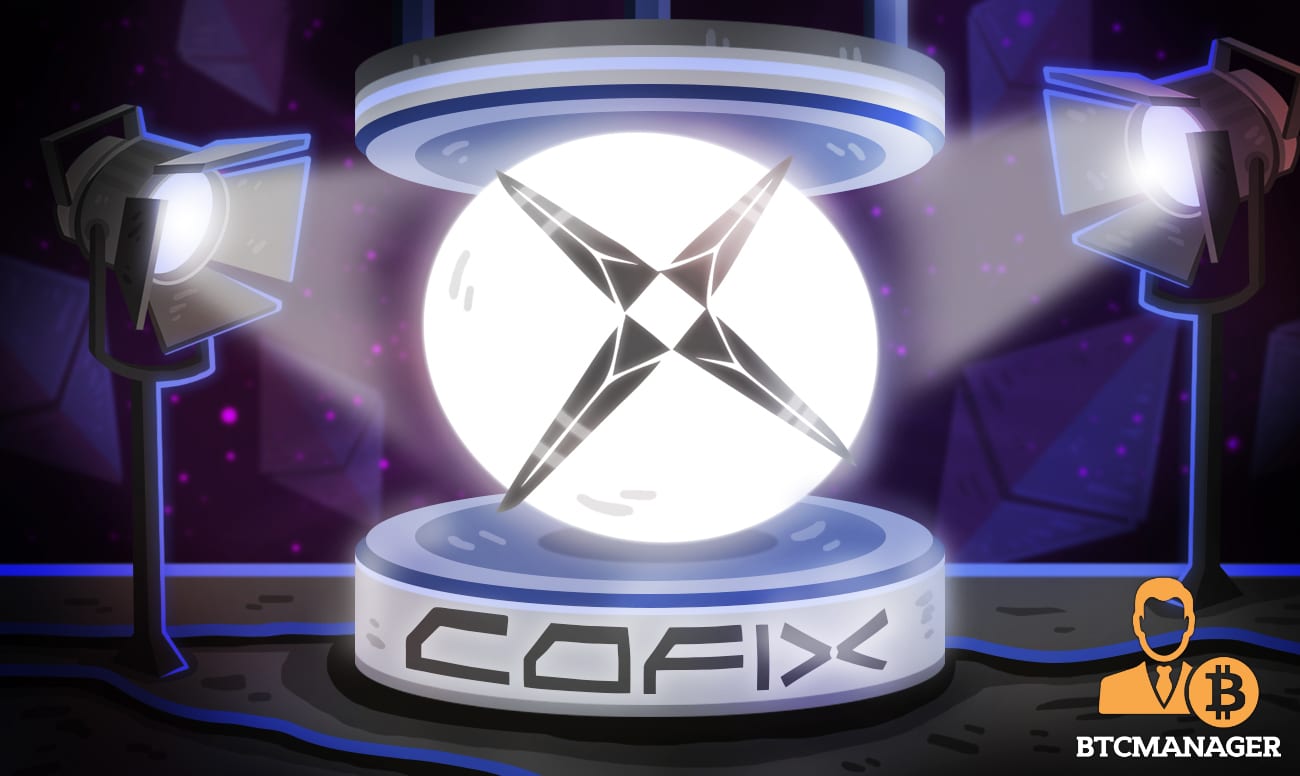 In March this year, a Chinese team created a decentralized exchange (DEX) project called CoFix, to rival one of the most popular DeFi protocols, Uniswap. What's more interesting is the list of major crypto investors who supported the new venture.
It was led by Coinbase Ventures, others included Huobi and Dragonfly Capital. Investments' from the three firms amounted to $500, 000. The funds will pay the network's auditors and initial development.
Improving Uniswap's Weaknesses
Depicting the features of Uniswap, a leading DEX and a household name in the decentralized finance (DeFi) scene, CoFiX's roadmap is geared towards improving on the weaknesses of the former. One of the drawbacks of Uniswap is that it fails to satisfy high-volume traders. Powering complicated trades while fetching price data from centralized platforms incur ultra-high fees for users. CoFiX is aimed to fix this problem.
Uniswap also had another rival called SushiSwap, which stole some of its volumes as BTC Manager previously reported.
Expected to go live this Friday, October 9, CoFiX makes use of NEST, a decentralized oracle built on the Ethereum blockchain. By scraping prices from blockchain-based platforms, the Uniswap rival targets to enhance data accuracy and lower transaction costs. Also, those providing trading liquidity, often called yield farmers or liquidity miners, will experience "sustainable profits."
The CoFix team comprises of SECBIT, a blockchain security group, AlphaWallet, a DeFi wallet project, and its whitepaper author named Zaugust, who, according to information on the project's Telegram group, is a guru in designing financial products.
AlphaWallet is one of the founding community members of @CoFiXProtocol. CoFiX is an advanced on-chain automated market-making protocol that​ is completely driven by the community​. It is the first protocol to propose the idea of "On-chain Computable Finance" https://t.co/kRfwqpkakB

— AlphaWallet by Smart Token Labs (@AlphaWallet) October 6, 2020
According to Sharlyn Wu, the Chief Investment Officer, CoFiX is beating a new path in the DeFi ecosystem by providing solutions focused on getting institutional investors and traders on board. Wu calls this transformation chapter, "computable finance."
After launch, CoFiX will introduce liquidity mining where miners will receive approximately 90 percent of the platform's native token called COFI.
CoFiX and AMM
As a next-generation automated market-making (AMM) protocol, CoFiX is designed to ensure algorithm-based risk control and computability. Additionally, it removes system-level arbitrage opportunities since it uses a distributed price oracle. This allows trades to be settled using the market price.
CoFiX claims to offer simple hedging, high capital efficiency, a risk-free market, and access to all its feature. In addition, it supports a wide range of trading pairs and enables traders to trade with low price spreads.