Taiwan tightens crypto rules with new guidelines and industry group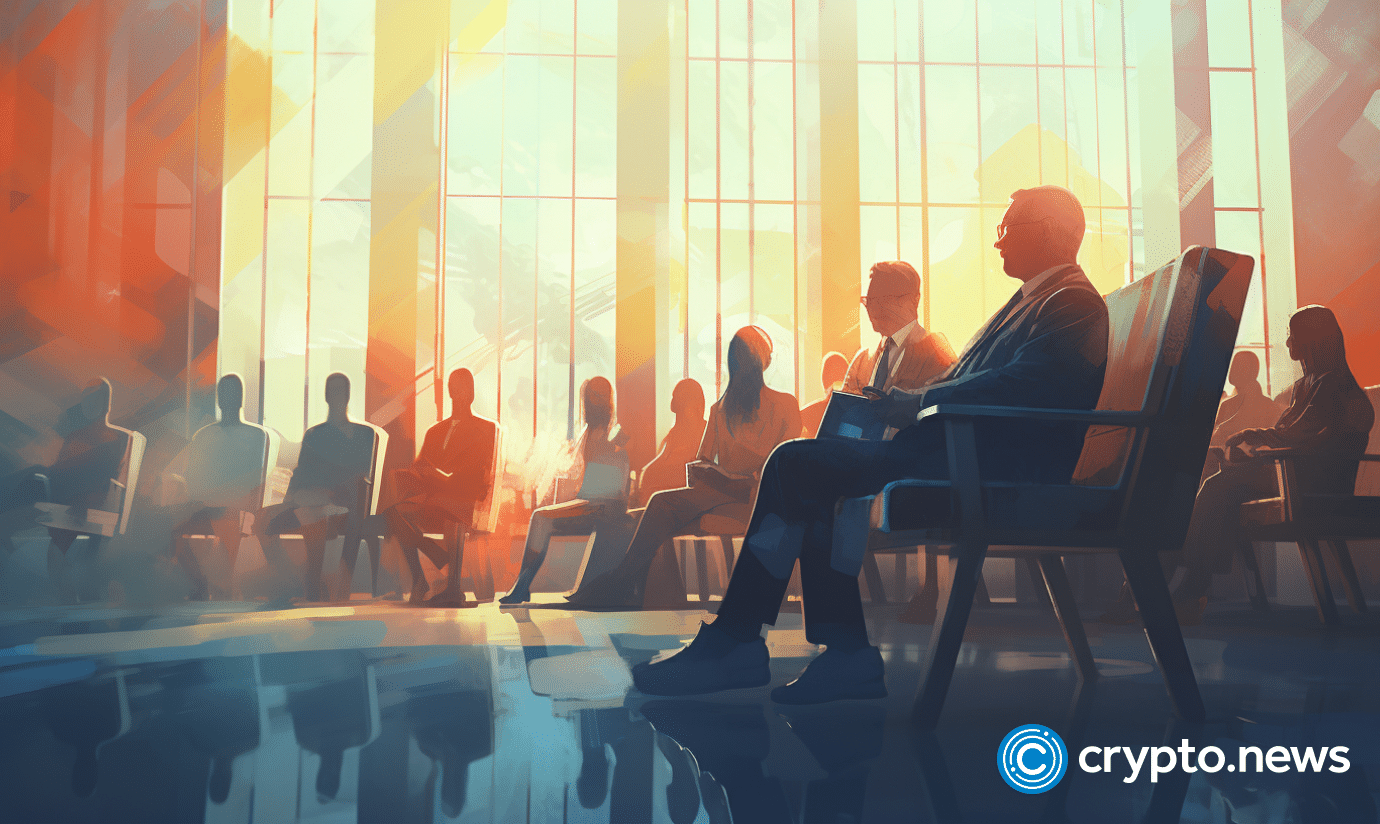 Taiwan tightens crypto regulations with new FSC guidelines and the formation of an industry association by leading exchanges.
On Sep. 26, Taiwan's Financial Supervisory Commission (FSC) released a comprehensive set of guidelines for virtual asset services providers (VASPs), marking a major step in regulating the country's burgeoning cryptocurrency market.
Almost concurrently, nine leading crypto exchanges in Taiwan have formed a working group to establish an industry association. The latest move is a proactive step towards self-regulation and aligning with the FSC's newly released guidelines.
FSC's guidelines for crypto exchanges
The FSC's guidelines are extensive and focus on several key areas. First, they require domestic crypto platforms to ensure the separation and custody of the companies' and customers' assets. This is aimed at enhancing the security and integrity of funds held on these platforms.
Second, the guidelines mandate the establishment of review standards for the listing and delisting of virtual assets. This ensures that only legitimate and compliant tokens are traded on Taiwanese platforms.
Third, the guidelines call for strengthened information disclosure to improve transparency. This includes providing clear and accessible information about trading fees, withdrawal limits, and other operational aspects.
Moreover, offshore exchanges that wish to operate in Taiwan must register with the FSC and comply with the country's anti-money laundering (AML) regulations. The guidelines are explicit that foreign virtual asset platforms that have not registered may not solicit business within Taiwan or target Taiwanese nationals.
Industry association takes shape
In response to the FSC's guidelines, nine major crypto exchanges in Taiwan, including MaiCoin, BitoGroup, and ACE, have initiated the formation of an industry association. The working group is led by Winston Hsiao, XREX's co-founder and Group CRO.
The association aims to submit its application by mid-October and is expected to draft self-supervisory rules based on the FSC's guidelines.
Wayne Huang, co-founder and Group CEO of Taipei-based crypto exchange XREX, welcomed the FSC's new guidelines. He stated that these could "give birth to a new industry, providing this new industry legitimacy, oversight, a solid path to grow, and an accelerated means to acquire public trust."
The FSC's guidelines and the formation of the industry association are seen as pivotal steps in Taiwan's crypto regulatory landscape. They are expected to foster a more secure and transparent environment for both investors and service providers.
In August, Binance, the global leader in crypto trading volume, submitted an application for registration in Taiwan. The exchange has been functioning in the country via its local subsidiary, Binance International Limited Taiwan Branch (Seychelles).