Taiwan to propose crypto regulation in November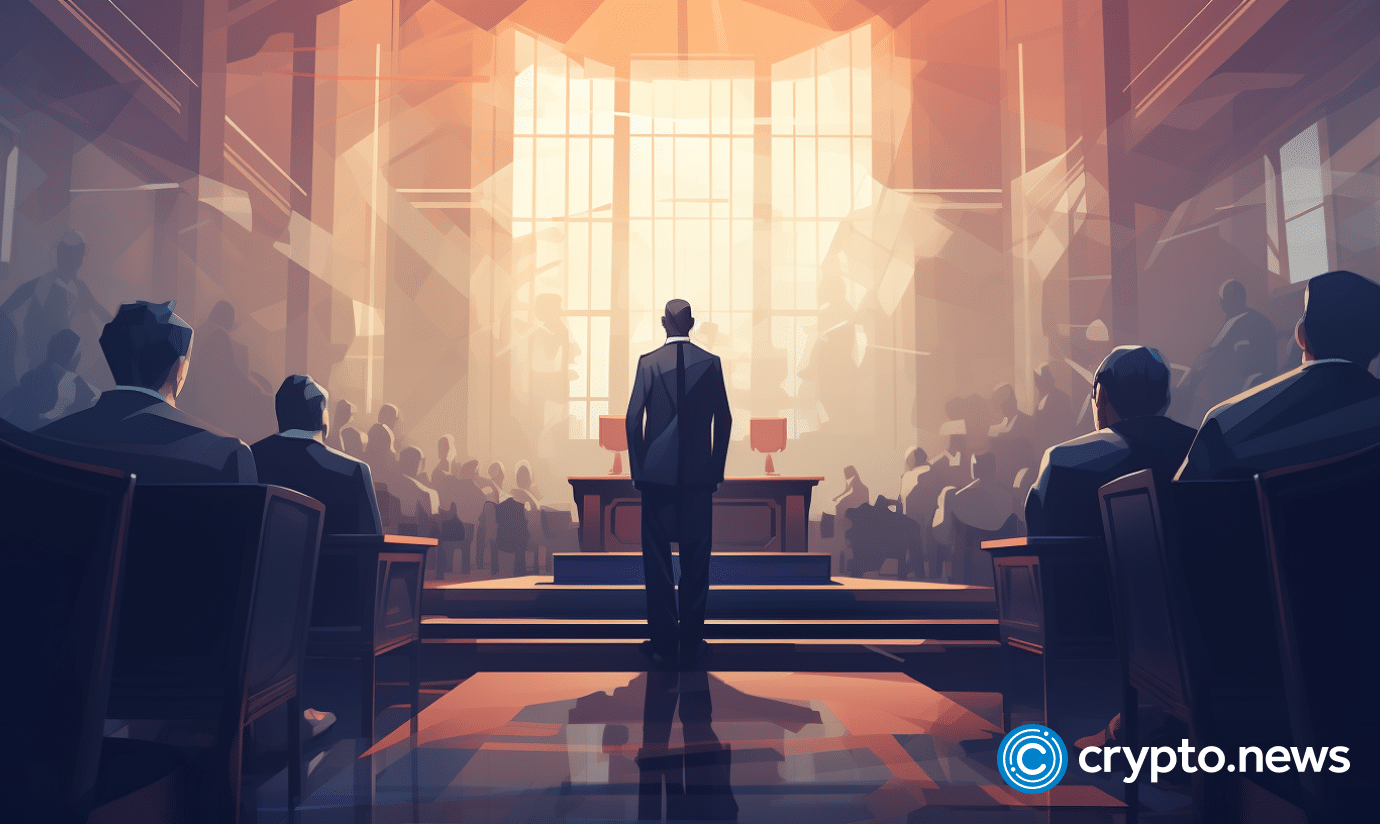 Taiwan is moving forward with plans to regulate the crypto industry by proposing a draft special law for first reading by the end of November, according to a lawmaker.
Yung-Chang Chiang, a member of Taiwan's parliament, said in an interview with The Block published on October 6 that a dedicated crypto asset act is necessary to oversee crypto firms, arguing that crypto diverges from traditional finance and requires tailored oversight.
Chiang held a public hearing to discuss a draft proposal for the law. It would require all crypto platforms operating in Taiwan to obtain a permit from regulators. Without a permit, regulators could order them to cease operations.
Currently, Taiwan only requires virtual asset service providers to comply with anti-money laundering laws. The rest of the crypto industry remains largely unregulated. Chiang said many crypto platforms are still not declaring AML compliance.
Passing the law is unlikely before the current legislative session ends this year, Chiang said, but added he expects it to occur sometime after mid-2024.
The push for crypto regulation comes as concerns mount over regulatory arbitrage and offshore exchanges. Crypto businesses say they still struggle to get banking services in Taiwan despite regulators asking banks to serve the industry.
Industry members argue compliance is necessary but should be introduced gradually based on company size. They recommend small platforms be regulated by industry-formulated rules after registering, while large firms should get permits and apply for financial licenses.