Tax Haven Monaco Considers Digital Tokens for Social Projects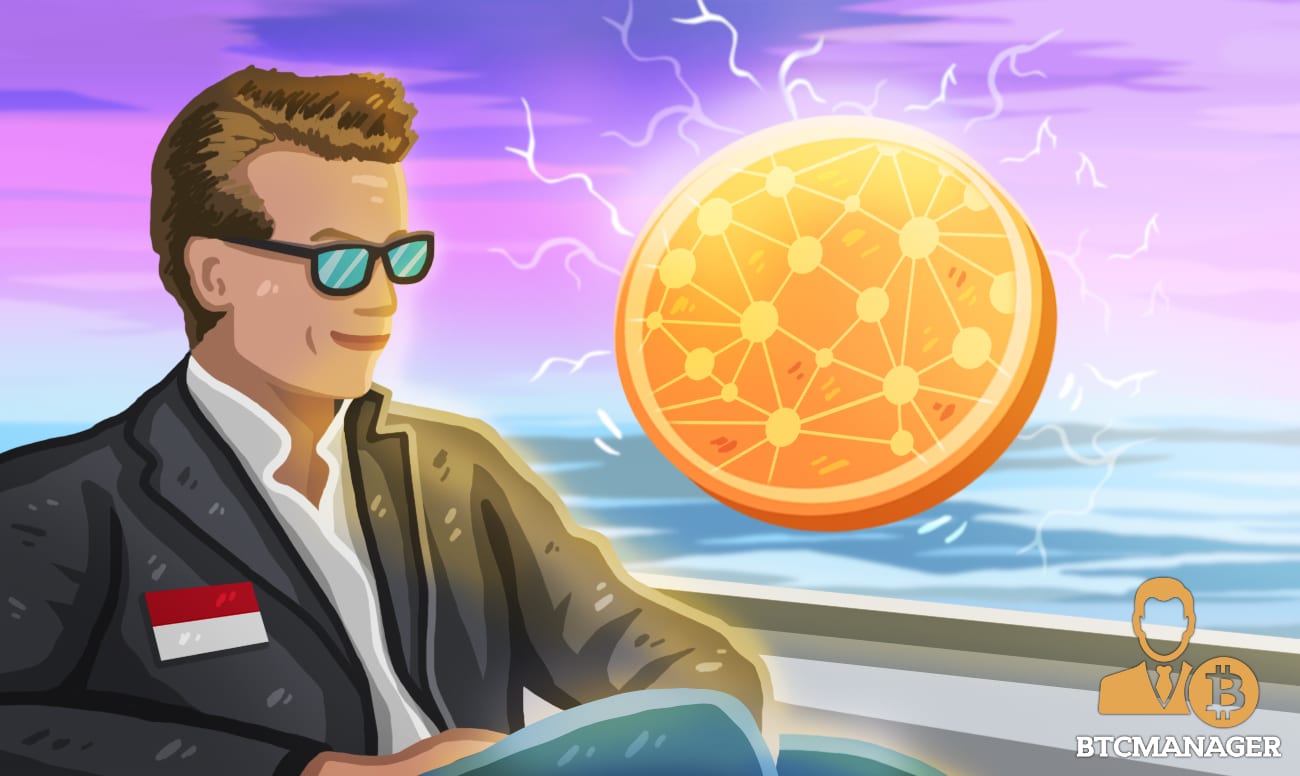 Monaco, long known as a tax haven and a playground for billionaires, is close to becoming a digital currency hub after the government approved an ambitious security token project's broader issuance plans on Thursday, reports CoinDesk.
Social Governance on the Blockchain
Located in France, the principality operates as a separate legal jurisdiction than the French government and has been speed-lining the use of blockchain technology and digital currencies as part of a larger push towards becoming a European crypto hub.
On June 25, the country's Office of Digital Affairs said it signed a memorandum of understanding (MoU) with Luxembourg's Tokeny, a tokenized asset startup whose owners include the European stock exchange operator Euronext N.V.
Last week, a Security Token Offering (STO) was introduced in the Monaco National Council, lending support to social governance (ESG) projects that pass the government's lens.
Monaco Delegate for Digital Affairs Frédéric Genta spoke on the development:
"Monaco is moving towards its ambition to become a funding nation for progress with our STO framework."
He added two "key" milestones were met today; one, voting for a dedicated STO law, and two, allowing Tokeny, a private entity, into Monaco shores for the security token projects.
Opportunity for Monaco
Monaco is best known for its high-flying lifestyle. Reports state one in three people in the country is a millionaire. Most of the country's economy generates from its banks and tourism, but the government is pushing for Monaco to be a digital hub in the near future – similar to neighbors Lichtenstein and Luxembourg. 
Tokeny CEO Luc Falempic attests to the above. He said in a statement that Monaco is not a financial hub presently, but the country sees opportunity in security token offerings to spearhead "compliant, on-chain finance." 
"Most of the high-net-worth people in Monaco are buying real estate. The idea now is for investors and money in private banks in Monaco to invest in green projects," added Falempic.
Accredited Investors Only
As per details, security token will only be provided to "qualified" investors, the European equivalent of accredited investors which means a minimum investment of $100,000 and a net worth of $2 million and more.
The tokens will be sold via distributions channels in private banks and brokers, apart from word-of-mouth and local publicity. Falempic believes the Tokeny platform is built with the end-user in mind, making it "very easy" to manage digital assets.
The Ethereum blockchain will be used to issue the token, and they will be compliant with all Ethereum wallets. If projects want to market tokens to U.S. investors, a further Reg D or Reg A, registered with the U.S. Securities and Exchange Commission (SEC), shall be required.