TD Bank registers logo with USPTO for crypto payment services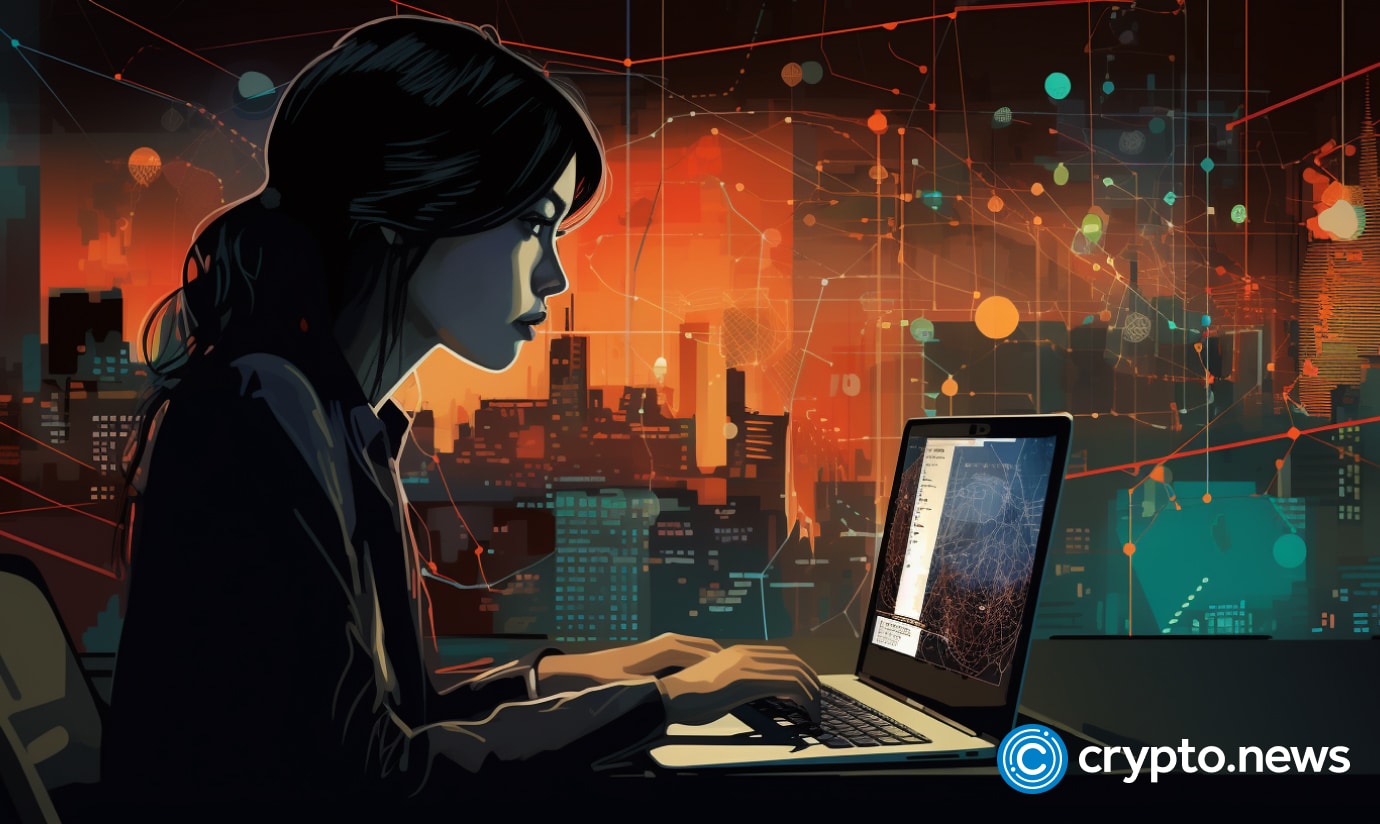 Mike Kondoudis, a licensed trademark attorney, has confirmed that the United States Patent and Trademark Office (USPTO) officially registered the TD Logo for crypto purposes.
Among cited examples include payment gateway services and payment processing using cryptocurrency units, signalling the bank's growing involvement in the industry.
New registrations
In a July 12 tweet, Kondouis shared the new United States cryptocurrency trademark registration for The Toronto-Dominion (TD) Bank, one of the top 10 North American banks, on July 4.
The summary mentions the registration of IC 035 for statement production and financial statement preparation services for third parties.
It also includes IC 036 for various banking services such as financial asset management, financial security brokerage, lending services–in consumer, commercial, real estate, and wholesale–, payment gateway services over a network connection, and processing electronic payments through debit, credit, and gift cards, online transfers, and cryptocurrency units.
Prior to this announcement, the attorney shared the submission of trademark applications for Shelby, for avatars and virtual cars, and the basketball player Donovan Clingan on July 10.
Although a few major players have made Kondouis' tweets, the attorney shared another tweet on July 12 stating that the rate of new 2023 United States crypto trademarks has decreased from previous years.
In the announcement, he shares that from January to June 2022, over 3314 applications were sent in, a 66% decrease from the same period this year, which saw 1077 applications.
TD Bank, financial institutions experimenting with blockchain
TD Bank has also shown involvement in the crypto space joining big names, including the Bank of New York Mellon, Citibank, HSBC, PNC Bank, Swift, Truist Bank and Wells Fargo, in a 12-week proof of concept for a shared ledger system aimed at facilitating instant cross-border transactions in USD, with regulators actively involved. 
The initiative, known as the Regulated Liability Network (RLN), aims to address the need for real-time settlement, especially during holidays and weekends, enabling businesses to make payments seamlessly using United States bank holidays and weekends while operating on a shared ledger that includes central banks, commercial banks, and electronic money on the same chain.
Although the outcome of the pilot is still unknown, the continued interest by institutional players presents a positive message for the future of digital currencies.