FIFA files metaverse-related trademarks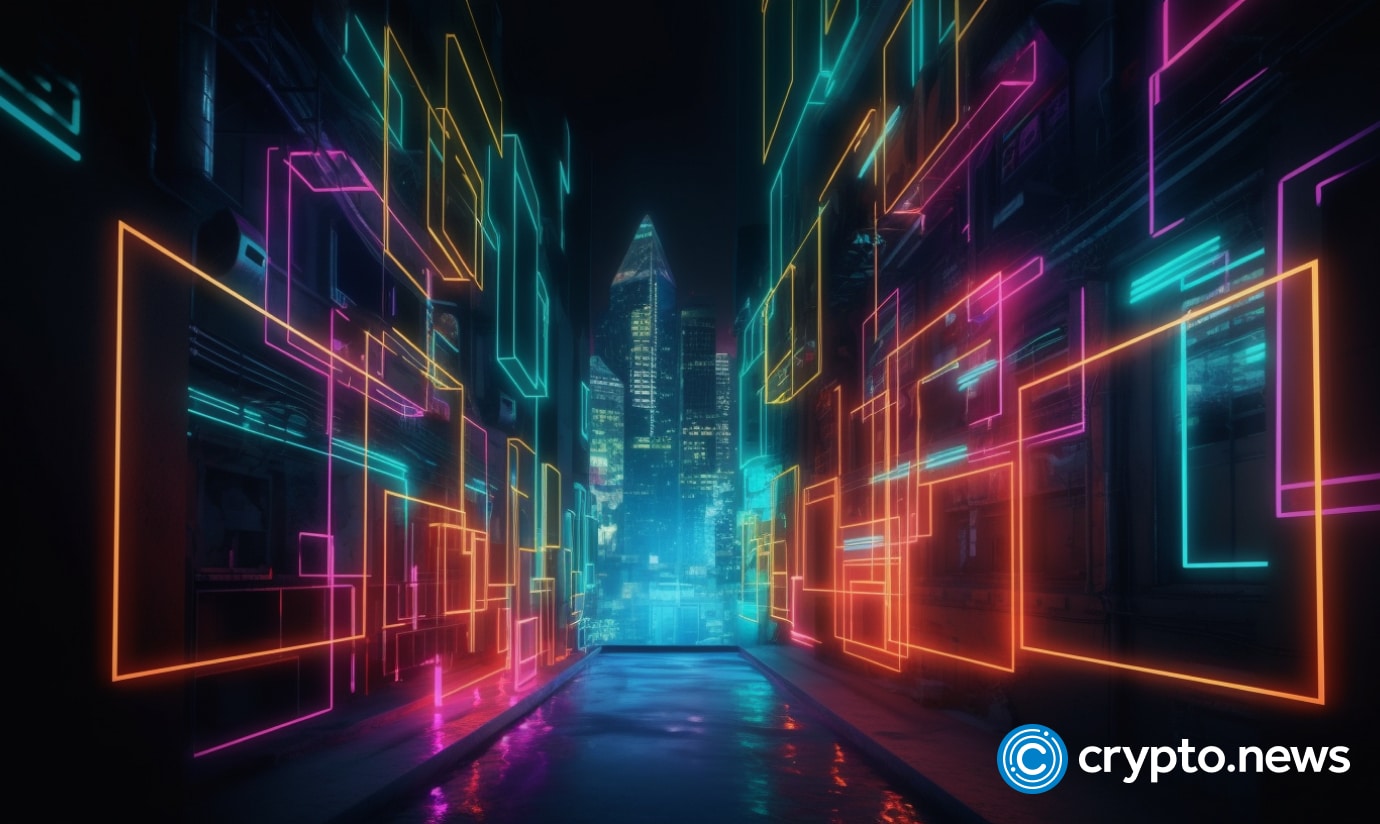 FIFA, the international governing body of soccer, has submitted trademark applications regarding the metaverse as part of its "WE ARE" initiative.
In a display of its expanding interest in virtual reality (VR), the Federation Internationale de Football Association (FIFA) has filed for trademarks across nine additional categories.
The recently revealed trademarks, shared on Twitter by intellectual property attorney Mike Kondoudis, highlight FIFA's growing emphasis on using VR in gaming, fashion, and entertainment.
The trademarks serve to safeguard a diverse array of potential online services. They encompass various possibilities, ranging from personalized fitness coaching sessions to captivating laser displays, musical performances, and even live streaming of sporting events.
Furthermore, the filings encompass the provision of virtual sports equipment and accessories for use within these digital realms.
One of FIFA's earlier endeavors within the metaverse realm involved the creation of a virtual replica of Qatar's Lusail Stadium, purposefully constructed for the World Cup, enabling viewers to enjoy the tournament from the comforts of their homes.
In conjunction with the luxury Swiss watch manufacturer Hublot, the 2022 FIFA World Cup organizers collaborated with the metaverse platform Upland to develop unique virtual experiences and digital assets.
The FIFA has also launched a new immersive fan engagement app, Phygtlis. It allows users to relive their cherished moments from past World Cups through an interactive gaming experience.
In a concerted effort to further solidify its digital objectives, FIFA has embarked on ventures involving non-fungible tokens (NFTs), establishing "FIFA+Collect" in collaboration with Algorand's blockchain technology.