Binance partners with The Weeknd, to introduce metaverse experience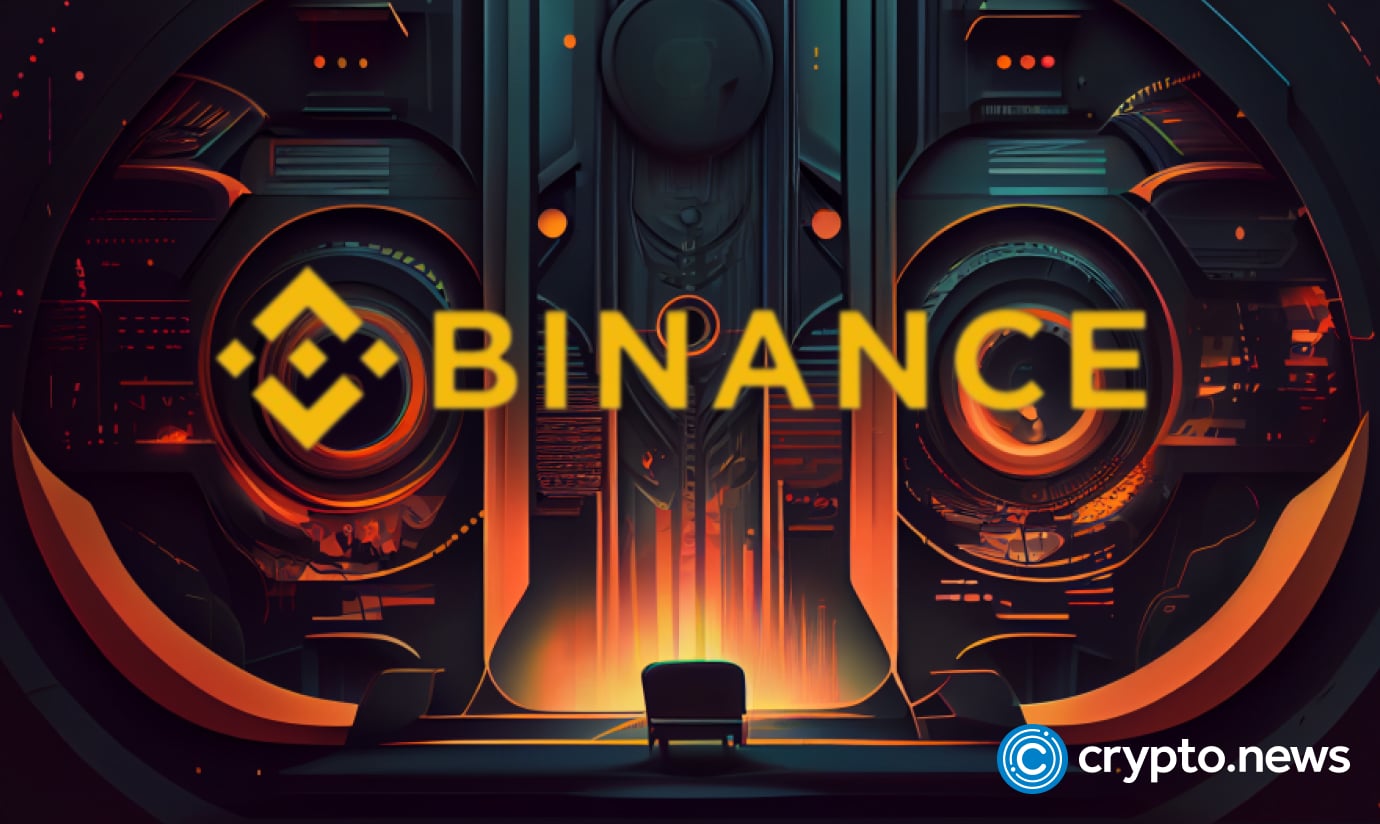 Despite regulatory hurdles from the SEC, Binance is forging ahead with a new initiative—a digital metaverse tied to The Weeknd's "After Hours Til Dawn" tour.
Binance, currently facing legal action from the SEC, has announced plans to launch a new digital metaverse focused on entertainment. The project is a collaboration with Canadian musician The Weeknd, who is also embarking on a tour called "After Hours Til Dawn". The metaverse project has been in development since June 2022.
From 10 am ET, regardless of whether they've bought concert tickets, fans, and interested parties can immerse themselves in this digital realm. According to the details provided by Binance, users can opt to explore the metaverse or try their hand at solving puzzles.
The metaverse exploration presents a gamified hunt for virtual treasures, leading to unlocking certain rewards. Conversely, the puzzle offers challenges with the potential of winning exclusive merchandise related to The Weeknd or even tickets to future concerts by the artist.
Moreover, those holding concert tickets have an added incentive in the form of non-fungible token (NFT) souvenirs, which could offer access to signed merchandise or exclusive VIP experiences. Binance, however, has underlined that this offer hinges on prevailing market trends.
Binance has been going through some turbulent times lately, with a significant $1.5 billion net outflow from its global crypto exchange triggered by an SEC enforcement action. On top of that, Binance.US has confirmed impending layoffs.
Despite the challenges, Binance's introduction of this metaverse signifies their commitment to expanding their horizons and integrating technology with entertainment. As Rachel Conlan, Binance's Vice President of Global Marketing, put it, the partnership with The Weeknd is an ideal platform to showcase how Web3 can bridge the gap between artists and fans.
In an added move, Binance has plans to roll out an exclusive NFT collection tied to The Weeknd's tour later this year. As part of this initiative, 5% of the collection sales will be directed to the XO Humanitarian Fund.
This fund, which the World Food Program USA operates, was initiated by The Weeknd himself. It illustrates Binance's focus on contributing to social causes and pushing the boundaries of tech innovation.