TechCrunch Writer John Biggs Launches Bitcoin Startup Freemit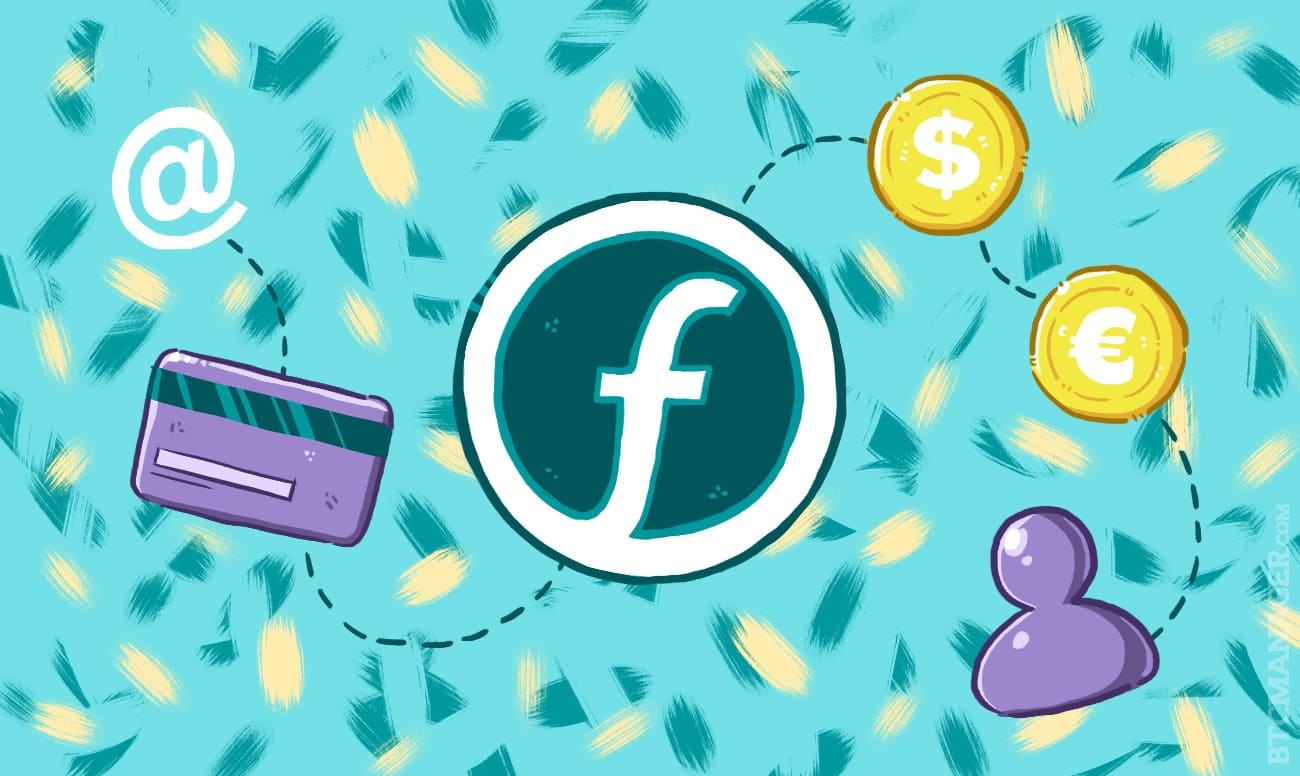 TechCrunch and AOL editor John Biggs has launched bitcoin platform Freemit, enabling users to transfer money using bitcoin directly into local currency.
As a starting point, Biggs and the Freemit team will focus on handling smaller payments, enabling users to settle transactions that are often expensive on traditional and existing remittance services or financial platforms such as PayPal.
Over time, Freemit will work to capitalize on the limitations of financial services and applications and move into spaces that cannot be covered by platforms like TransferWise or PayPal.
"We're starting small – P2P – and then expanding. PayPal isn't very mobile anymore so it will be hard for them to move into this space," said Biggs. "We aren't here to service the guys who want to send $5,000 yet, we want to help the folks sending $50."
The platform will be released for beta users in January, with support for more than 20 major currencies including US dollars, pound sterling, euros, the Japanese yen and Chinese renminbi.
"It's going to be faster and better, especially for consumers. Most companies focus on SMBs. We don't (yet). " Biggs said on an Ask Me Anything event on Zapchain.
The startup will not generate revenue from its main bitcoin-based remittance service. However, Biggs hinted that the company may charge a decent percentage as a transaction fee for its bitcoin debit cards, which will be shipped soon after the official launch of the platform in 2016.
The Freemit team is currently exploring other alternative sources of revenue. Potentially, the platform may rely on the fees of its debit cards and possibly charge service fees for its world-wide cash pick-up service in the future.
"We have a few ideas. We expect some interesting things to pop up as we light the system up," said Biggs.
However, Biggs admitted that he encountered problems with the decline of interest of investors in Bitcoin during the early stages of his startup. He explained that most investors these days are more interested in the blockchain technology so startups ostensibly support the blockchain technology while maintaining their core Bitcoin-based services.
"Investors don't want to hear about [bitcoin] these days but they do love them some blockchain so startups have to serve up the blockchain stew peppered, secretly, with the bitcoin amazingness," he said.
Over time, the Freemit team aims to branch out its core technology into different Bitcoin and blockchain-based solutions, to address both P2P payments and merchant transactions. Biggs briefly mentioned that the company is looking to provide an API for online businesses to integrate to accept bitcoin and cash with ease.
"I know that's a cop out [to integrate both cash and bitcoin] but our goal is to have a back end that can support multiple use cases and a few front ends. It's a Christmas tree with ornaments. We're building the tree right now and one ornament, which is Freemit."