Technical audit shows LFG didn't misappropriate funds as it tried to defend TerraUSD peg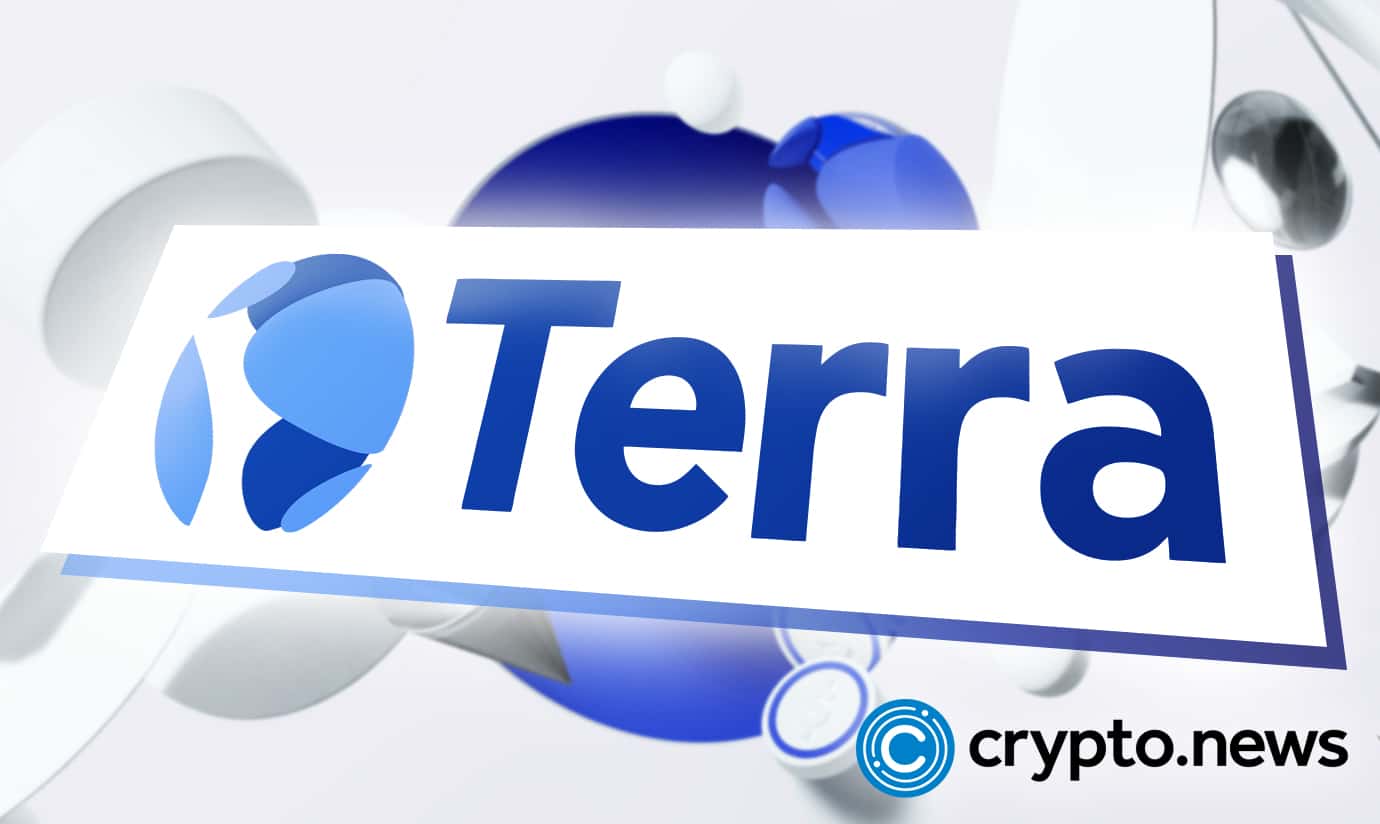 An on-chain audit commissioned by the Luna Guard Foundation (LFG) and Terraform Labs (TFL) to provide transparency into the actions of the two organizations in their unsuccessful defense of the TerraUSD (UST) peg has concluded that there was no embezzlement or misappropriation of funds.
Findings reinforce earlier claims made by LFG
According to the audit conducted by JS Held, an experienced third-party auditing firm, LFG spent $2.8 billion, consisting of 80,081 BTC and about 49.8 million in stablecoins to prop up UST's peg parity with the dollar.
The audit also found that TFL spent an additional $613 million of its own money in the same endeavour. The entire process was also carried out in the open markets, with no parties being given special preference. JS Held's findings are consistent with earlier claims made by LFG on May 16, 2022.
Reacting to the audit report, embattled TFL co-founder and CEO, Do Kwon, said:
 "We hope this report shows our organizations' commitment to transparency and the wider crypto ecosystem, and we are more committed than ever to learn from our failure and continue to build more transparent, decentralized, and resilient systems."
Unsettling allegations pushed LFG to commission audit
The technical audit was partly prompted by the need to answer several questions UST users and investors posed on various social media platforms. These questions included whether funds belonging to LFG had been embezzled or used to benefit insiders like Do Kwon.
JS Held was also tasked to find out if LFG held any funds outside of what was in its publicly declared wallets and whether any money belonging to it had been frozen.