Telegram Set for Public ICO on Liquid Cryptocurrency Exchange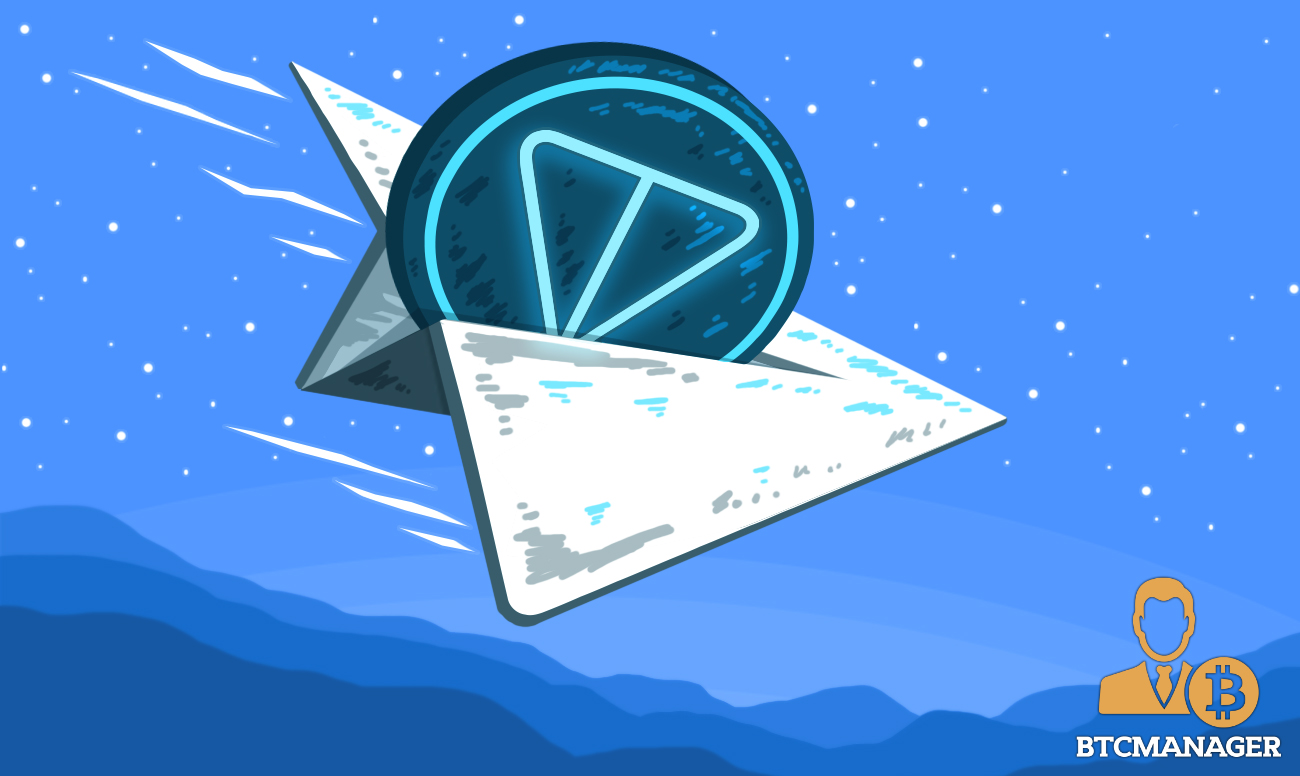 It appears that encrypted-messaging app Telegram is finally going forward with the public sale of its Gram tokens, as announced in a press release on June 11, 2019. This comes after the messaging app initially canceled its earlier public ICO plan, amid a firestorm of SEC clampdown on the funding mechanism.
Early-Bird Investors
According to a press release, Telegram appears to be reversing its decision to go public with its token sales, as the highly-anticipated Gram token will go on sale to public investors via the Liquid cryptocurrency exchange platform.
The release further states that the Gram tokens would go public, with a limited offering, on July 10, 2019. Investors interested in the Gram token sale must be verified Liquid account holders and should be prepared to submit a government ID and a picture online.
Once purchased, Gram tokens will be distributed to buyers following the launch of Telegram's mainnet in October 2019. Going by the public release, Gram Asia, Telegram's biggest token holder, is in charge of distributing the tokens.
Back in 2018, Telegram conducted one of the biggest ICOs in history to raise funds for its Telegram Open Network (TON) project, which garnered significant attention. However, after its private sale, the company canceled its plans to go public, following the SEC's crackdown on ICOs.
No Confirmation from Telegram
While the news of the Gram tokens going public is significant, it is surprising to note that there has been no official statement from Telegram.
Furthermore, the announcement doesn't give robust information concerning the token sale, such as the exact number of Gram tokens on sale or the price of the ICO.
Liquid CEO, Mike Kayamori, commenting on the public sale launch, said:
"We are excited to be partnering with Gram Asia to launch the Gram token sale, which is wonderful news to our community who are native users of Telegram. We share the vision for a more secure and open value transfer system in order to enable the mainstream adoption of cryptocurrencies."
The Liquid platform would hold the funds generated during the token sale in its wallets before the TON launch. However, if the launch doesn't take place, investors would get a full refund.
In February 2019, after raising funds for its TON project, BTCManager reported that the native cryptocurrency was 70 percent complete.