Tendermint Launches $20 Million Development Fund for Cosmos Ecosystem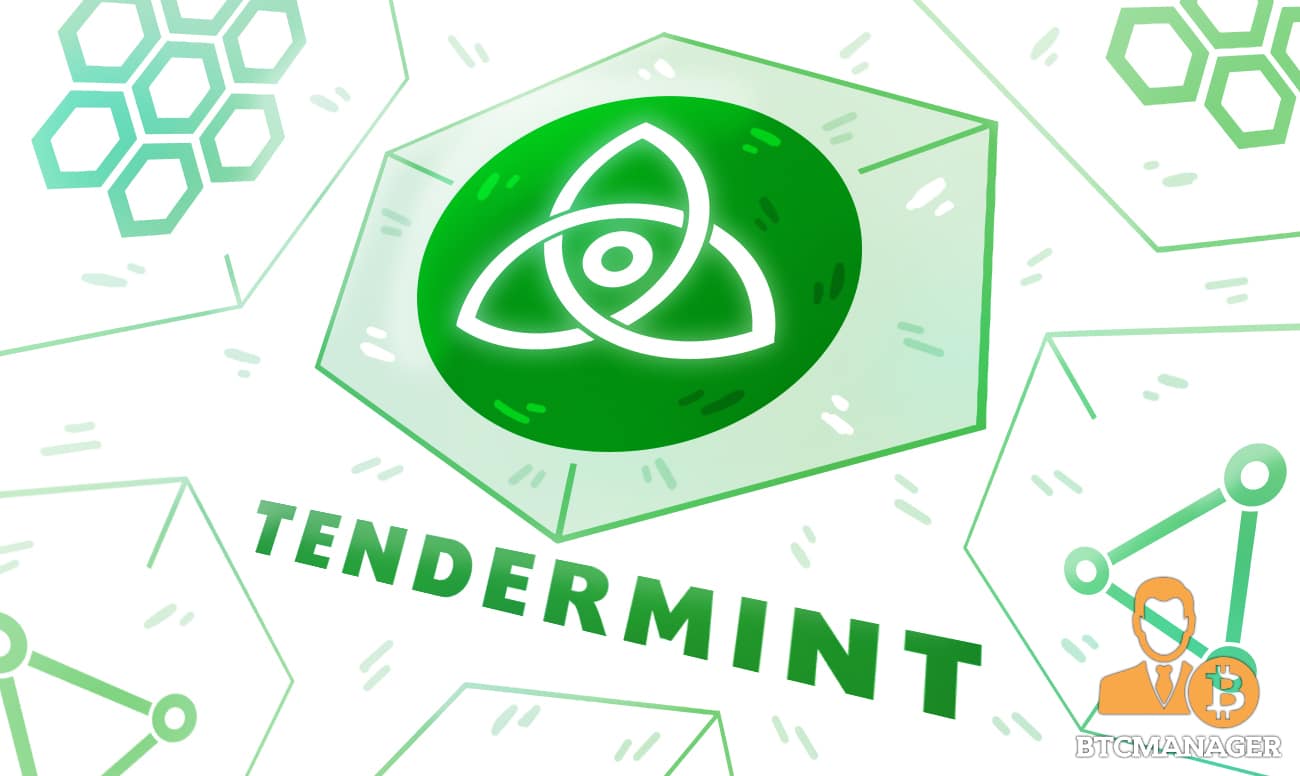 One of the leading companies behind the Cosmos network, Tendermint, has launched a new fund worth around $20 million to support projects with potentials. Tendermint believes that the fund will be one of the largest investment milestones for the Cosmos ecosystem, which would pave the way for more investments.
Major Development for Cosmos
Following the announcement today, the CEO of Tendermint, Peng Zhong, revealed:
"We are trying to lay the foundations for decentralized networks to flourish as part of Cosmos. So, we are just providing another source of liquidity for people that want to build on our stack."
In addition to that, the company activated its inter-blockchain communication protocol (IBC), a project that was launched earlier today. The inter-blockchain communication protocol (IBC) allows interoperability between different blockchains built on Tendermint Core. And this could increase the use-cases for financial products in the Cosmos network.
For now, the Cosmos ecosystem will consist of the Tendermint Ventures fund, which is denominated in IRIS token and ATOM. Peng adds: "Tendermint Ventures is similar to ConsenSys Ventures, the investments wing of Joe Lubin's Ethereum workshop. We are going to identify promising projects, build them using Cosmos tech and provide venture capital to accelerate their growth,"
A Rapidly Growing Ecosystem
The fund will complete other projects in the ecosystem, such as the $10 million Terraform Capital Fund announced in February 2021. But since Terraform focuses on decentralized finance on just the Terra blockchain, Tendermint Ventures will extend its arms to other promising projects.
Meanwhile, Tendermint Ventures already invested in Terra's latest project known as Anchor (a high-yield savings account). The firm has also invested in B-Harvest, Tgrade, and Regan.
The Chief of Staff heading the new venture fund in Tendermint, Jin Kwon, further explained that the company plans to expand the Cosmos ecosystem in the nearest future by introducing different projects to encourage versatility; "In the near term, we are focusing on creating a robust DeFi ecosystem within Cosmos. Our goal at the end of the day is that these projects that we will launch will complement each other. So one may be doing something in one aspect of DeFi, and another project will be to leverage that project,"
The Cosmos Network was launched with a significant number of partners on board, including the largest crypto exchange by trading volume, Binance, Loom (a gaming platform), and currently, has over 50 active projects.