Terra Classic developers launch LUNC wallet to hedge-out Terra station and TFL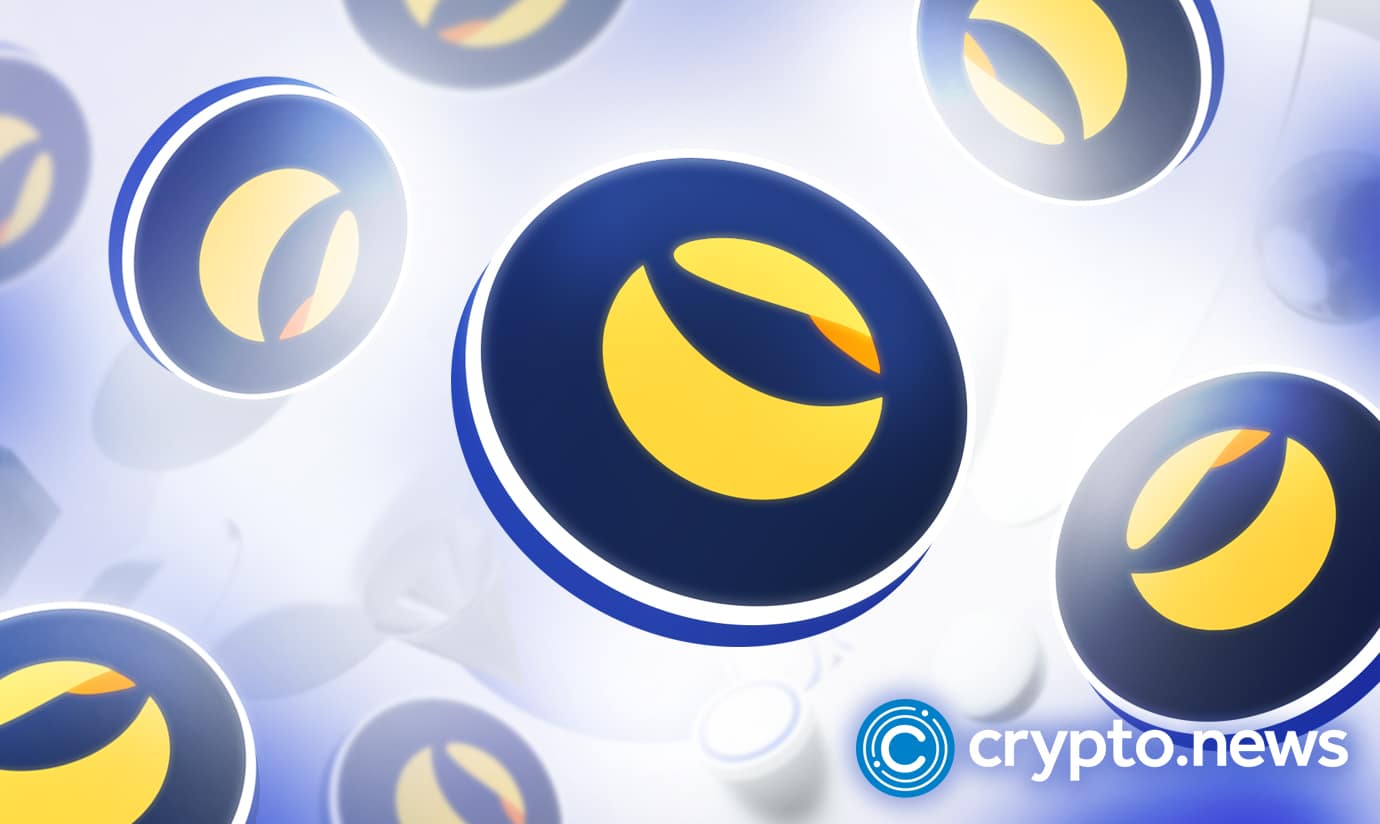 Terra rebels, the group of developers behind the development of the Terra Classic blockchain, announced today, 30 November 2022, the launching of a new LUNC wallet known as Rebel Station, which they called "another step towards autonomy."
Terra Classic developers are putting all heads on the table to ensure their quest to reduce the dependence of LUNC on Terra Station. The group has made fresh headway to make this happen.
In May, the TerraClassicUSD (USTC) was one-legged; this resulted in the introduction of excess LUNC into the token's total supply.
This made Terra Rebels, the leading decentralized group of developers, prioritize LUNC burning. Their goal is to reduce LUNC's total supply from 6.9 trillion to 10 billion tokens. This led to the rollout of the 1.2% LUNC tax burn on off-chain and on-chain transactions on the Terra Classic network.
Later this month, it was reported that the amount of LUNC burned surpassed 27.2 billion. Terrarity, a LUNC burn tracking platform, showed that 27,908,947,333 LUNC tokens had been taken out of supply forever. The platform added that 458,227,540 LUNC are burned per day.
However, Terra rebels believe the way out is to reduce the dependence of LUNC on Terra Station by creating this LUNC wallet.
Terra Station's difference from Rebels Station
Many of the prominent community members, including reXx pointed out that the interface of the Rebels Station looks similar to Terra Station. However, the group of developers explained that there is a notable difference in the Revel station reducing dependence on the Terraform Labs (TFL).
With this new wallet managed by the Terra community, there will be little or no downtime required to upgrade to new software versions because it won't need to go through TFL anymore.
The new LUNC wallet is designed to enable Terra Classic users to hold and transfer their tokens. It also allows them to delegate holdings, participate in network governance and see vital metrics about the network.