Terra Community proposes LUNC and USTC recoupling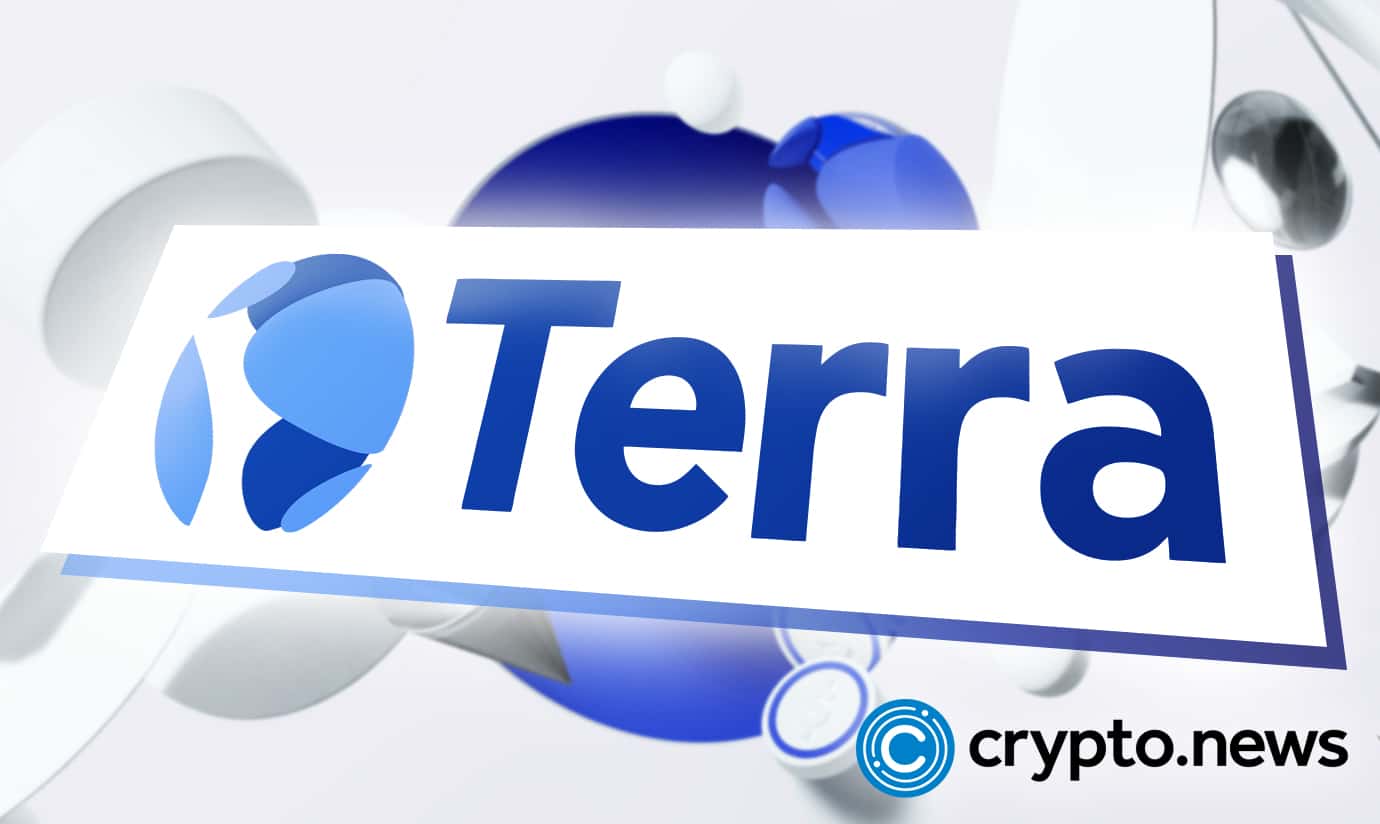 LUNC community has passed a Signal proposal to repeg with Terra Classic USD (USTC) through an operational framework. Since the project announced the plans to bind the two assets together again, LUNC has gained 18%, while USTC has yielded 67.5%.
Rebinding from code and consensus level
The Terra community has passed a proposal meant to relink USTC with LUNC. The proposal includes the two rebinding from the code, guidelines, and consensus level. The final goal was to restore the value after the 'decoupling' event went live in May 2022. However, signal proposals work in that they do not represent immediate technical consequences. Hence, after the voting is done, the proposer will discuss the way forward with the L1 team.
Reviving LUNC heavily depends on the community's burning efforts. So far, several crypto influencers and YouTubers have joined in to help. Binance is the leading contributor, with over 50% of the LUNC burns. Hence, the community seeks to make burning easier through the proposal. 
1 USTC is trading at $0.0396; hence, the community wants to reestablish the $1 peg through some mechanisms and strategies. Some mechanisms include using a multi-tiered reserve system whereby it will maintain reserves in multiple currencies and assets to ensure liquidity and stability.
There will also be an interest rate mechanism whereby it adjusts the peg by giving interest on US Dollars in reserve to incentivize holders to keep USTC as the price rises above $1. In addition, interest will be charged on USTC when its price falls below $1.
Finally, multiple oracles will provide exchange rate data to reduce the manipulation chances by a single oracle. In addition, the oracles will be incentivized to keep peg via rewards and penalties.
USDT and LUNC prices are rising
USTC has increased 53.41% in the last 24 hours to $0.0396. Over the past week, the stablecoin has grown 85%. Meanwhile, LUNC is trading at $0.0002025, a 16.37% rise over the past 24 hours. Over the past week, it has grown 19%.