Binance to Charge a 1.2% Consolidation Fee on All LUNC and USTC Transactions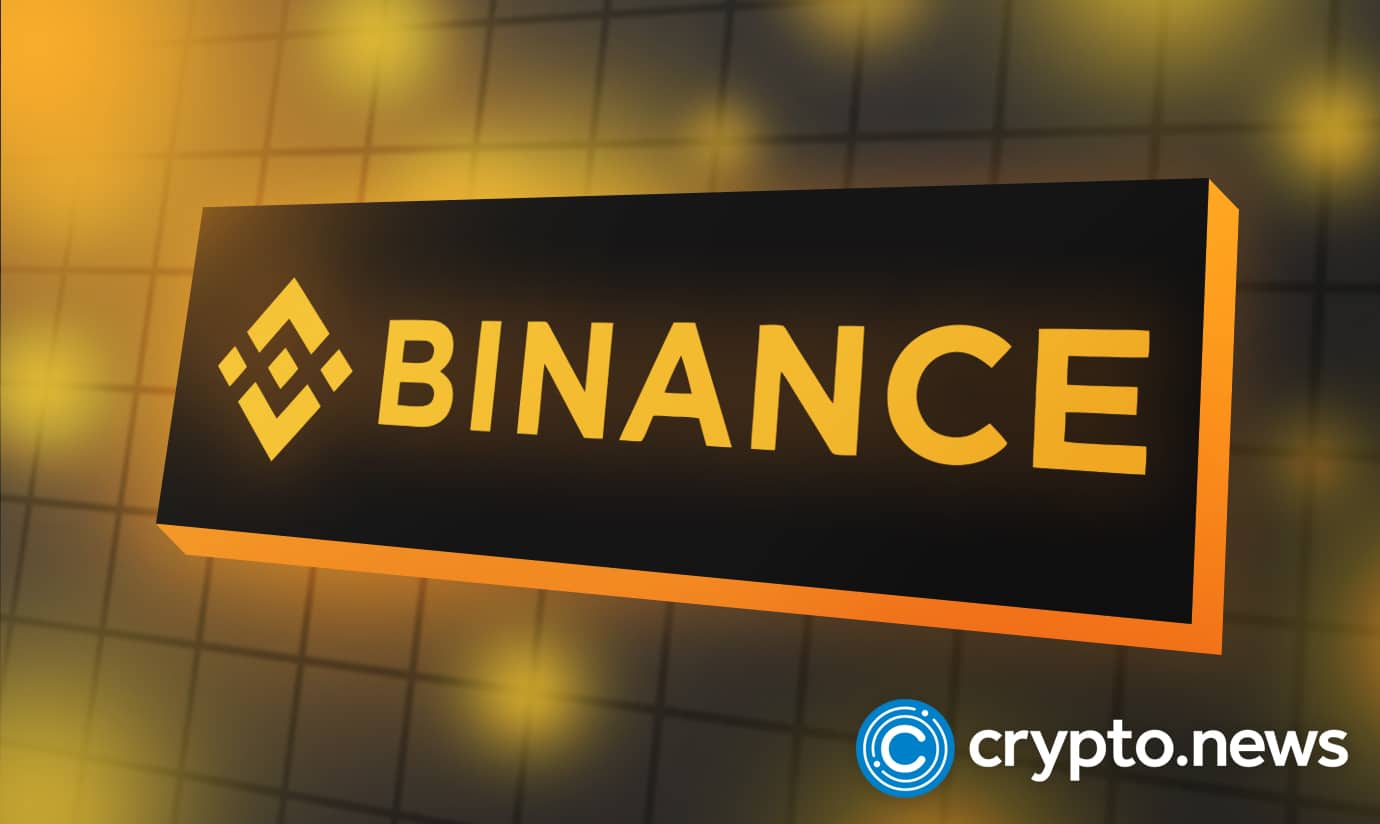 Binance,a global cryptocurrency exchange, has released updates on deposit and withdrawal fees for LUNC and USTC on Terra Classic (LUNC) Network. The largest exchange by client count will now charge consolidation fees in response to tax burn.
Binance Modifies the Operation of LUNC, USTC Transactions
Renowned global blockchain ecosystem and digital asset exchange Binance has announced modifications of its operations regarding the Terra Luna Classic coin (LUNC) and the Terra Classic USD (USTC). In a blog post released on the 27th of September, Binance said it would change how it credits and charges withdrawals for the Terra Classic network.
Binance wrote:
"Following feedback from our community, Binance will change how we credit LUNC and USTC deposits and charge withdrawals for the Terra Classic Network ".
Binance Charges 1.2% in Tax Burn
Binance asserts that all LUNC and USTC deposits to its platform are subject to the withdrawal fees charged by other exchanges or platforms, where applicable. However, Binance will now apply a 1.2% consolidation fee for all deposits received by Binance before crediting them to users' accounts. According to Binance, this new fee is due to the 1.2% tax burn implemented on LUNC and USTC transactions on the Terra Classic network.
Speaking on its modifications for withdrawals, Binance states that its users will receive their withdrawal amount minus withdrawal fees charged by Binance and the additional 1.2% tax burn. This implies that for every LUNC and USTC transaction on Binance, users will be charged twice; Binance fees and tax burn.
Binance and the LUNC Burning Fees
Earlier this year, the Terra community approved a proposal to introduce a 1.2% tax burn for on-chain transactions of LUNC and USTC on the Terra Classic network to limit the token's rapidly-rising supply. The move came after the Terra blockchain imploded in May following the algorithmic stablecoin terraUSD (UST) losing its peg to the dollar as well as the collapse of the LUNA token.
The crypto exchange, Binance agreed to burn all trading fees collected on Binance for spot and margin trading pairs of LUNC and Binance USD (BUSD), as well as LUNC and Tether (USDT), after subjecting the move to a vote by its users.
Speaking on the Terra network tax burn on the 23rd of September, Binance said;
"If Binance charged 1.2% per transaction, I don't think we would burn very much because most LUNC traders would go to other exchanges that don't have the burn … So, we will listen to our community."
Following this, Binance set out to implement an opt-in button for people to opt-in to pay a 1.2% tax for their LUNC trading. According to the crypto ramp, when the opt-in accounts reach a holding of 25% of the total LUNC held on the platform, it will start to charge a 1.2% tax for all opt-in traders when they trade LUNC. This prevents people who don't hold LUNC to affect the votes.
Having fulfilled these conditions, Binance has now included the 1.2% tax burn fee for all LUNC and USTC transactions.