Terra Cryptos' Damaged Perception Gave Cause To Policymakers To Put Harsher Restrictions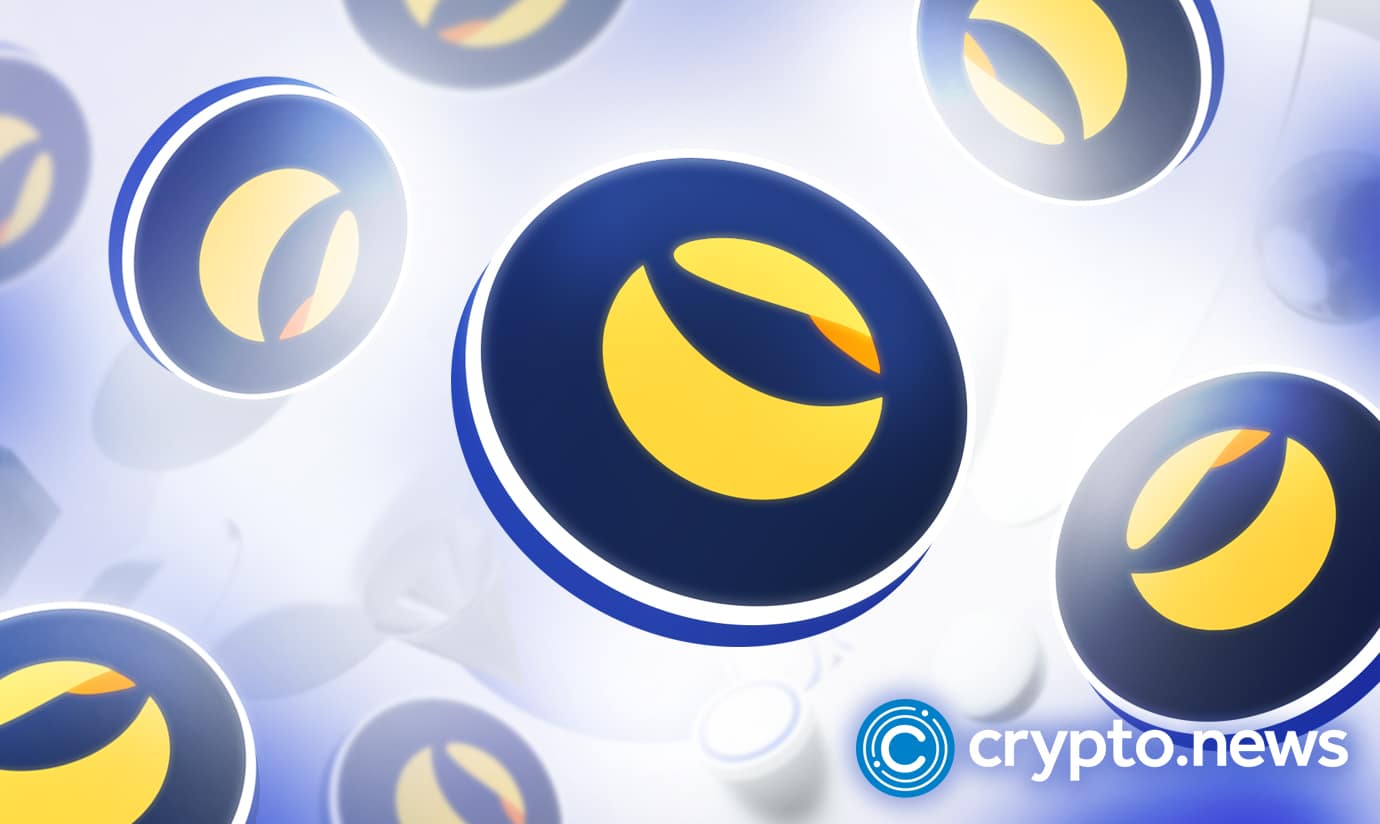 A cryptocurrency-focused lawyer named Jake Chervinsky expressed his displeasure on Twitter, saying, "Tera's damage to the perception of cryptos in the DC is immense." He added that many legislators disliked the idea of a restrictive virtual marketplace and wanted to bind all cryptocurrencies with laws, even before Terra's Dipeg incident. The cryptocurrency development framework announced by the US White House on the 16th was also highlighted by Mr. Chervinsky.
Kristin Smith Seconds Chervinsky's Remarks
Kristin Smith, the director of the US bitcoin trade association Blockchain Association, concurred in a tweet in reaction to Chervinsky's comments.
"Malicious individuals have an impact on the entire ecosystem. There is, however, hope. Many American legislators are aware of and supportive of the proper regulatory equilibrium. I'm competent and can complete it."
The Cat and Mouse Game With Terra Executives and Authorities
Amid this month is the Public Prosecutor's Office for Seoul Southern District. On allegations of breaking capital market laws, arrest warrants have been sought for executives of Kwon and Terraform Labs. Concerning the cryptocurrency formerly known as Terra (LUNA), Terraform Labs has engaged in 'fraudulent and unlawful operations' and is legally considered an 'investment contract security.'
In May, the price of the stablecoin UST and the crypto Terra (LUNA) collapsed, setting off a chain reaction of failures in the crypto space. Prosecutors in South Korea are looking into Terraform Labs since Do Kwon and other South Korean staff work there.
Even within the corporation, there were worries regarding the depigment of UST, an unsafe (algorithmic) stablecoin, from the development firm when the regulators investigated individuals who had been active in Terra's initial construction work.
The Interpol Wanted Process Has Begun
Investigative authorities in South Korea started the procedure on the 19th of adding Do Kwon, the CEO of Terraform Labs, to the International Criminal Police Organization's wanted list (INTERPOL). According to the Financial Times and other publications, he also requested that his passport be revoked.
The International Sought List, often called Red Notice, is published for wanted fugitives. All law enforcement organizations must find and temporarily detain the criminals awaiting extradition or other legal proceedings.
On the 18th, Do Kwon tweeted that he had not run away or do anything similar, that they were collaborating with any government agency that wanted to get in touch with them, and that they had nothing to cover up.
In the meantime, Kwon has been contested by South Korean prosecutors. According to the prosecution, Kwon disbanded Terraform Labs' South Korean unit to 'evade scrutiny' and relocated to Singapore in late April for 'apparent fugitives.'
Along with Kwon's family, several top Terraform Labs executives relocated to Singapore in May. Kwon allegedly refused to cooperate with law enforcement and informed his attorney in August that he had no intention of turning up and being interrogated.