Testing of Singapore's Blockchain Payment Project Concluded, Ready for Commercial Rollout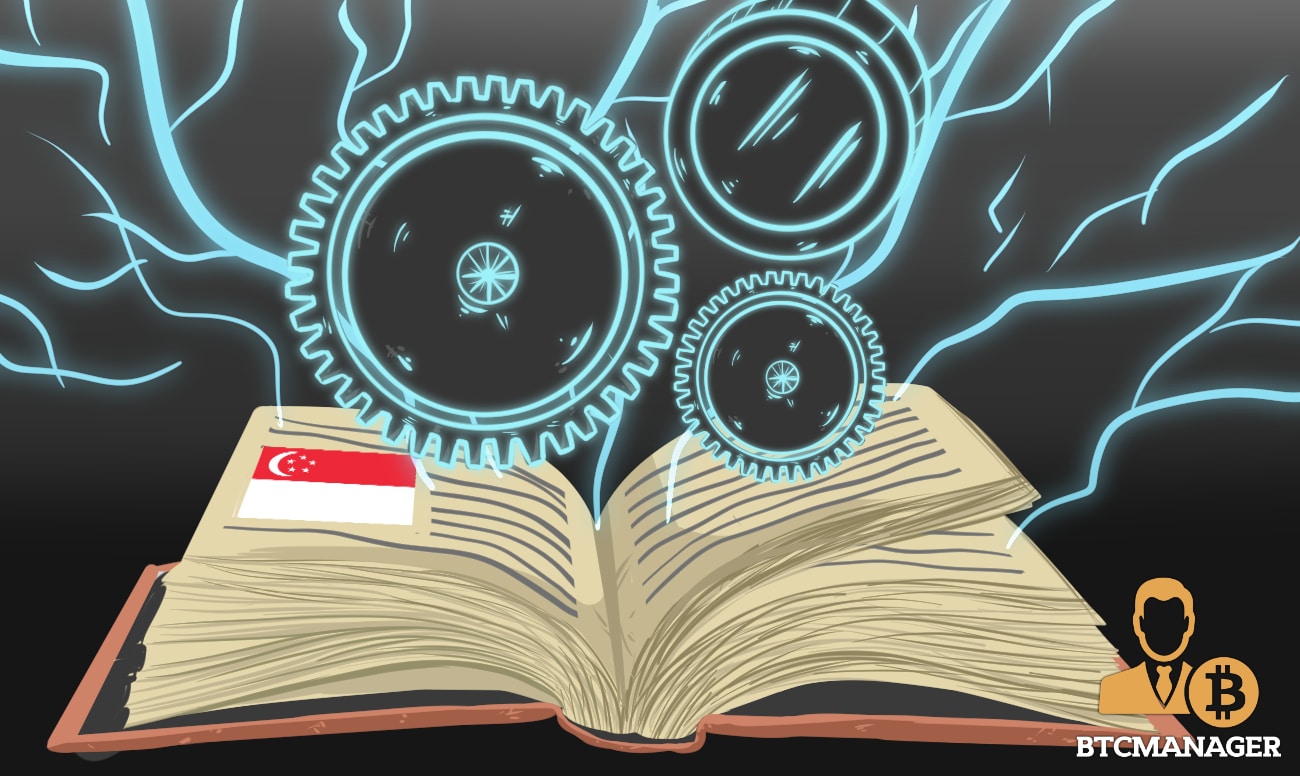 Temasek and the Monetary Authority of Singapore (MAS) have released a joint report, Project Ubin Phase 5: Enabling Broad Ecosystem Opportunities, signaling the successful conclusion of the fifth phase of Project Ubin that was first launched in 2016 as per a Reuters report on July 13, 2020.
Enabling a Broad Ecosystem Collaboration
A multi-year and a multi-phase project, it has taken four years and reports before today's announcement. At each stage of their rigorous experimentation, partnering banks and technology companies sought to find practical solutions to improve the country's financial landscape. 
In Phase 2, for instance, the goal was to re-image real-time gross settlement (RTGS) while Phase 5–whose report was released early Monday, sought to enable Broad Ecosystem Collaboration. At this stage, MAS and its partners wanted to determine the project's viability and the value of DLT-based payment systems. 
The final phase was developed by MAS in partnership with J.P. Morgan and Chase and Temasek. Its prototype network was launched on Nov 11, 2019. The prototype demonstrated different use cases with the highlight being Delivery-versus-Payment (DvP) settlement with private exchanges. 
The technical specifications for the connectivity interfaces of Phase 5 will be open to the public under Apache License Version 2.0.
The Chief Fintech Officer of MAS, Mr. Sopnendu Mohanty, while commenting, said:
"Project Ubin has worked with the financial industry and blockchain community on a journey of experimentation, prototyping, and learning. This has built a strong foundation of knowledge, expertise, and experience, and paved a path towards commercial adoption. Following the successful experimentation over five phases, we look forward to greater adoption and live deployment of blockchain technology."
What is Project Ubin?
MAS' Project Ubin ropes in several partners including ConsenSys and J.P. Morgan and Chase.

Generally known for their banking efficiency, Project Ubin was launched to explore how the country's banking and financial systems can harness the powers of blockchain. 
The overarching goal is to create a blockchain-based payment system that merges real-time gross settlement (RTGS) capabilities with transaction privacy and settlement finality while remaining robust. Efficiency and transparency also formed a big part of MAS' objectives.
In late April, the Internal Revenue Authority of Singapore (IRAS) published a guideline that exempted taxes on hard forks and airdrops.