Tether Reveals 17% Reduction in Commercial Paper Reserve in Q1 2022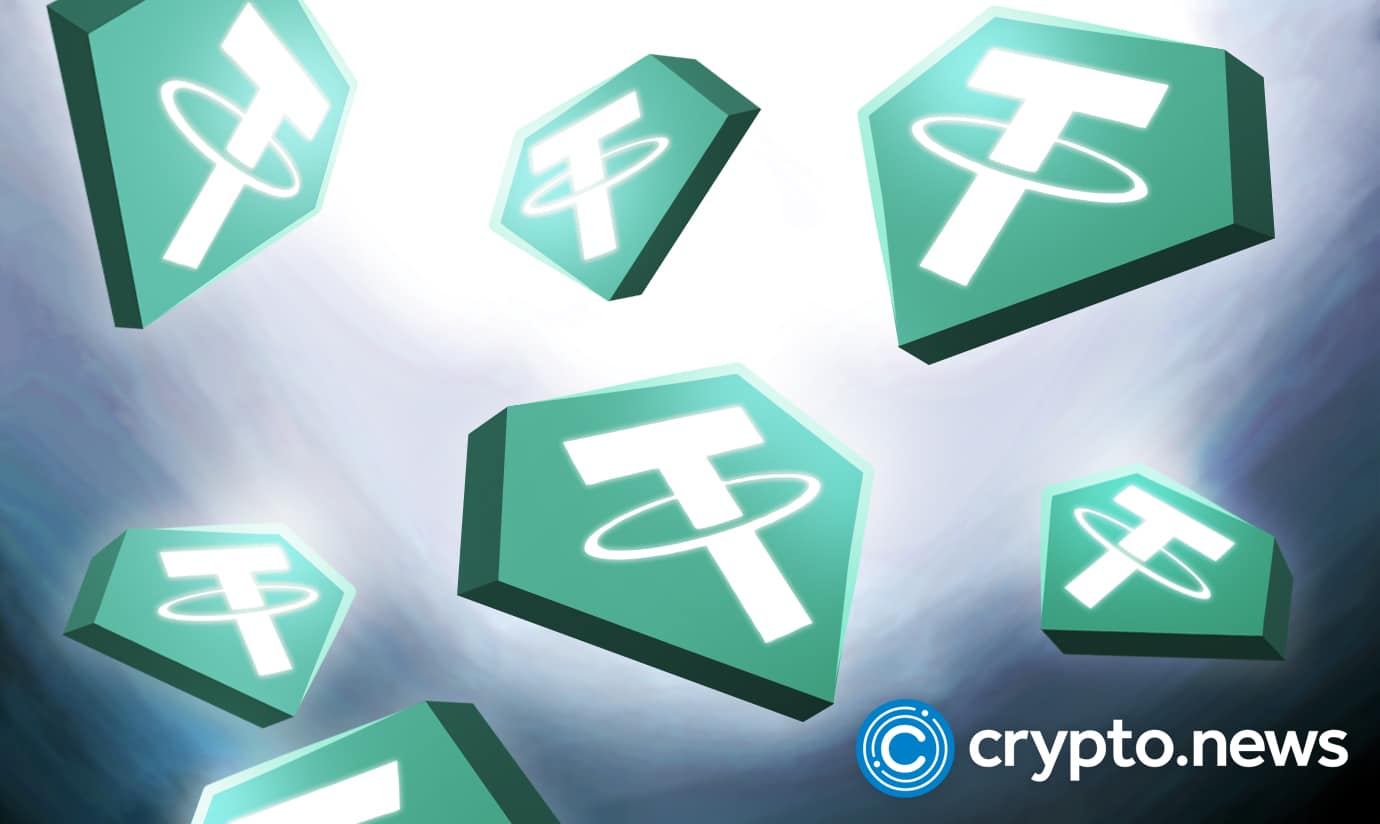 Tether announced that it had lowered the amount of commercial paper during the first quarter of this year to strengthen the quality of its reserves.
Tether's Assurance Amid Stablecoin Crash
Tether, the issuer of the USDT stablecoin, reported a reduction in its reserves allocation to commercial paper assets and an increase in its allocation to United States Treasury bills during the first quarter of 2022.
Tether's blog post on Thursday stated that its reserves were "fully backed," apparently in an effort to alleviate users' concerns over USDT momentarily depegging from the dollar on May 12.
According to the stablecoin issuer, its commercial paper holdings declined by 17% from about $24 billion to $20 billion in Q1 2022, with an additional 20% reduction to be reflected in the firm's next quarterly report. Additionally, Tether raised its investments in money market funds and U.S. Treasury bills by 13% during the same quarter, from around $34.5 billion to $39 billion.
"Tether has maintained its stability through multiple black swan events and highly volatile market conditions and, even in its darkest days, Tether has never once failed to honor a redemption request from any of its verified customers," said Tether chief technical officer Paolo Ardoino. "This latest attestation further highlights that Tether is fully backed and that the composition of its reserves is strong, conservative, and liquid."
Tether and NYAG
Tether was fined $18.5 million by the Office of the New York Attorney General in February 2021 for allegedly misrepresenting the extent to which its USDT stablecoins were backed by fiat collateral. As part of the settlement, Tether is obliged to report its reserves every quarter. The company disclosed in February that its reserves allocation for commercial paper in Q4 2021 was reduced by 21%, from about $30 billion to $24 billion.
With a market capitalization of more than $74 billion at the time of publication, USDT surpasses Tether's reported reserve assets at more than $82 billion. During the extreme market volatility of the past two weeks, Tether reaffirmed that it would "honour all redemptions from verified customers" for USDT, apparently in an effort to demonstrate that the asset was as stable as its namesake.
Tether's Decline Benefits Rival Circle's USD Coin
Tether's circulation continues to shrink, allowing Circle's USD Coin to benefit from the fall in circulation of its nearest rival. After briefly losing its dollar peg on May 12, Tether's USDT fell to 95 cents, much below the $1 mark that it is intended to maintain.
Stablecoins are intended to be pegged one-to-one to the US dollar, and Tether is the world's largest stablecoin. There had been $8.5 billion in withdrawals from Tether's USDT since the setback, according to data from CoinGecko. The failure of the algorithmic stablecoin TerraUSD caused investors to seek safety in other cryptocurrencies that sought to maintain a peg with the US dollar.
The market capitalizations of Tether and Circle appear to be converging as investors switch between the two. In the same time period, Circle's circulation has climbed by roughly $3.4 billion. Other stablecoins are also soaring in value, with Binance USD increasing in value by $1.2 billion.
"Given the dominant growth of USDC over the last two years, this may be an indicator of changing market preference away from USDT and towards USDC as the preferred stablecoin," a Glassnode on-chain analyst known by the moniker Checkmate said in a report Monday.