Tether claims USDT is overcollateralized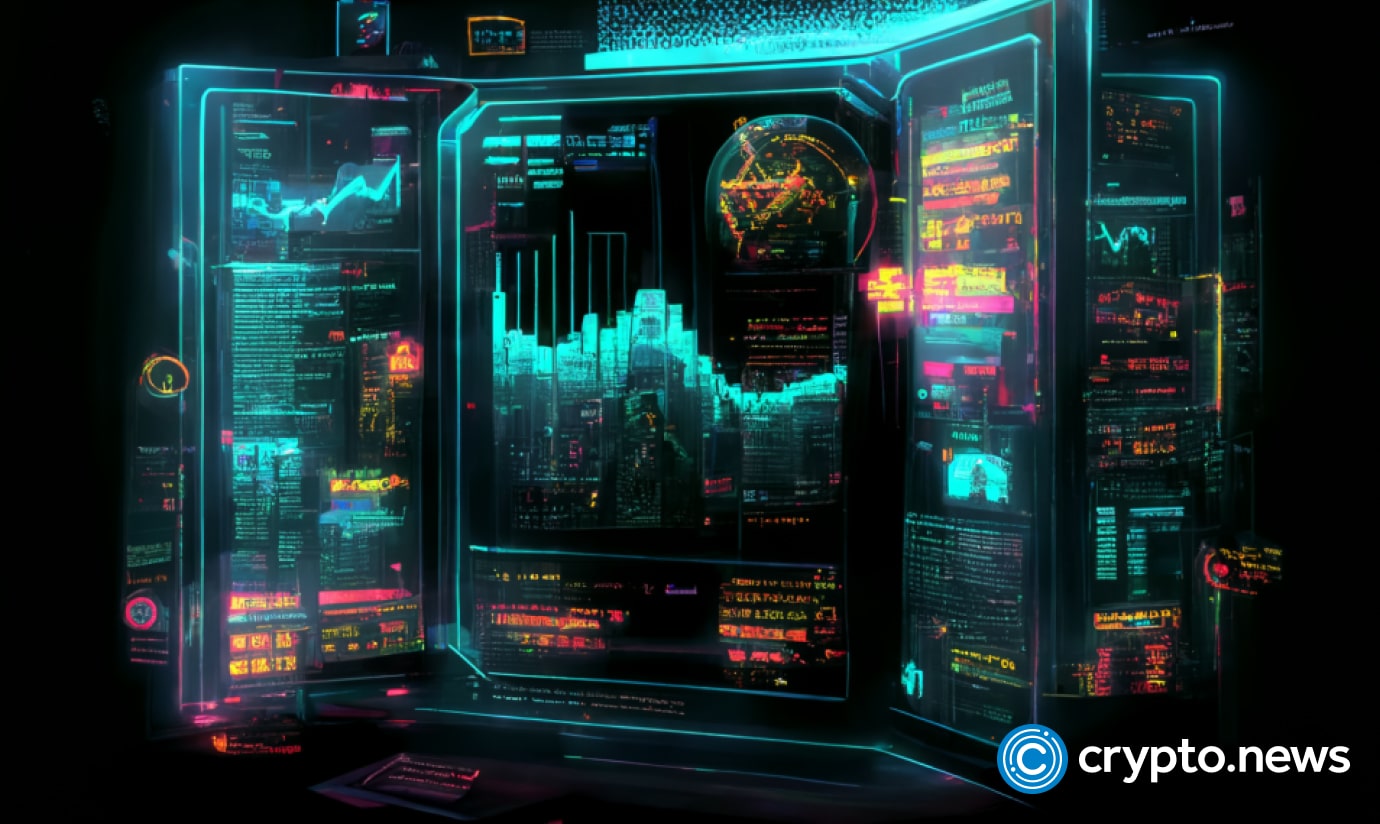 Tether Holdings, the issuer of Tether, a stablecoin tracking the price of USD, is now claiming that every USDT in circulation is backed "in excess of 81% by cash and cash equivalents" without any exposure to commercial paper.
Tether is bullish
In a blog published on Feb. 16, Tether Holdings reiterates the soundness of their stablecoin when United States regulators appear to be hammering on crypto projects, especially stablecoin issuers.
Every USDT in circulation, Tether Holding asserts, is overcollaterized. Out of their cash reserves, Tether Holdings has locked $39 billion in United States Treasuries. The remainder is tied to money market funds, reverse repo agreements, and cash and bank deposits, which can be easily redeemed for cash on demand.
By keeping their reserves in treasuries and other liquid collateral, Tether Holdings was assuring the community that they are highly liquid since they can process redemption demands of any size. In 2022 alone, the USDT issuer redeemed over $22 billion.
Furthermore, the issuer mentions that despite the crisis of 2022, they also made over $700 million in net profits, which boosted their excess reserves to $982 million.
USDT dominates the stablecoin market
Following the New York Department of Financial Services (NYDFS) order directing Paxos, the issuer of BUSD, to halt minting new tokens and focus on redemption, BUSD has been sliding in market capitalization.
As of Feb. 16, BUSD is down to eighth in the market cap leaderboard with a circulating supply of $13,853,012,963. BUSD has slid from $16,104,828,484 circulating supply in the past two weeks on Feb. 1, losing over $2.5 billion. Over the past three days, there has been a clear drop in the BUSD market cap.
USDT now commands a bigger market share, exceeding 50%. There are 69,785,731,025 USDT in circulation across major blockchains and sidechains, including Ethereum, Tron, Polygon, and Arbitrum. Notably, the average USDT trading volume is up over 60%, rising to $58,591,117,003 on Feb. 16.
Even with USDT gaining market share, there has been no official audit on Tether reserves. However, they constantly issue attestation reports. The latest by BDO showed that every coin is sufficiently backed since Tether's assets exceeded their liabilities.