Tether signs MOU with Georgia for bitcoin, web3, and P2P development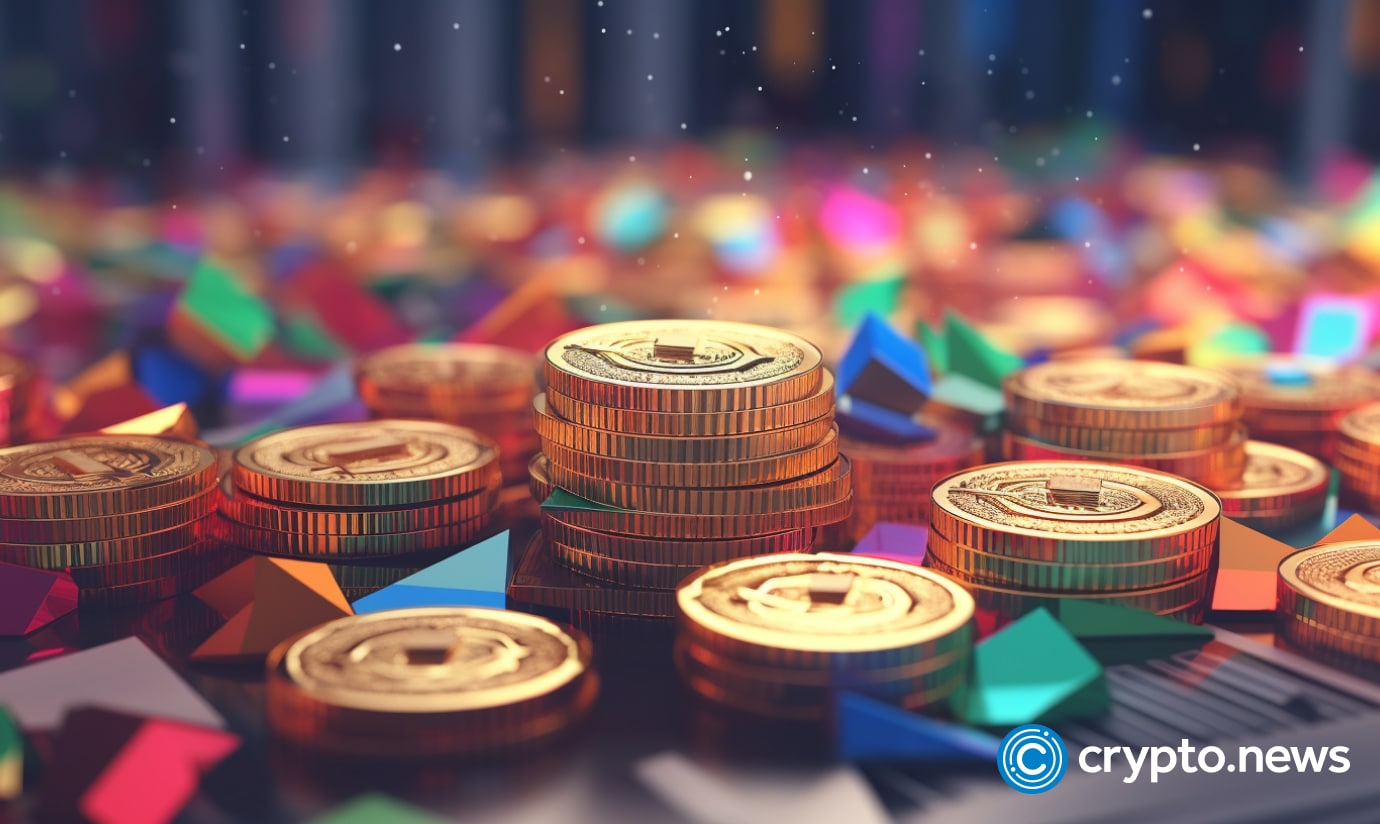 Tether has signed a memorandum of understanding (MOU) with the government of Georgia to foster crypto, web3, and peer-to-peer (P2P) technology development in the country.
The stablecoin issuer will also work with local startups to develop blockchain-based solutions through collaboration.
Tether forges alliances with Georgia
Tether.to, the issuers of USDT, the world's largest stablecoin, has signed a memorandum of understanding (MOU) with the Georgian government to accelerate the development and adoption of crypto, blockchain, and peer-to-peer technologies in the country.
According to a press release shared with crypto.news, the alliance aims to attract foreign direct investment, develop resilient communication and financial systems for the country through blockchain and P2P technologies, collaborate with local academic institutions for educational programs focusing on crypto, web3, stablecoins, and other innovative technologies.
At a time when crypto market participants in the United States are finding life difficult due to regulatory dark clouds, the team expects this strategic collaboration to effectively solidify Georgia's status as a hotbed for P2P and blockchain technology, ultimately igniting a revolution of innovation and economic growth.
Creating an enabling environment for crypto startups
As part of the strategic alliance, Tether will launch a special fund enabling web3 startups in Georgia to access the necessary resources to succeed. These startups will have access to grants and investments.
The team has clarified that the initiative will promote international collaborations and accelerate innovation besides supporting local startups.
Commenting on the latest collaboration, Paolo Ardoino, CTO of Tether, noted that the alliance marks a huge milestone for the company while reinforcing its status as an infrastructure provider in the global web3 space.
Despite being a subject of controversies in recent years, Tether has continued contributing its bit towards global crypto adoption. Earlier this month, Tether joined forces with President Nayib Bukele's El Salvador to create the country's much-talked-about volcano-powered bitcoin mining facility.
Tether has also recently signaled plans to launch bitcoin mining operations in Uruguay as part of its commitment toward making crypto accessible to all.