Tether (USDT) Hits Back against Media Misinformation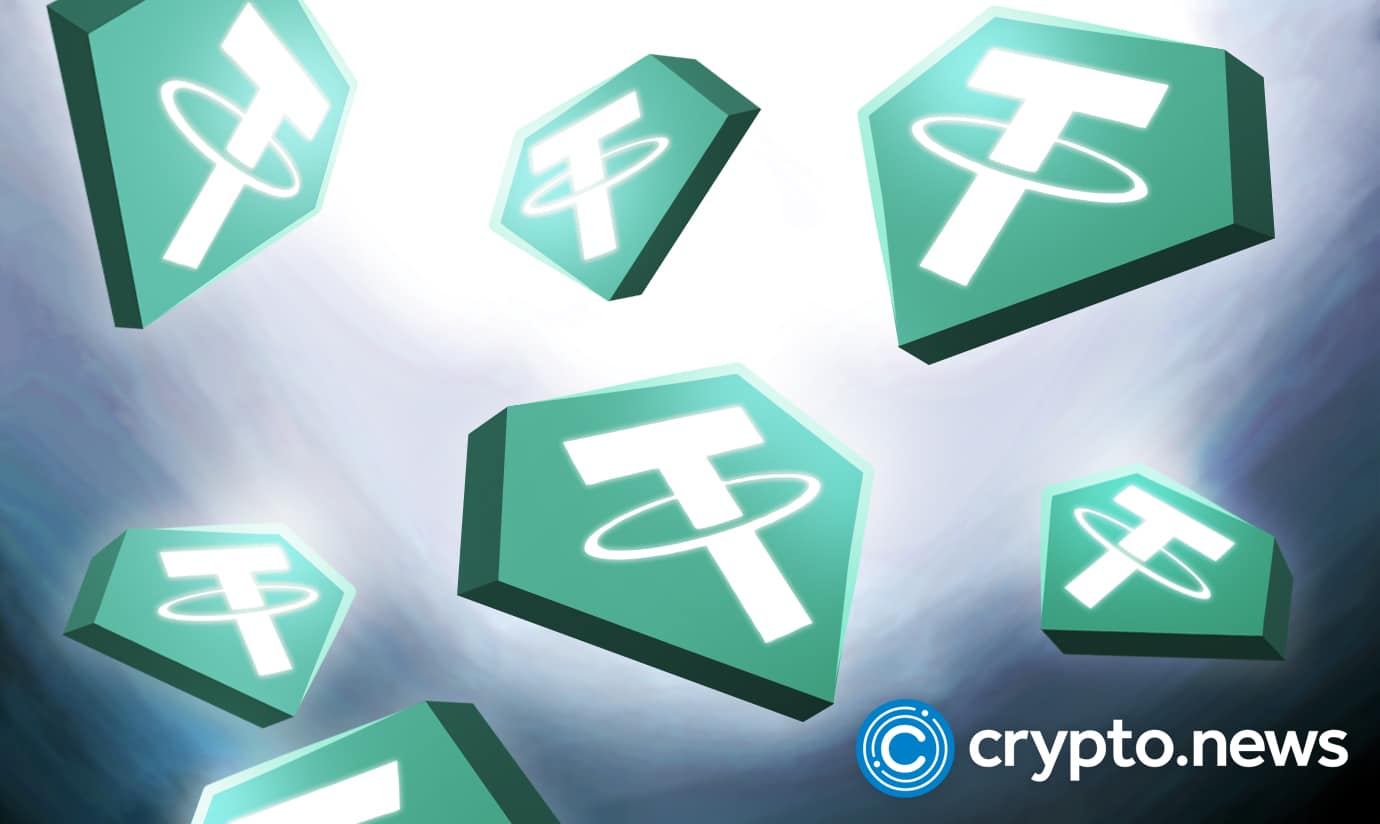 Tether is asserting that Bloomberg is misinforming the public about USDT. The established publication has been targeting the issuer of USDT, the world's largest stablecoin by market cap, with a slew of bad media coverage.
Tether Responds
According to information provided on a live broadcast on Monday afternoon and a published article earlier in the day, Bloomberg reported that the U.S. Department of Justice (DoJ) was reorganizing investigations into potential bank fraud claims against Tether.
The publication also separately reported that authorities have given the investigations new life and the case to U.S. Attorney Damian Williams of Manhattan, who the publication describes as one of the most aggressive crypto prosecutors. According to Bloomberg, Williams "recently secured a guilty plea from a person affiliated with one of Tether's payment processors."
At this time, no one should be surprised by the reports circulating about the DoJ and Tether for almost five years. The stablecoin's statement, nevertheless, characterizes the Bloomberg news as wholly incorrect rather than merely denying it.
In November 2018 and subsequent months, Bloomberg first covered the DoJ's "probe." Tether has been working with law enforcement agencies worldwide since those reports, which were reprehensible attempts to cry wolf, were published.
Additionally, being untrue, many of the incidents they focused on in this report have occurred with its sister firm, Bitfinex. Another illustration of their manipulative journalism and inability to distinguish between fact and fiction, as seen by this instance.
Tether's Reply
Tether posted an official rebuttal on its website, calling it "desperate for attention" and "recycling old material that isn't even real." Critics point to problems like Tether's employee-to-circulating supply ratio (it only employs a small number of people but has over $60 billion in USDT in circulation). 
The stablecoins reserve discrepancy (the stablecoin platform paid over $60 million in fines without acknowledging wrongdoing) is a significant concern in the viability of Tether to act as the de facto "reserve stablecoin."
Tether continued by claiming that as part of their commitment to cooperation, openness, and accountability, they regularly communicate openly with law enforcement organizations, including the U.S. Department of Justice.
Additionally, they take great pride in encouraging collaboration between business and governmental organizations in the United States and abroad. Also, they continued to state they shall continue with the dedication to their clients, the industry's best technology, and the openness that has fueled our expansion.
Furthermore, by assisting the DoJ in real-time with some of the most significant cybercrime and national security cases in the nation, Tether only strengthened its partnership with the department.
In contrast to many in the sector, Tether has always supported free expression, information access, and efforts to counter censorship globally.
Many users now have access to their data and communication channels thanks to the introduction of goods like Keet, which is essential for enhancing the human condition and dismantling technological monopolies.
To contrast the extreme centralization of news, Tether was created. Simply put, it is unfortunate that purportedly trustworthy media outlets like Bloomberg have trouble comprehending a technological advancement transforming the globe.
It is deplorable that their errors, ignorance, and lack of curiosity negatively affect industry believers. It is because of this that they will witness new and cutting-edge decentralized technology overtaking their antiquated manner of reporting and news coverage.
Regardless of complaints and publication rumors, Tether remains adamant that it will lead the stablecoin market through the upcoming wave of adoption.