Bitfinex Launches Ethereum 'Chain Split Tokens' Ahead of the PoS Upgrade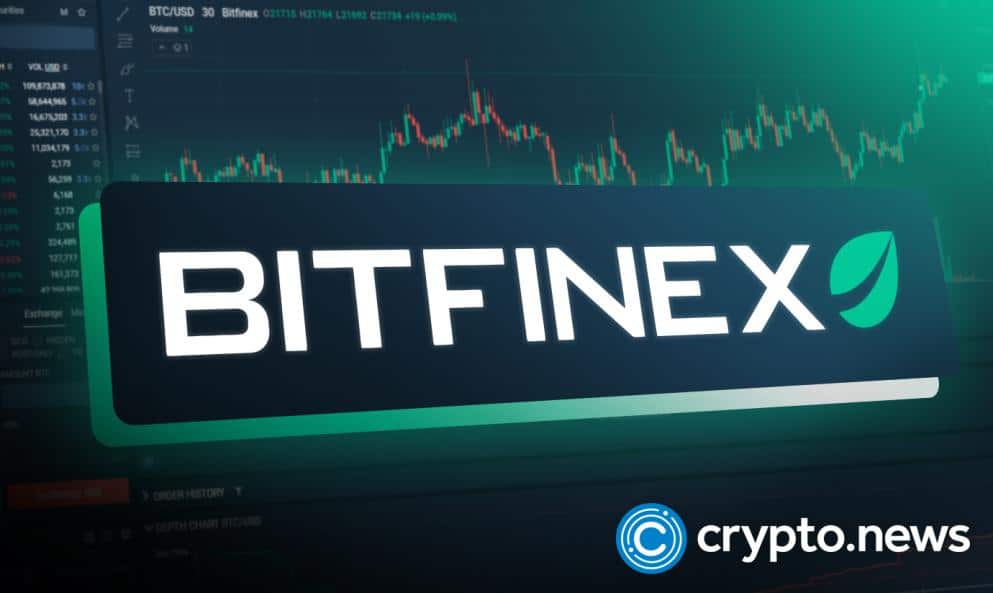 Major cryptocurrency derivatives exchange Bitfinex has announced the launch of two new chain split tokens, ETHW and ETHS, in an effort to prepare users for all conceivable outcomes of the Merge, ETH's transition from Proof-of-Work to Proof-of-Stake.
Bitfinex Offers New Chain Split Tokens
iFinex, the firm behind Bitfinex Derivatives, announced on Tuesday the release of a new service offering for users ahead of the much-anticipated Ethereum Merge. The exchange now provides access to Ethereum Chain Split Tokens (CSTs).
Tokens available to users reflect the two systems engaged in the Merge: ETHW, which is proof-of-work (PoW), and ETHS, which is proof-of-stake (PoS). Bitfinex issued the new trading tokens so that customers may trade on the potential forking event. The coins will be accessible via Bitfinex's derivatives platform.
Bitfinex chief technology officer Paolo Ardoino stated that the new tokens were developed to better prepare users for Merge-related events. The tokens have an expiration date set at the end of the year, though.
According to the exchange, these tokens can assist users in preparing for three foreseeable events.
If there is no consensus shift on the proof-of-work chain, ETHS will expire, and ETH will be provided for all ETHW holdings. If the consensus change is accomplished without a fork, ETHW will expire, and ETH will be exchanged for ETHS.
In the event that both a consensus change and a fork are successful, both ETHW and ETHS tokens will be credited with ETH.
Protocols Prep for Ethereum's Move to PoS
About two weeks ago, Ethereum completed the "final dress rehearsal" for the Merge when Goerli, the network's third and final testnet, successfully shifted to a PoS consensus algorithm.
The Merge has been pushed back several times in the past. Protocols such as Aave encouraged network users to commit to PoS ahead of time, despite opposition from the PoW community.
With the grand event apparently less than a month away, Ethereum PoW miners causing a fork is becoming more likely.
Last Tuesday, Singaporean exchange Bitrue revealed its own ETHW token to support any PoW version of Ethereum that "merge resistors" will generate by forking the Ethereum network at the time of the merging. In addition, Bitrue will develop an ETHS token to represent the new post-merge PoS Ethereum.
Other cryptocurrency exchanges, including Justin Sun's Poloniex, Huobi, and BitMEX, have all launched ETHW-related financial products in recent weeks. Binance, the world's largest cryptocurrency exchange by volume, has not ruled out the possibility of supporting ETHW.
However, other prominent crypto firms, such as Circle and Tether (providers of the two largest stablecoins, USDC and USDT, respectively), have announced their refusal to back ETHW in any kind.
Poloniex's ETHW token generated some hype when it was issued at the beginning of the month, but it has subsequently lost more than 68% of its value.
It is currently trading at around $44.46, down 11.4% in the last 24 hours. Ethereum, on the other hand, is down 12.6% this week, according to data from CoinMarketCap.